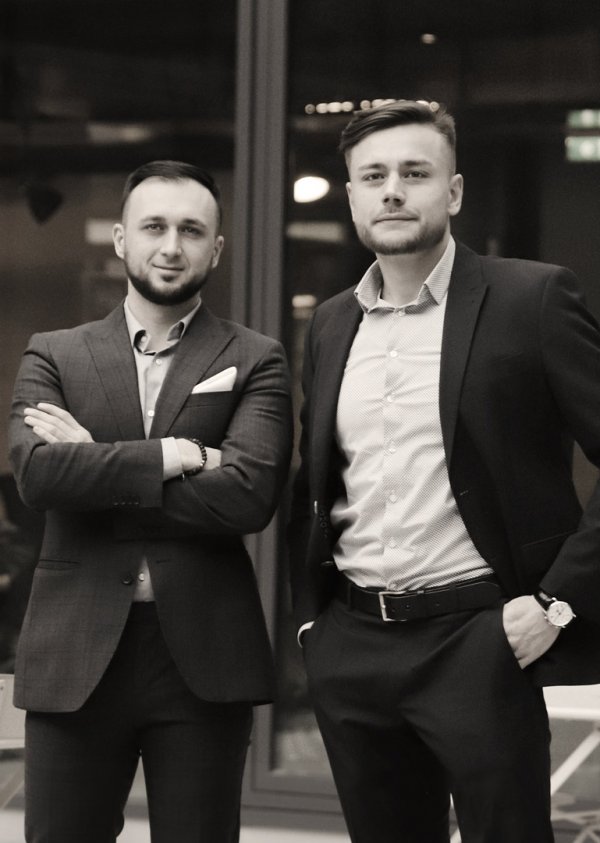 About Us
We aren't just involved
in real estate to help you
find an apartment; we
will help you make a
return the investment.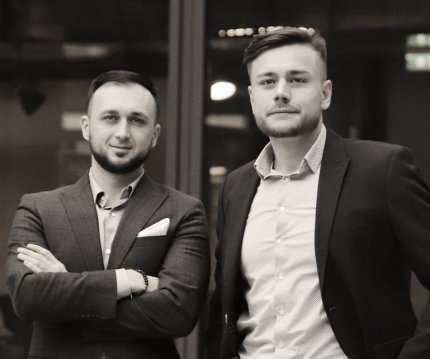 Other companies buy and sell. VEKI Group helps its clients make optimal returns by investing in real estate.
Us
VEKI Group is a company with international expertise, united in the common goal of preserving and enhancing our clients' assets. We treat each client as a partner, working closely with them to produce individually tailored investment strategies for optimal investment outcomes. Each transaction is the result of a meticulously plotted path, whose purpose is always to secure the best possible deal for our client.
Contact Us
You
Our clients are the thinking person with contemporary ambitions, whose goal is to enhance their capital growth together with a team of consummate professionals. Real estate, in our understanding, irrespective of purpose of the acquisition is an asset that must grow in value. And even if your property meets your requirements today, this does not exclude the possibility that in the future you may want to sell it or make money from it. We will tell you how our team's expertise can help you choose the appropriate investment strate-gy for you, and what can be achieved with the support of VEKI Group. We will find you the perfect service that will make your life simpler and your business more successful. Our company has combined the knowledge and partnerships to ensure that our clients always stay on top. Trust in the experience of VEKI Group! VEKI Group was founded in the year 2010 by two young professionals Michael S. and Igor B.
Contact Us
Experience Wins
Over the years, accumulated experience and partnerships have enabled us to expand the scope of our professional interests and operations, gradually achieving a whole new level of service provision. We work with investors and developers, offering the former the most promising and strategically advantageous projects from tried and tested partners, and the latter, reliable foreign investors for the construction and expansion of their business.
People are our greatest asset
VEKI Group has an invaluable team of specialists capable of intelligent analysis and forecasting guaranteeing the client's success. We know everything about the real estate market: we have our own in-house real estate bureau, sales department, market research and analytics department.
With our unique closed client database, developed over many years, we can select the best options for the successful development of your business. Connections, as everyone knows, is a critical component of success. For the past 8 years, we have been working closely with the largest developers in the Czech Republic. (list, logo). The reliability of our partners guarantees our clients' peace of mind.
Meet Us
These are just a few of our key advantages.
The numbers speak for themselves.
VEKI Group has sold:
Our clients all enhanced their capital by investing in these projects.
Let's Meet
Our Partners
Our Company is very particular about corporate values. It is the way of responsible acting and behaving of the Company that leads to the creation of relations with partners (supplier, investor, customer, employee). The result includes improved reputation of the Company in the market.