Success Partner for Developers in the Czech Republic
VEKI Group is the first and only company in the Czech Republic, that offers developers a complete service for the promotion and sale of projects on foreign markets.
Our company specializes in attracting investments and the sale of real estate in Prague to clients from the CIS countries, Israel, England, AOE, and China.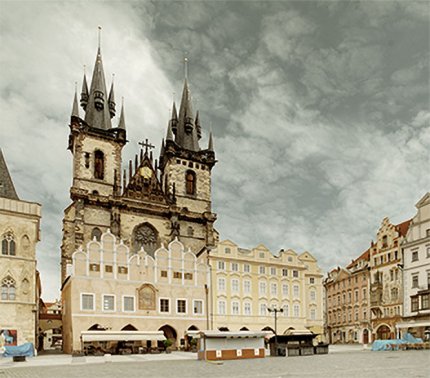 We are the partner who can ensure the commercial success of your project! Our goal is to work with you to develop, organize and implement your development project with maximum profit.
We have our own strategic market analysis division, as well as an in-house sales and client consultation office. This allows us to take on a large part of the burden of promoting and selling your project, which improves financial results, reduces costs, and increases your cash flow.
We offer
developers:
exclusive collaboration on sale of projects in foreign markets;
new foreign investors for development projects;
investors attracted at any stage of the project;
breaking into new markets for profit and increased competitiveness;
organizing the sales department;
sale of properties prior to the official date the property goes to market (before the developer receives building permission);
active sale of the project at construction/renovation stage;
active sale of the project at construction/renovation stage;
development marketing strategy for foreign markets;
developer promotion (PR) at international exhibitions and forums;
full support for foreign clients at all stages of the deal
See actual projects
Our
advantages:
we only work with new foreign investors;
a full spectrum of services in sales and attracting investors for developers;
more than 20 projects successfully sold in Prague;
more than 3,000 active foreign clients;
we know how to sell at top price;
we can sell without using marketing materials;
we have raised more than 60 million euros for partner projects;
promotion of your property on foreign portals
Contact Us
When promoting on the real estate market, we strive first and foremost to emphasize the advantages of each individual site.
In 8 years of productive collaboration with major developers and construction companies on the Czech market
We have achieved the
following results: