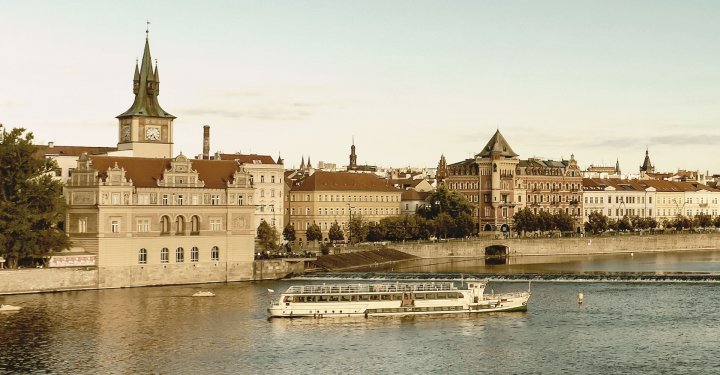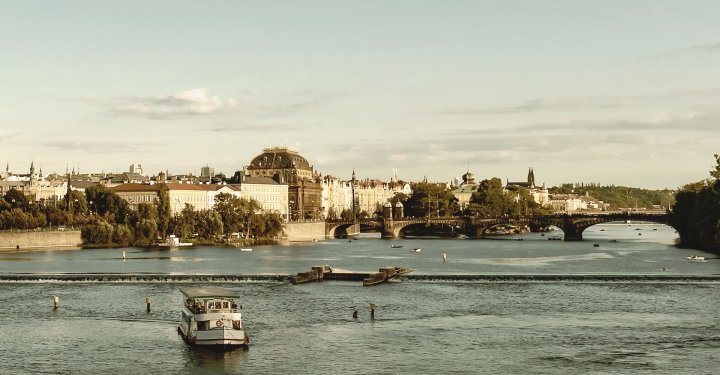 In recent years, the Czech Republic has become increasingly attractive due to its robust economy. More and more people from around the world are moving to the Czech Republic for work and study, and increasingly, Prague is hosting the head offices of leading international companies. And for good reason: the Czech Republic offers very favorable living conditions and business development opportunities. In particular, there is a growing demand for residential and non-residential property. Why? We'll tell you.
Real state is not just the house you live in. It is also a major investment, especially if the investment is well-planned.
At VEKI Group, you will find the ideal professionals to guide you in the field of residen-tial or commercial real estate development. Having been on the market for 8 years, we have accumulated invaluable experience in buying and profitably leasing real estate. The first step is the thorough planning of the property purchase: at this stage it is important to consider both the cost of the property and the profits it will generate in the future. Investing in real estate will give you a reliable return with interest. Allow us to help you choose the perfect strategy.