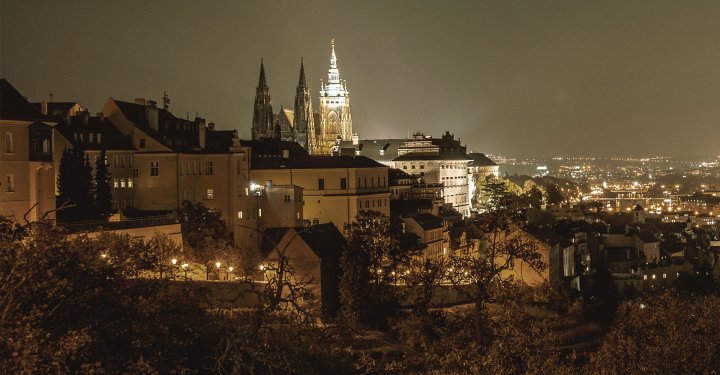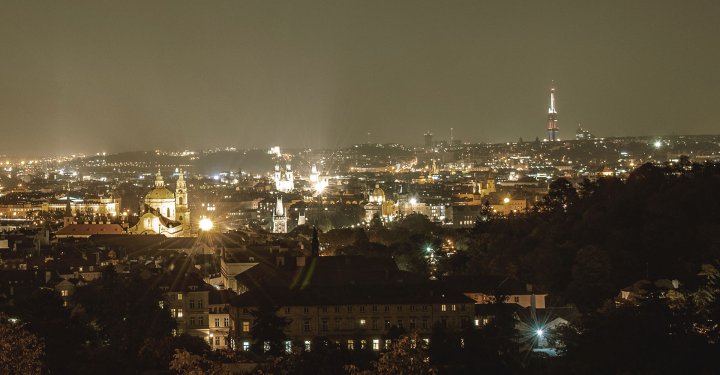 VEKI Group offers you the opportunity to invest in projects for resale before they are advertised on the market, prior to construction completion. In this case study, you will learn how by investing €40 000 (CZK 1,000,000) in housing at the initial construction stage, you can earn 30% per annum. Why is this so lucrative? In recent years, the demand for real estate has consistently exceeded supply. This means that those who buy property at the excavation stage can sell it on at an even higher price even prior to completion date.
VEKI Group offers the unique opportunity to invest in sites under construction that are not available to a wider audience.
Another significant plus to this kind of investment is that you don't pay tax on transfer of property ownership.