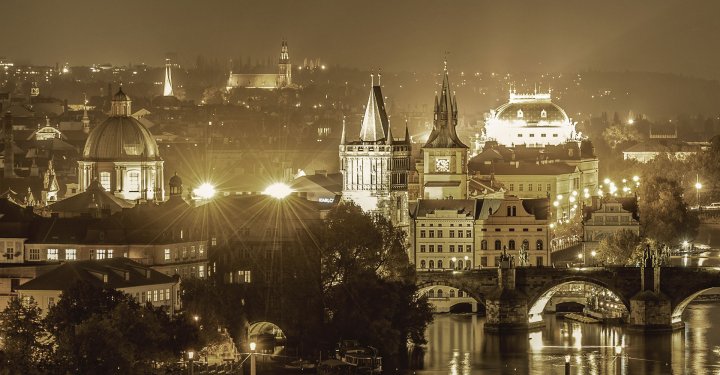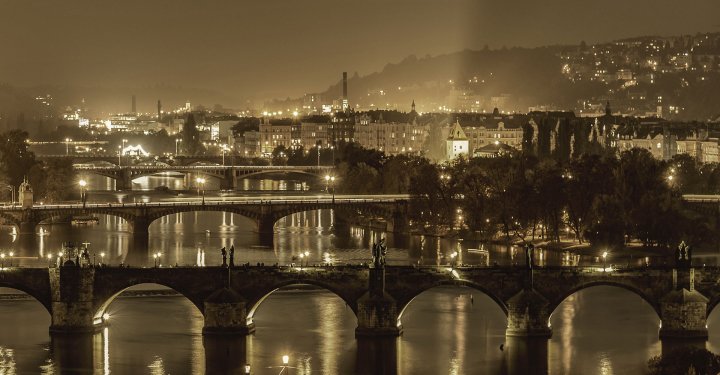 The real estate market does not only attract investors interested in property for resale. If you are looking for a convenient and reliable way to grow your savings that does not require your constant participation and control, you may wish to consider the following opportunity:
" How can I make my money work for me without having to get involved?"
In this case study, you will learn how to invest in real estate holdings in the Czech Republic, either with fixed annual interest or a profit share. VEKI Group is the chosen representative for major developers in the Czech Republic. We know which structures on the market are looking for investment and will recommend the most viable option for you. This type of investment proposal may be of particular interest to investors who are looking for stable yield without minimum cost to their time.