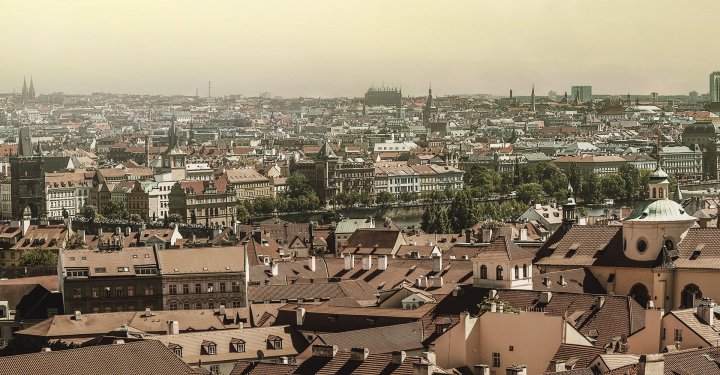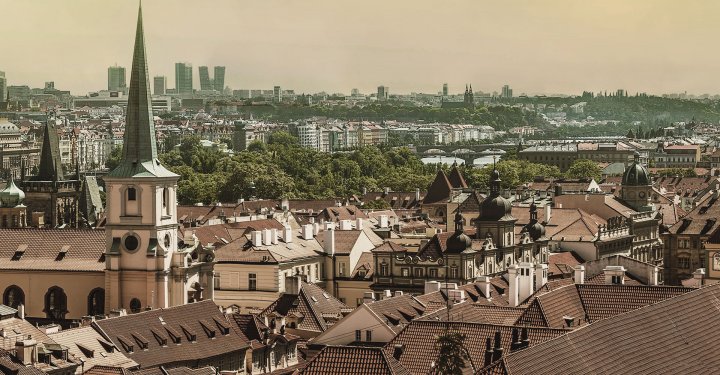 The scope of VEKI Group's activity covers the full cycle of investment construction projects in the Czech Republic.
In our understanding, development essentially comes down to the quality of our services. We are a team of professionals, who know our job inside out, so that you can be confident in the success of our joint collaboration.
How does VEKI Group work?
VEKI Group brings together specialists from different areas for a perfectly managed project. We conduct detailed studies in the areas of marketing, strategy and market trends, and produce strategic real estate investing calculations. It is due to this stage that we are always able to pick the most promising project for any kind of investment.
The most important criterion of our professionalism are projects successfully realised by our property agency that involve real estate services. Each of our projects is implemented according to an individually tailored plan, taking into account the maximum capabilities of each site and managed under the strict guidance of a team of architects and designers.
VEKI Group offers consulting services to construction companies seeking to move into the European market. We offer professional help with the adaptation process for companies based in the CIS countries, England, Israel, and the UAE, etc.