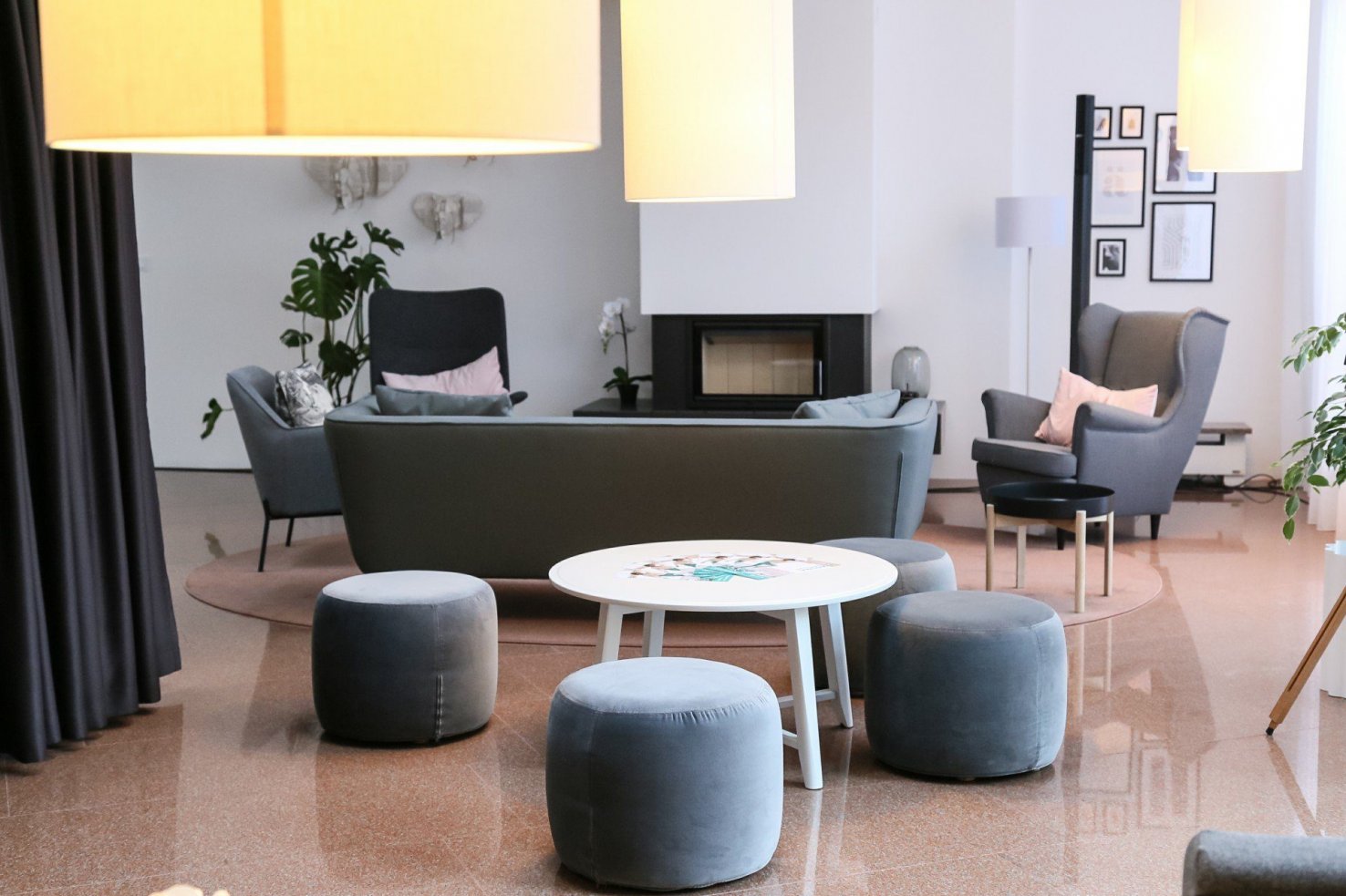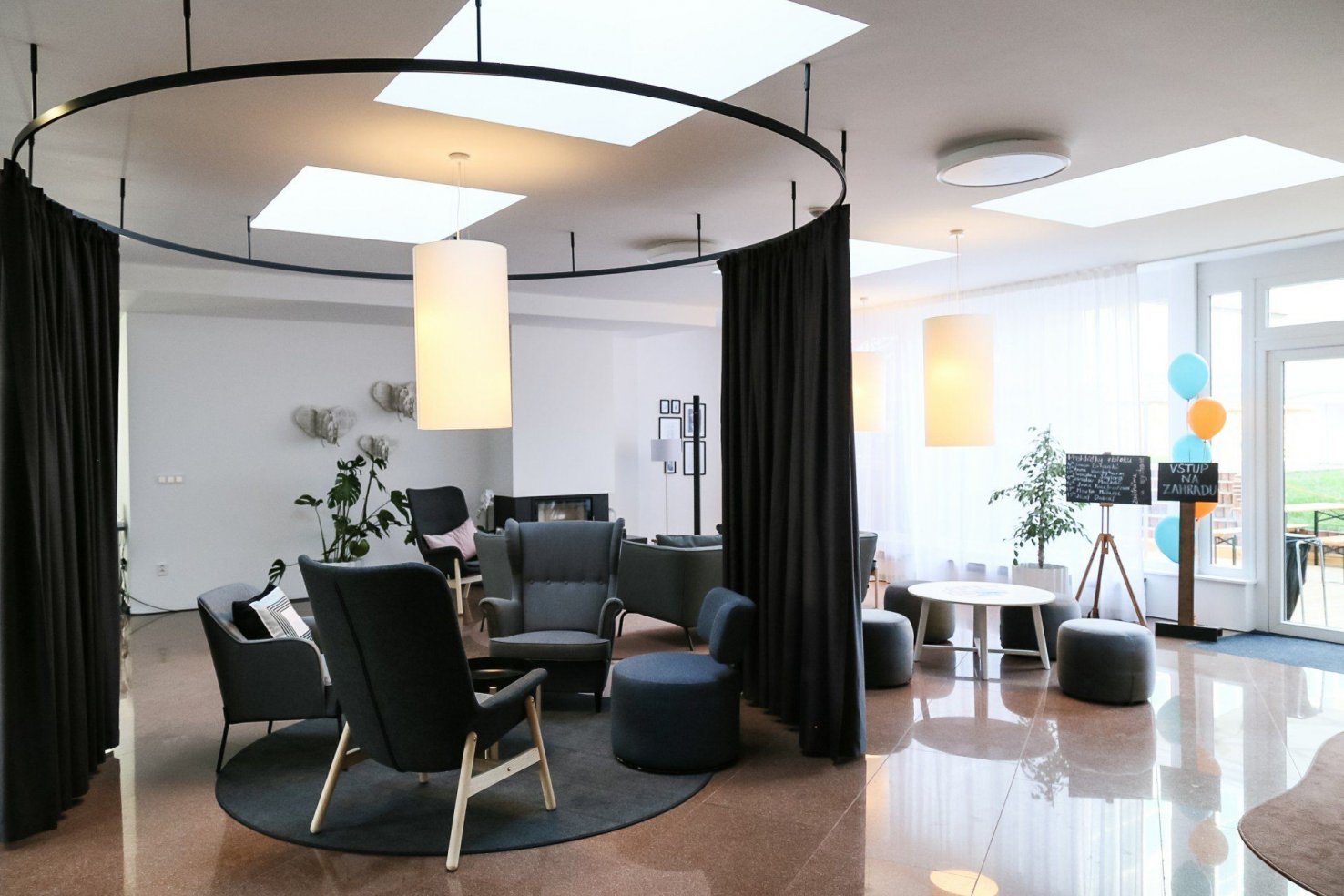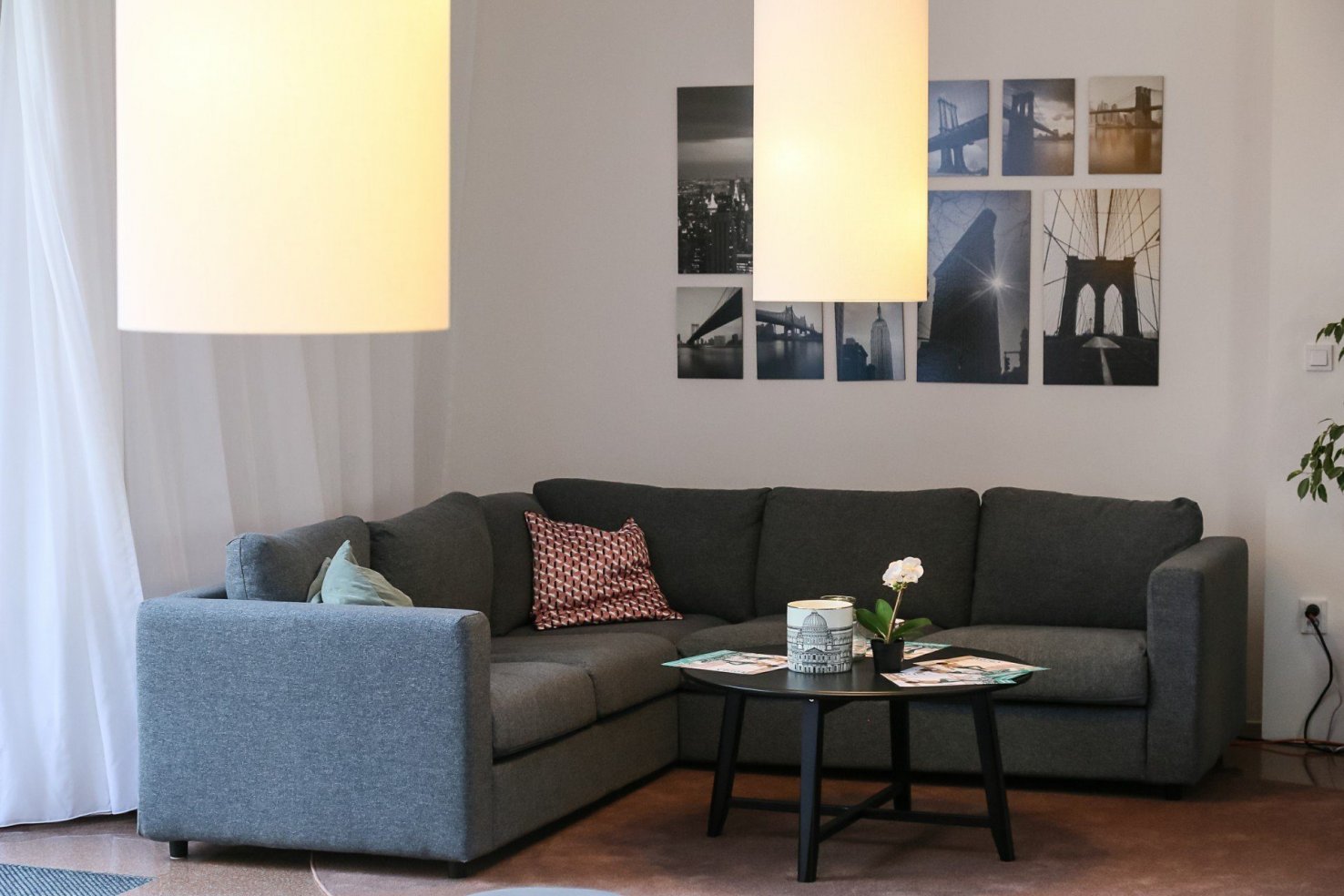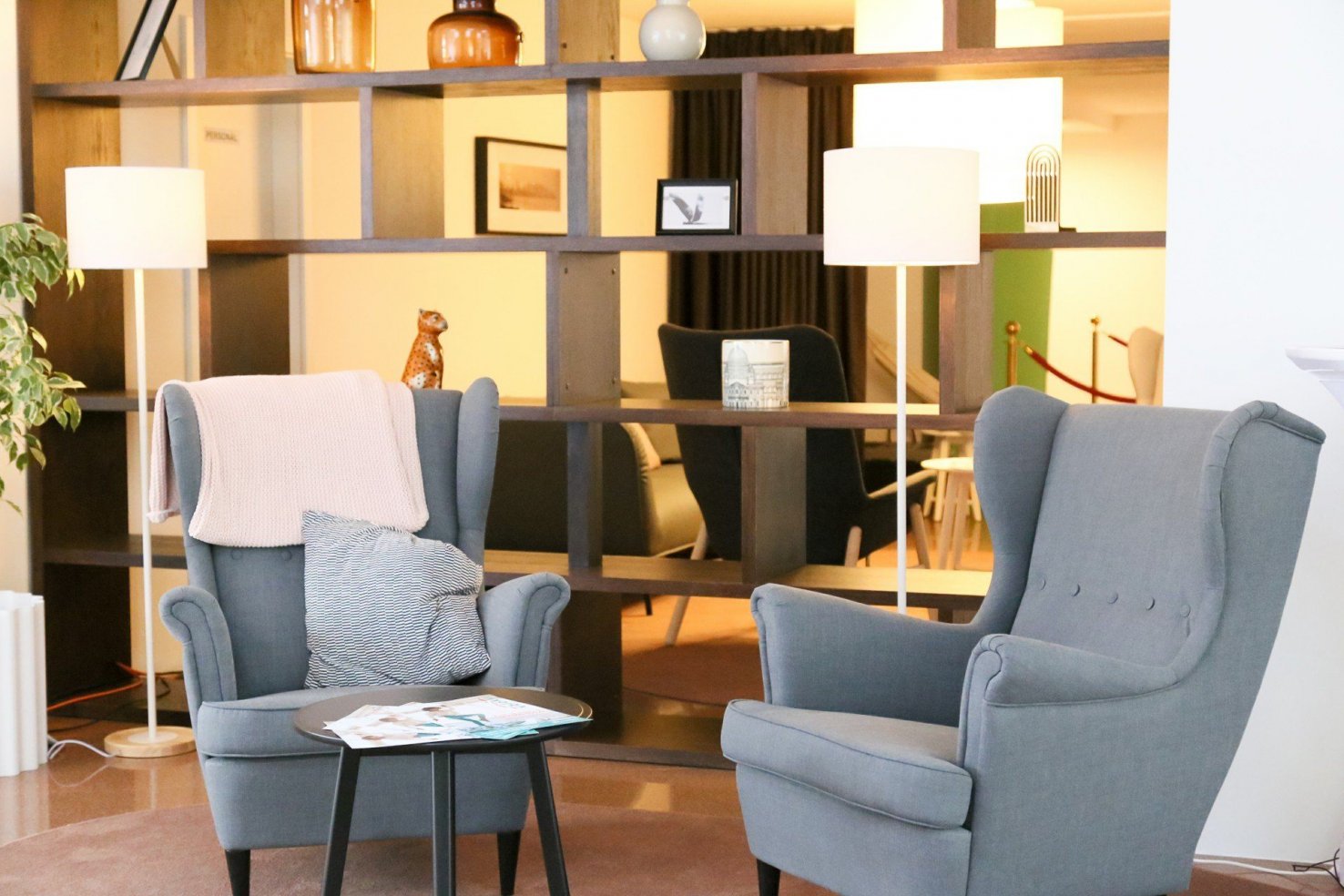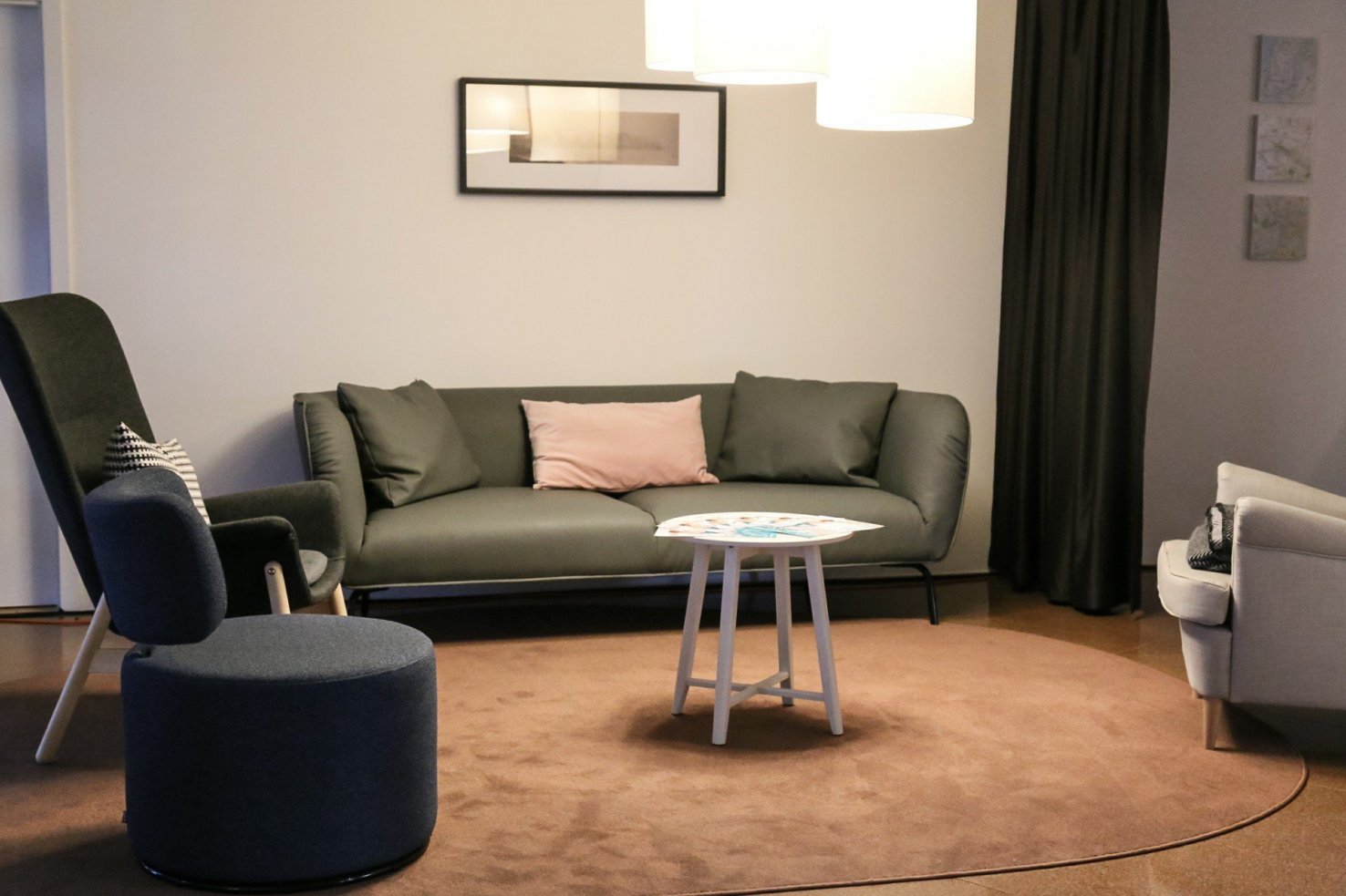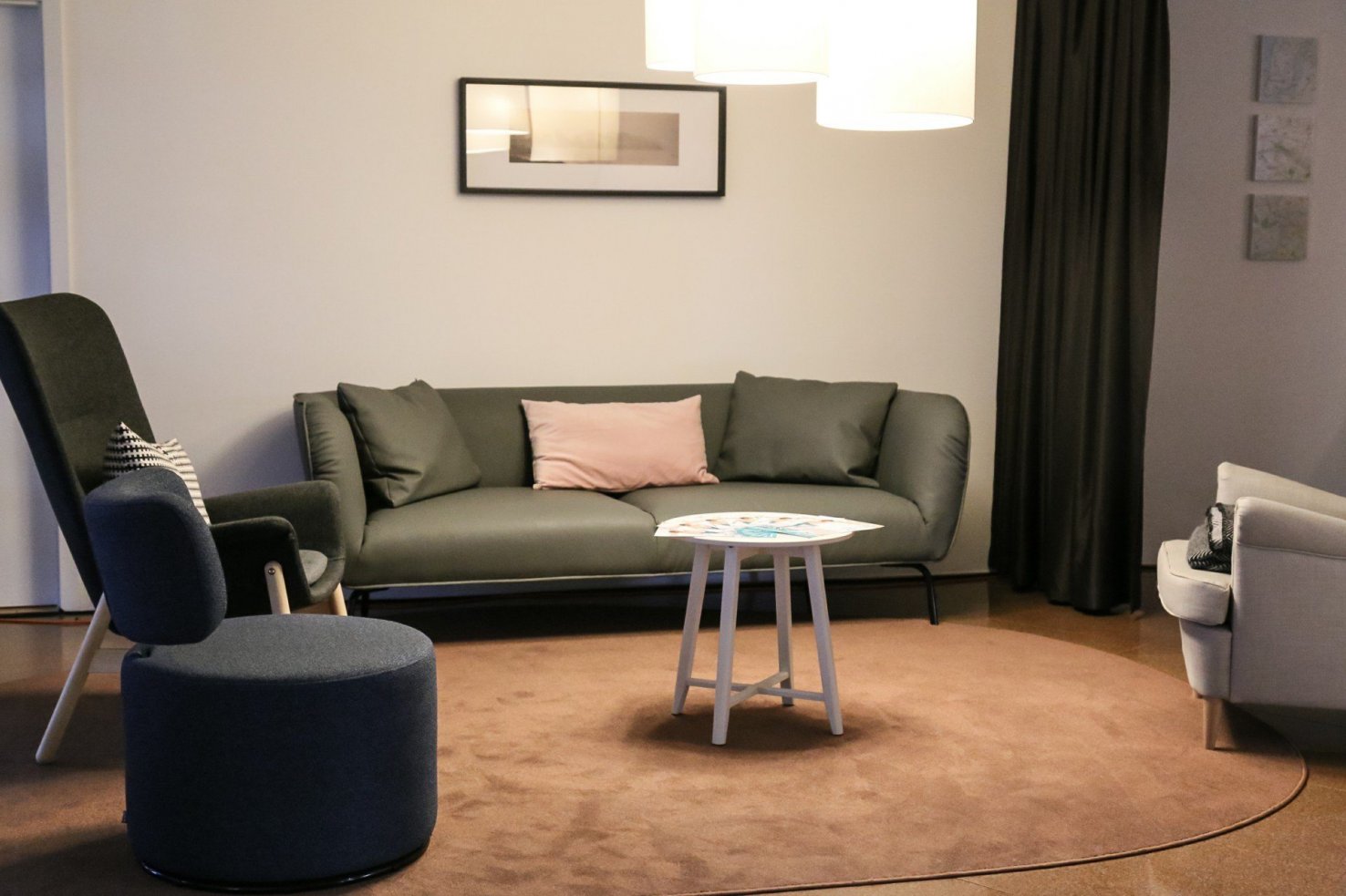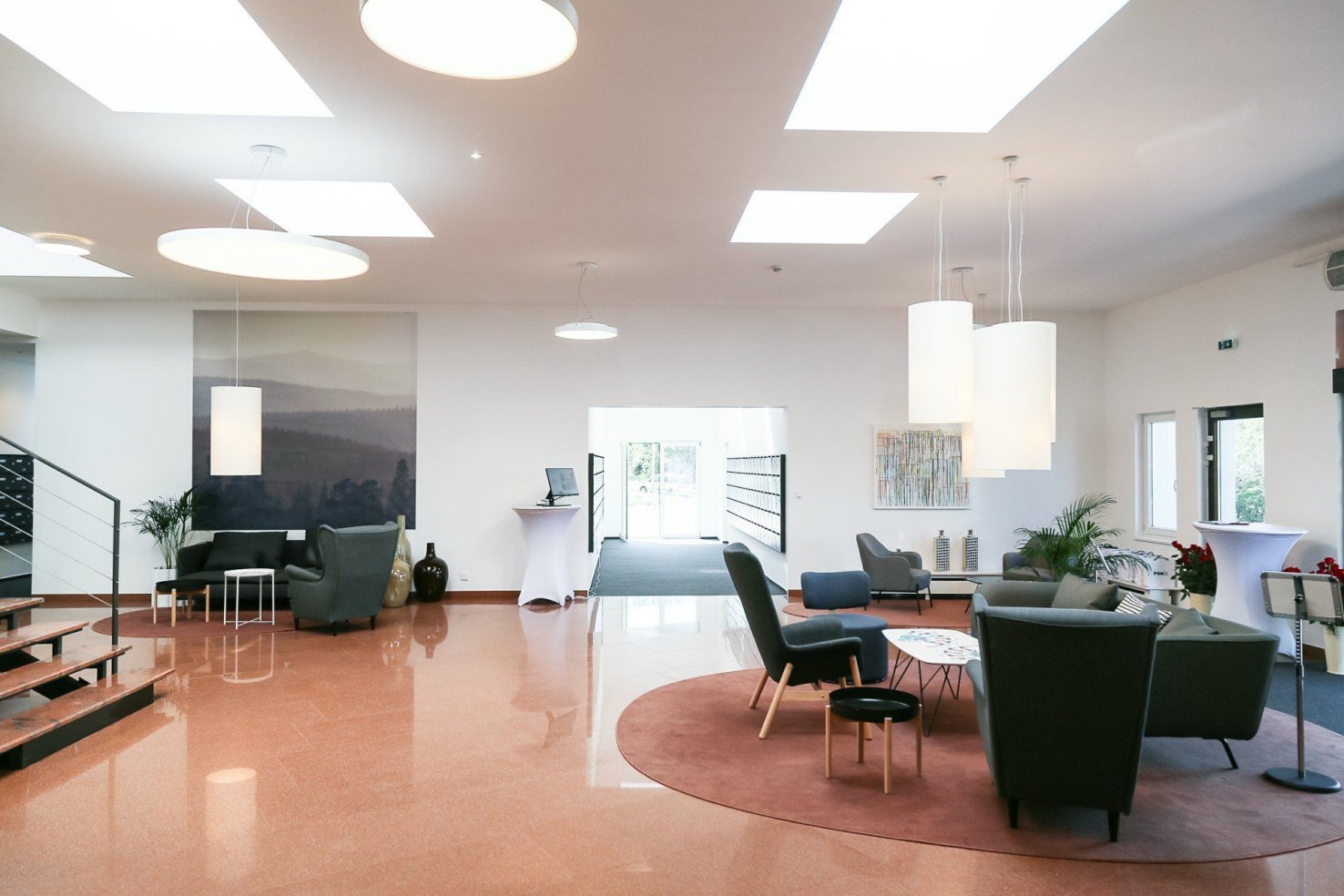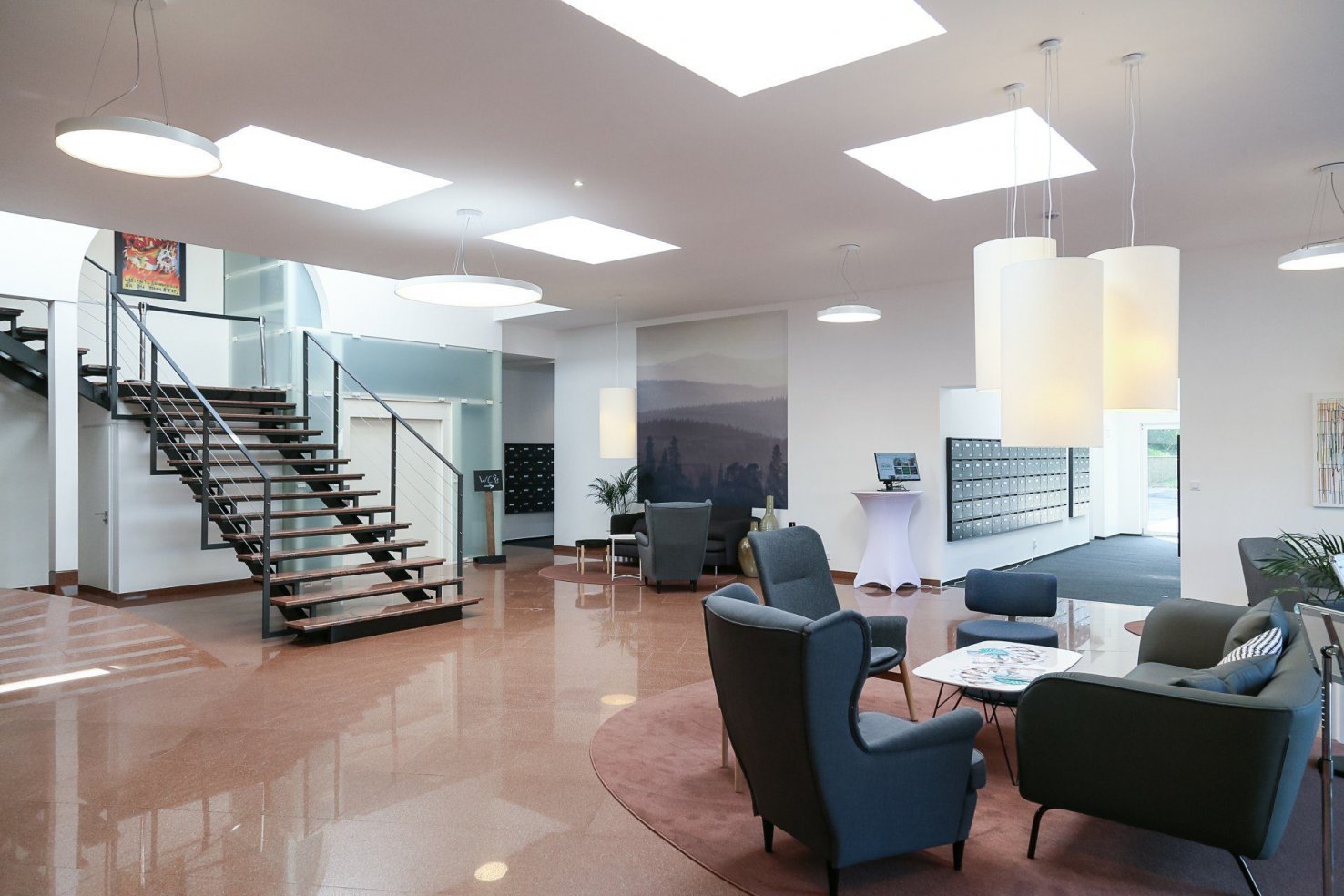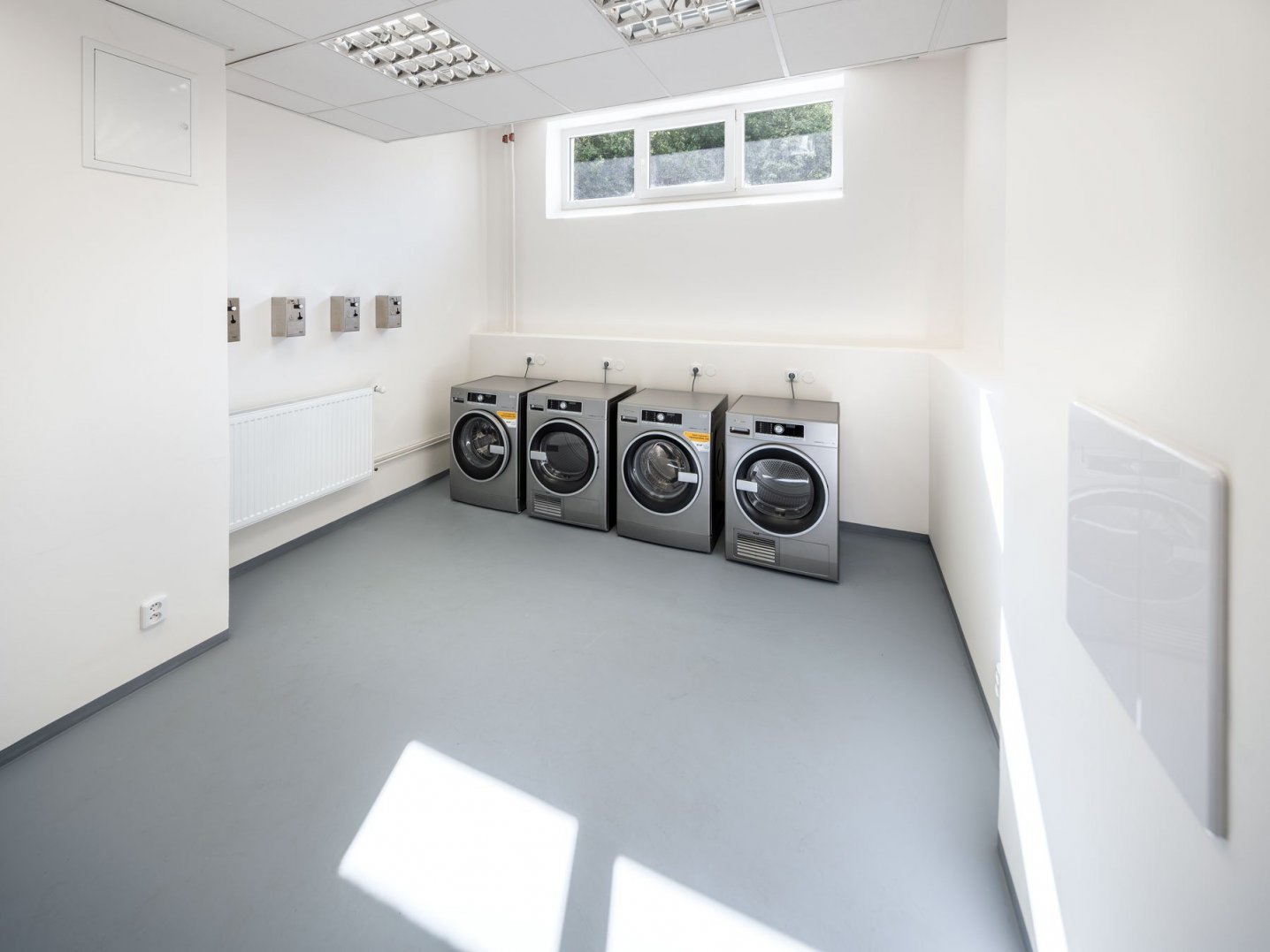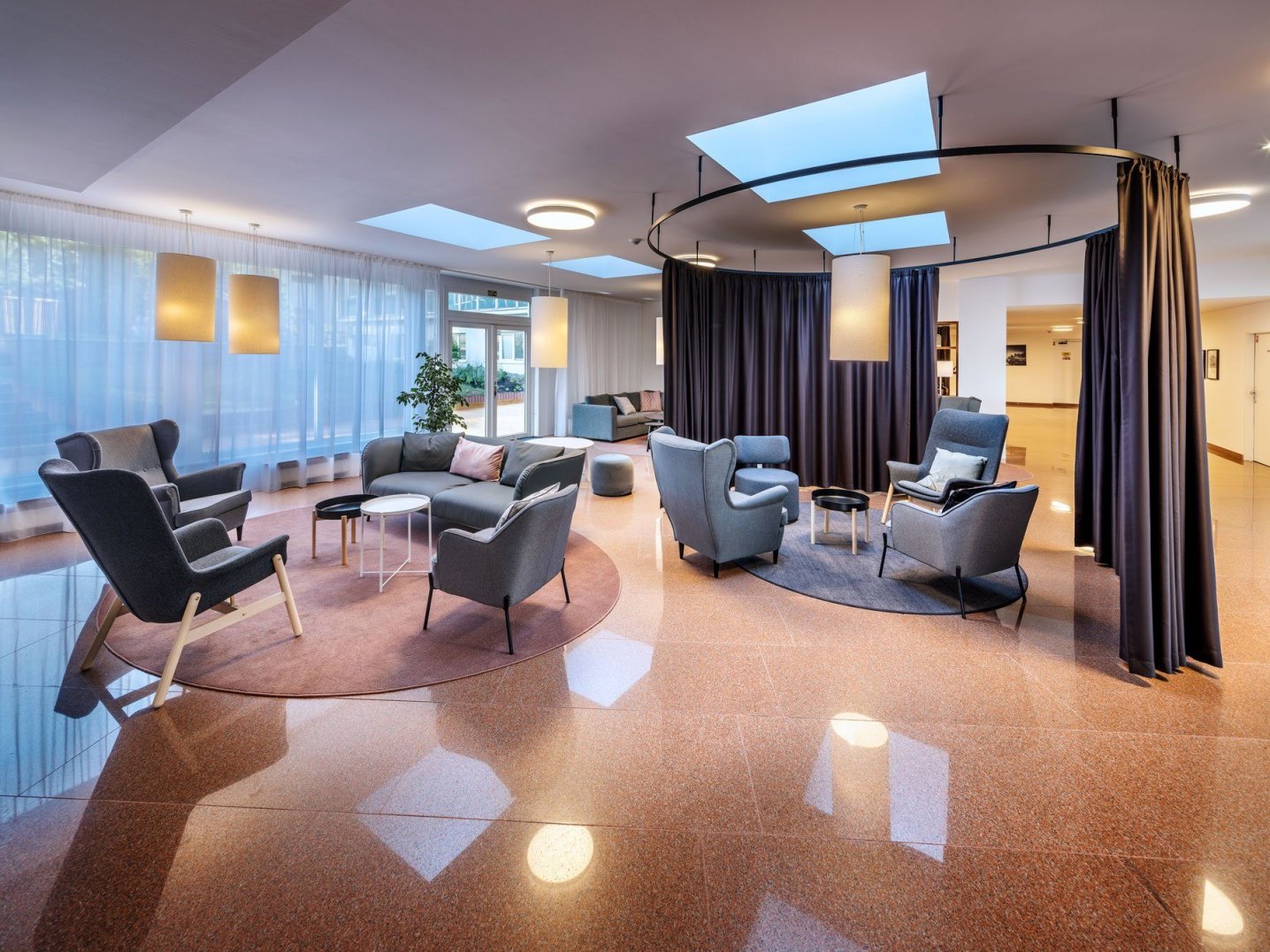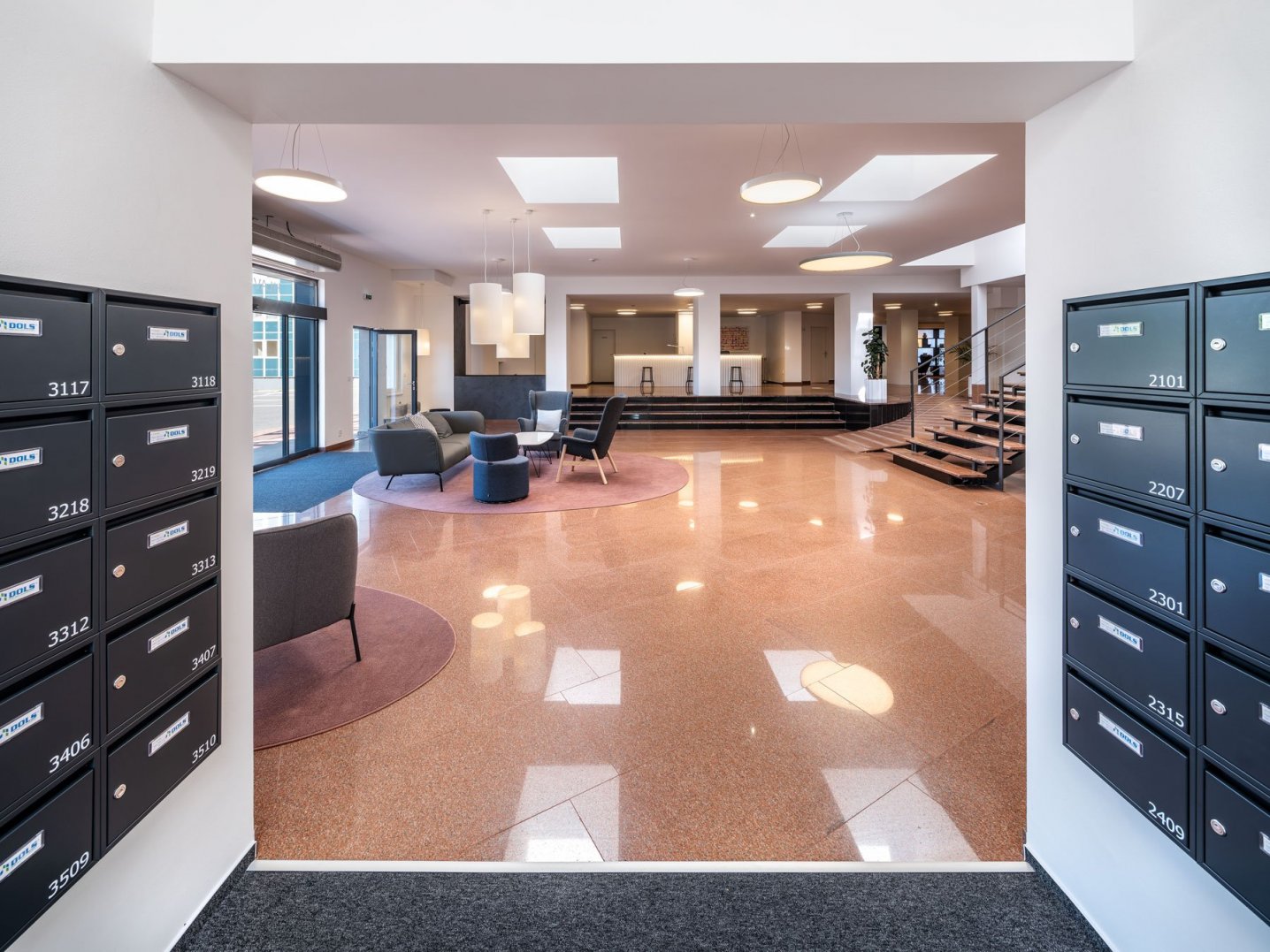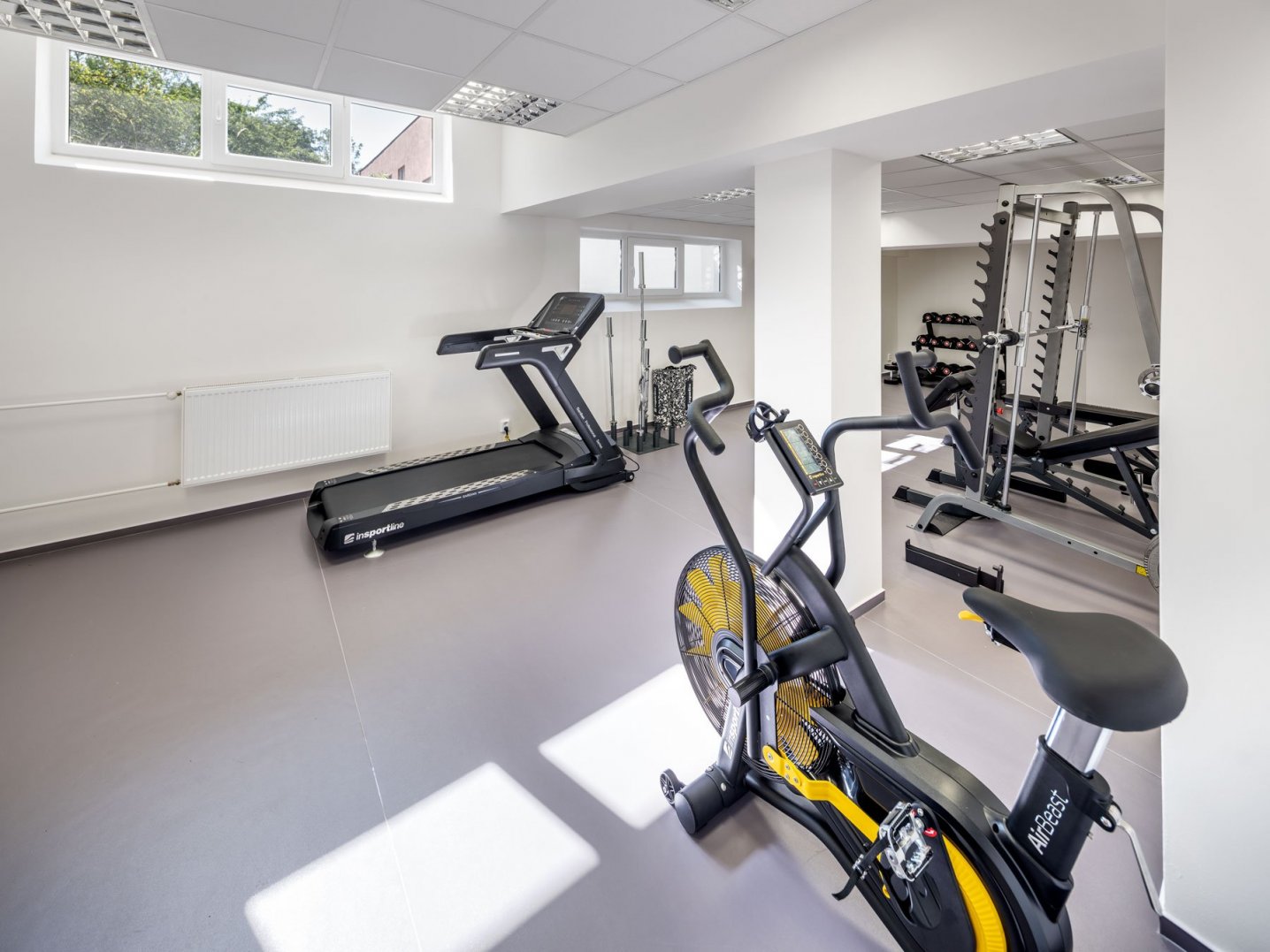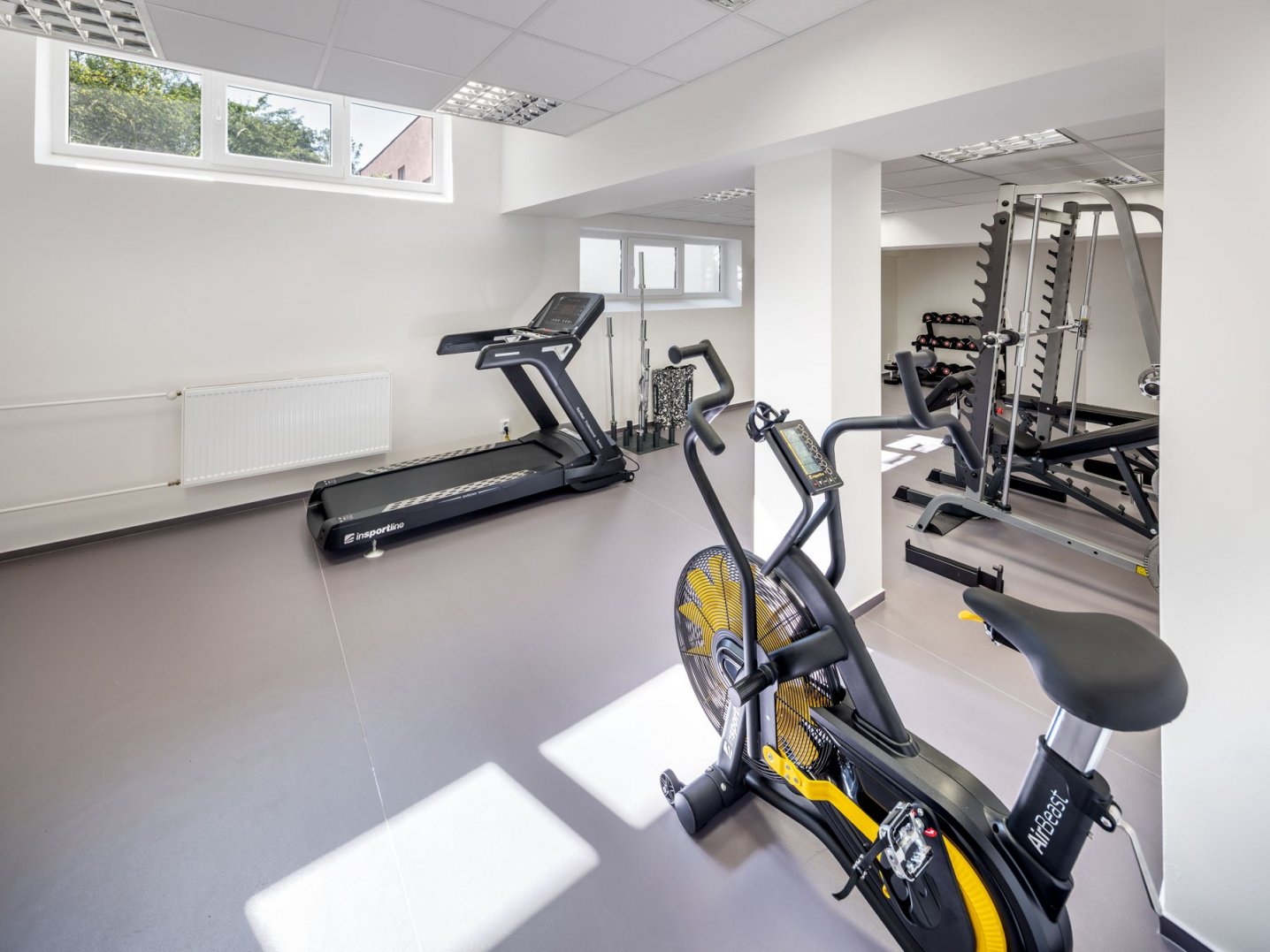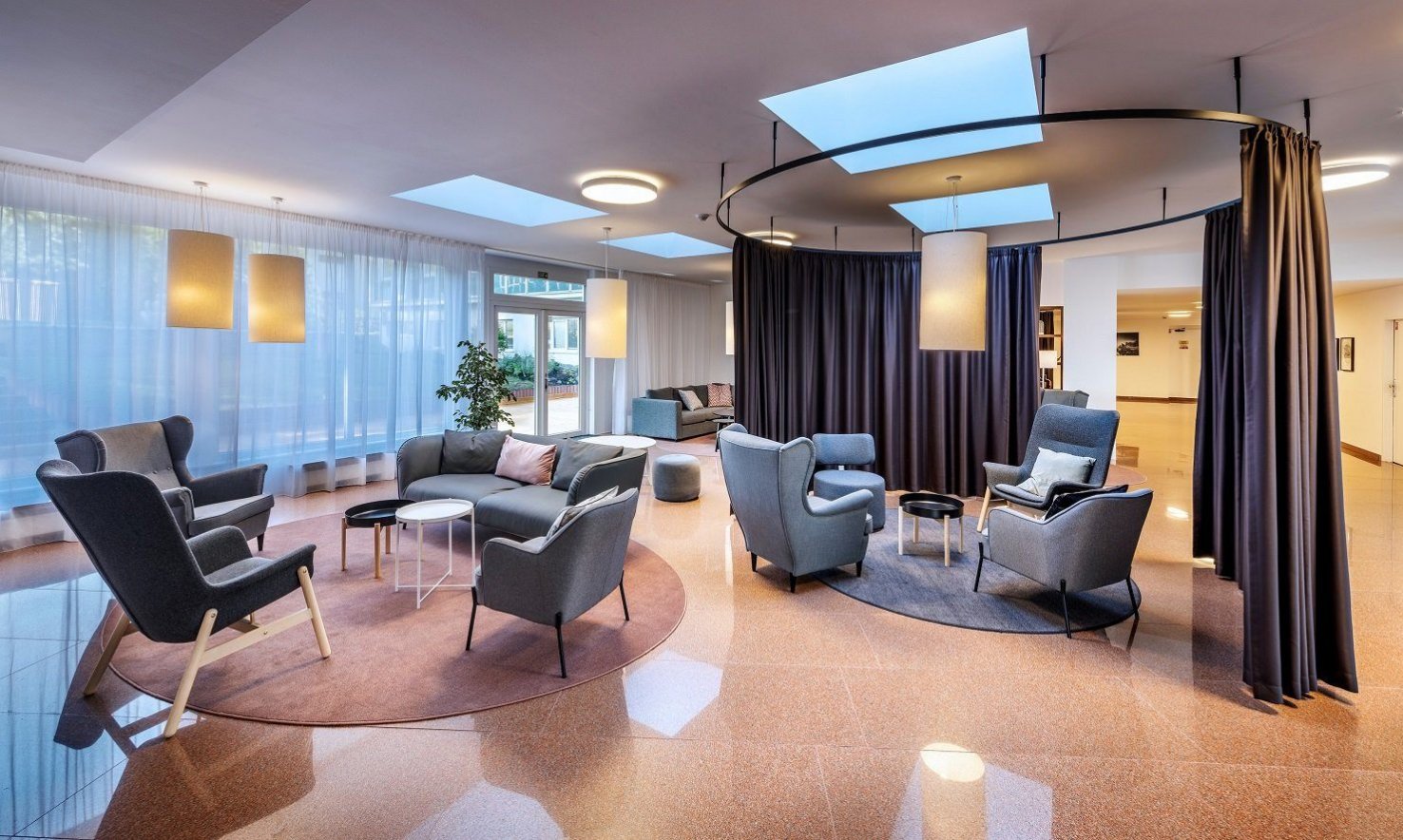 VBlok
choose your own path to home
Start your life in style. Unique living 1 + kk or 2 + kk vbloku brings high standard thanks to shared spaces. Even you can have all the comfort you need in the lucrative Prague district. You do not have to compromise on your taste, you will get a modern design unit in a prestigious location of Prague 5 - Malvazinky for an extraordinary price.

There is no time for boredom. The city center is within easy reach – and not only the center. On foot, by subway, by bus, by tram, and even by train – everything will be close to you. There are shops, services and nature. Venture out towards new experiences, such as sports! But beware, right in the house you have a fitness center, TV room, relax zone with fireplace, garden with barbecue and a place for gardening. What are you waiting for?

Live your life the way you wish. Give your ideas a chance, because at the beginning of all wonderful things there is always an idea. The idea of unconventional living vbloku can easily become part of your reality. You don't want to fall in gray, do you?

Make no compromises – you shape your own life!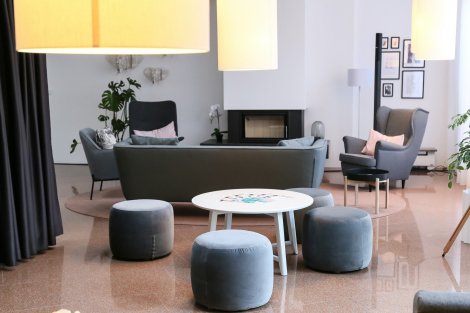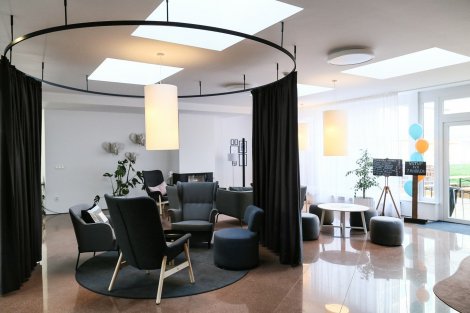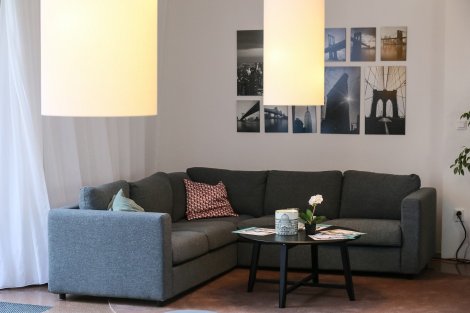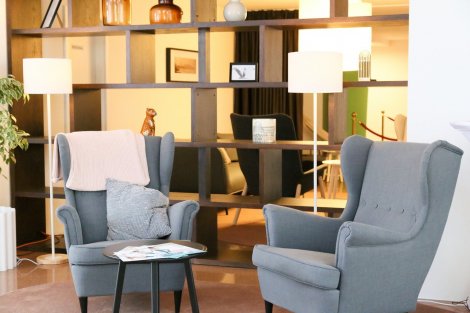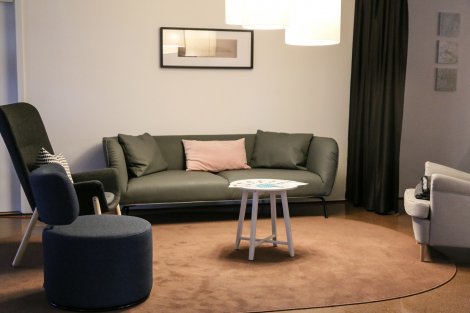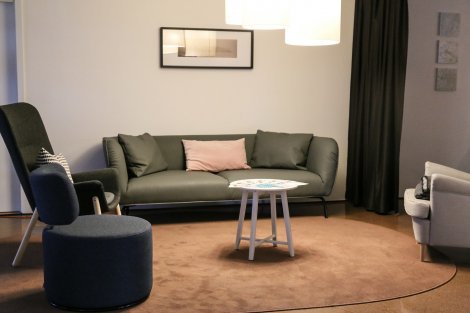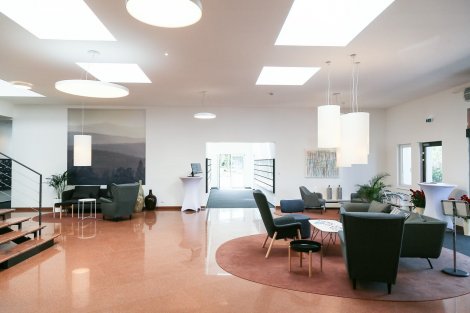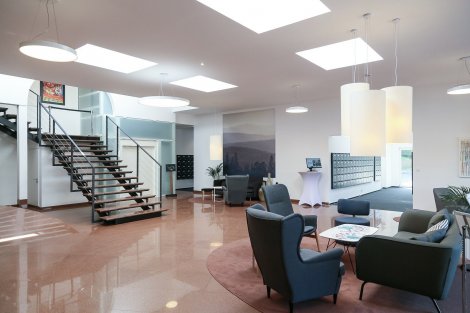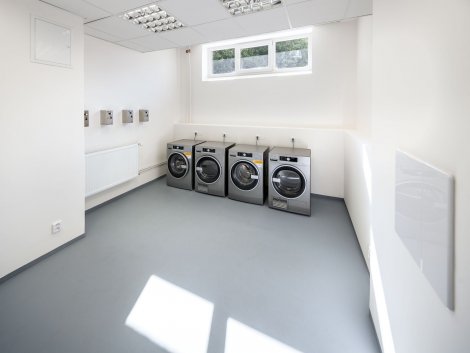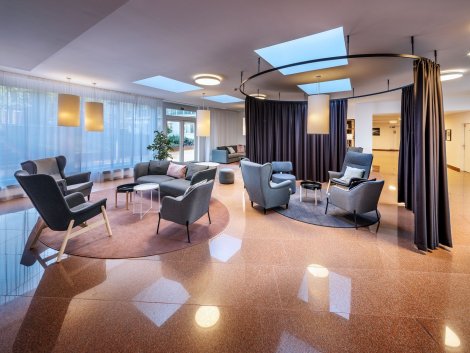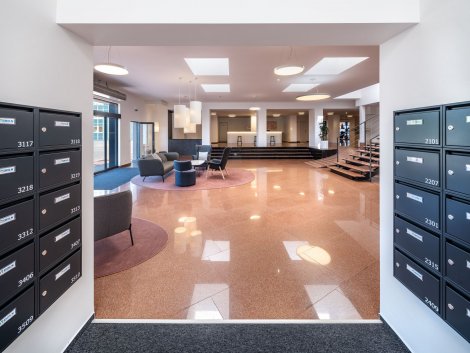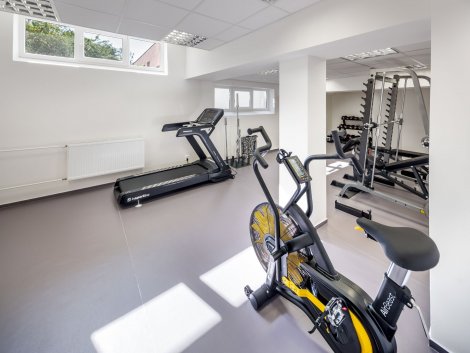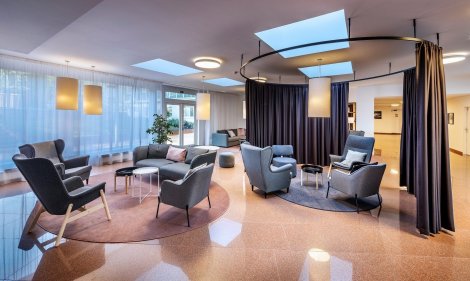 services and common areas More than just furnishing you with experiences? Do you long for background, but do you want to be bound by things around you? You want to be independent, but do you have a lot of friends? Housing vbloku opens the door to your own home. You'll get a place for yourself and shared spaces for your entire party and the neighborhood community. Entertainment is provided by the TV room, for example, to watch your favorite series on a large screen. Relaxation zone with fireplace promises well-being with a touch of romance. You can also enjoy in the garden with barbecue facilities and a terrace. Outside there is also a community garden for growing herbs and vegetables. Do you want to garden? You can. You can do anything. Don't be limited
You will not find more affordable housing in Prague with such a range of options for your comfort, entertainment, relaxation and sport. What to spend on joining a fitness center when you can have a shared gym right in the house? Why search for a washing machine and dryer when shared laundry is available? The reception will complete the perfect service of the vbloku project. All this at a price you won't believe.