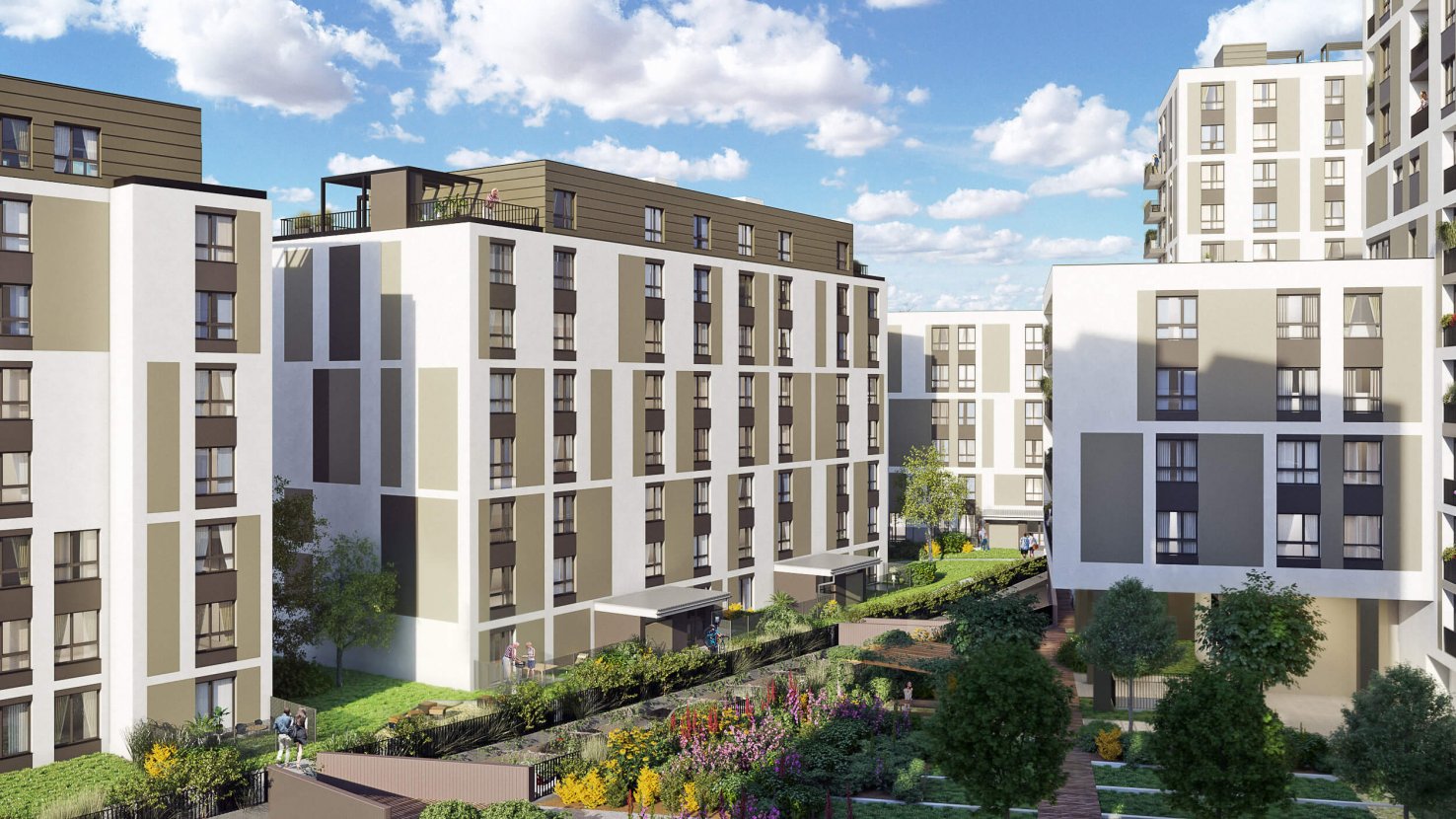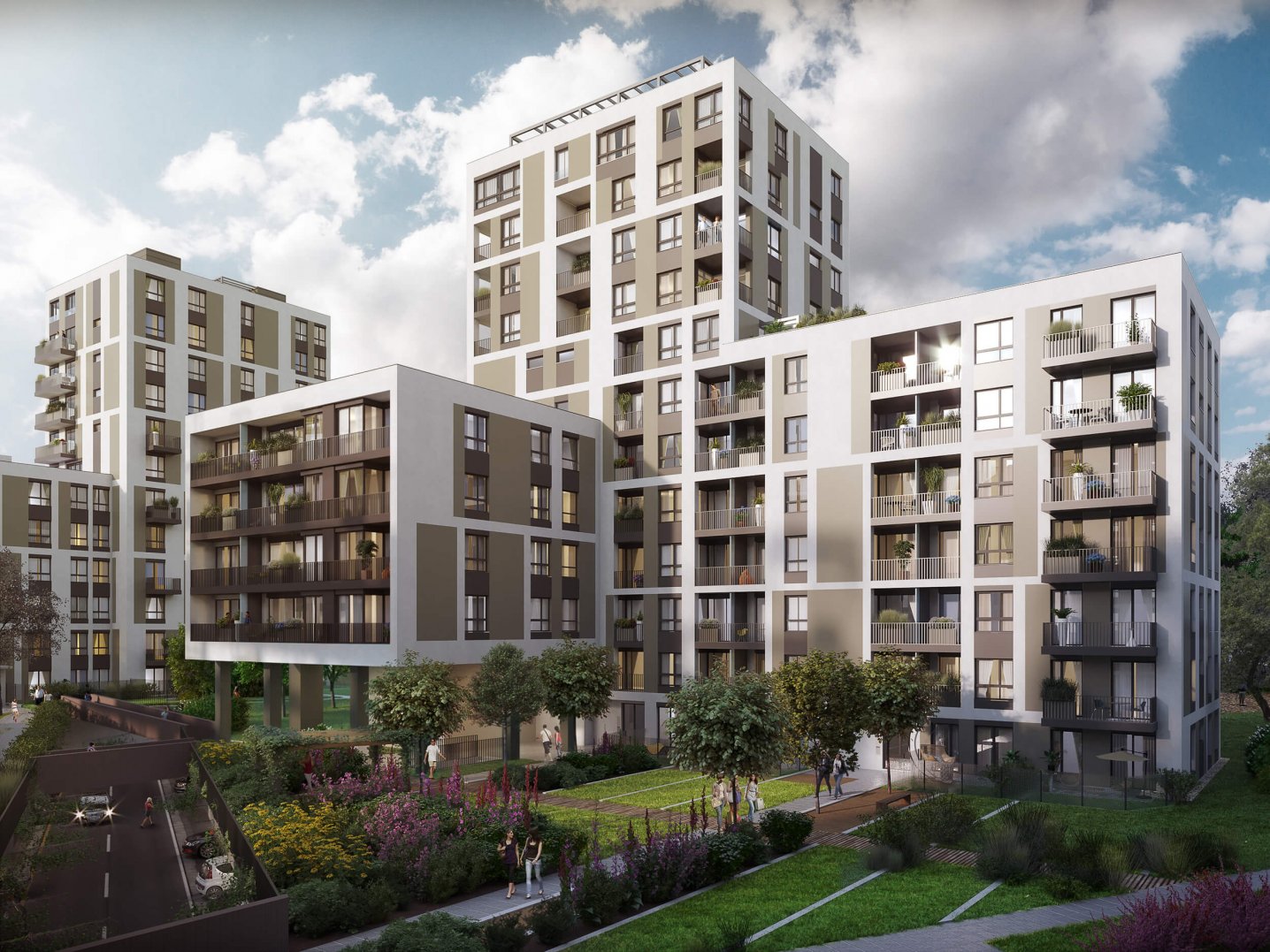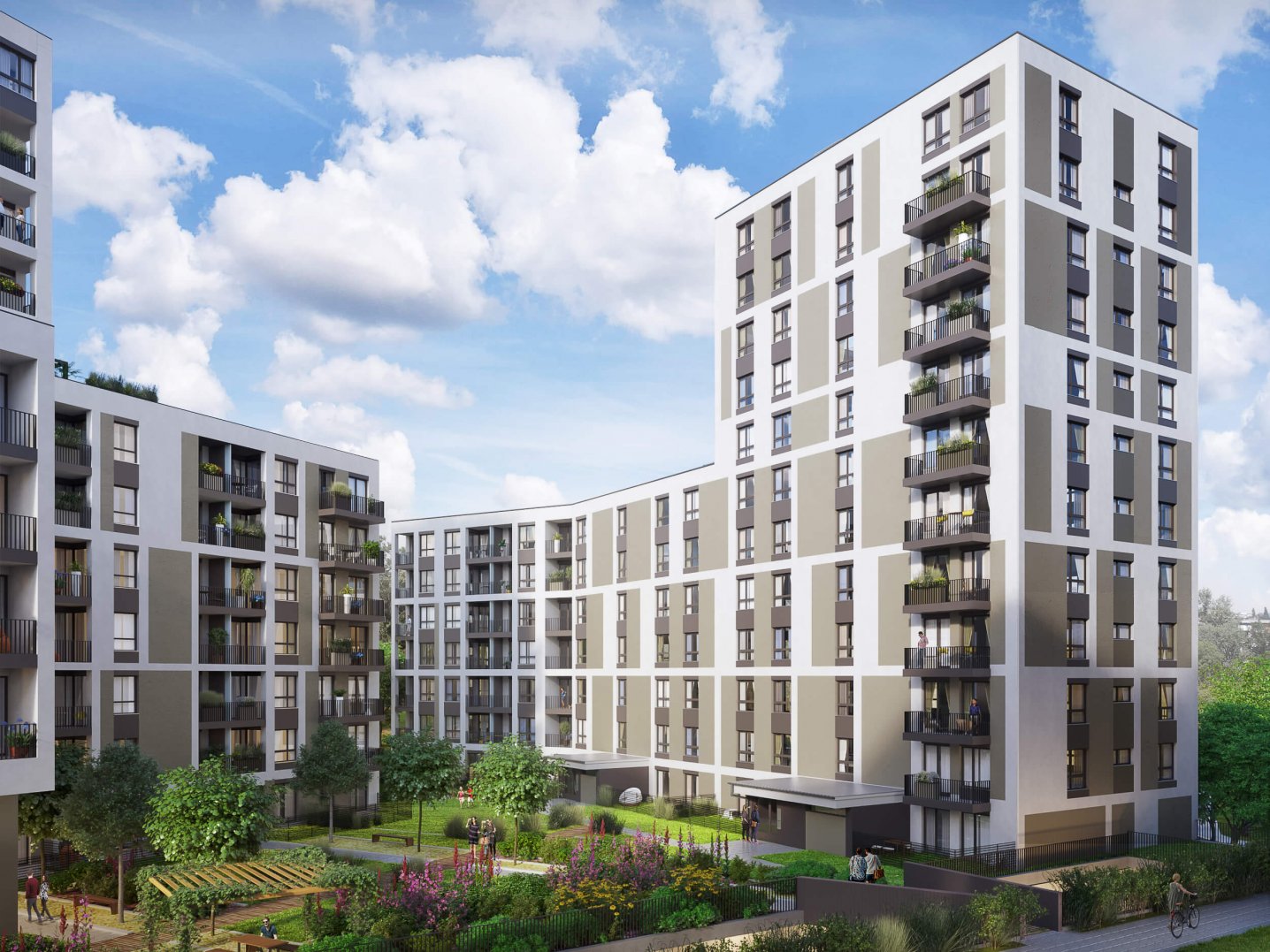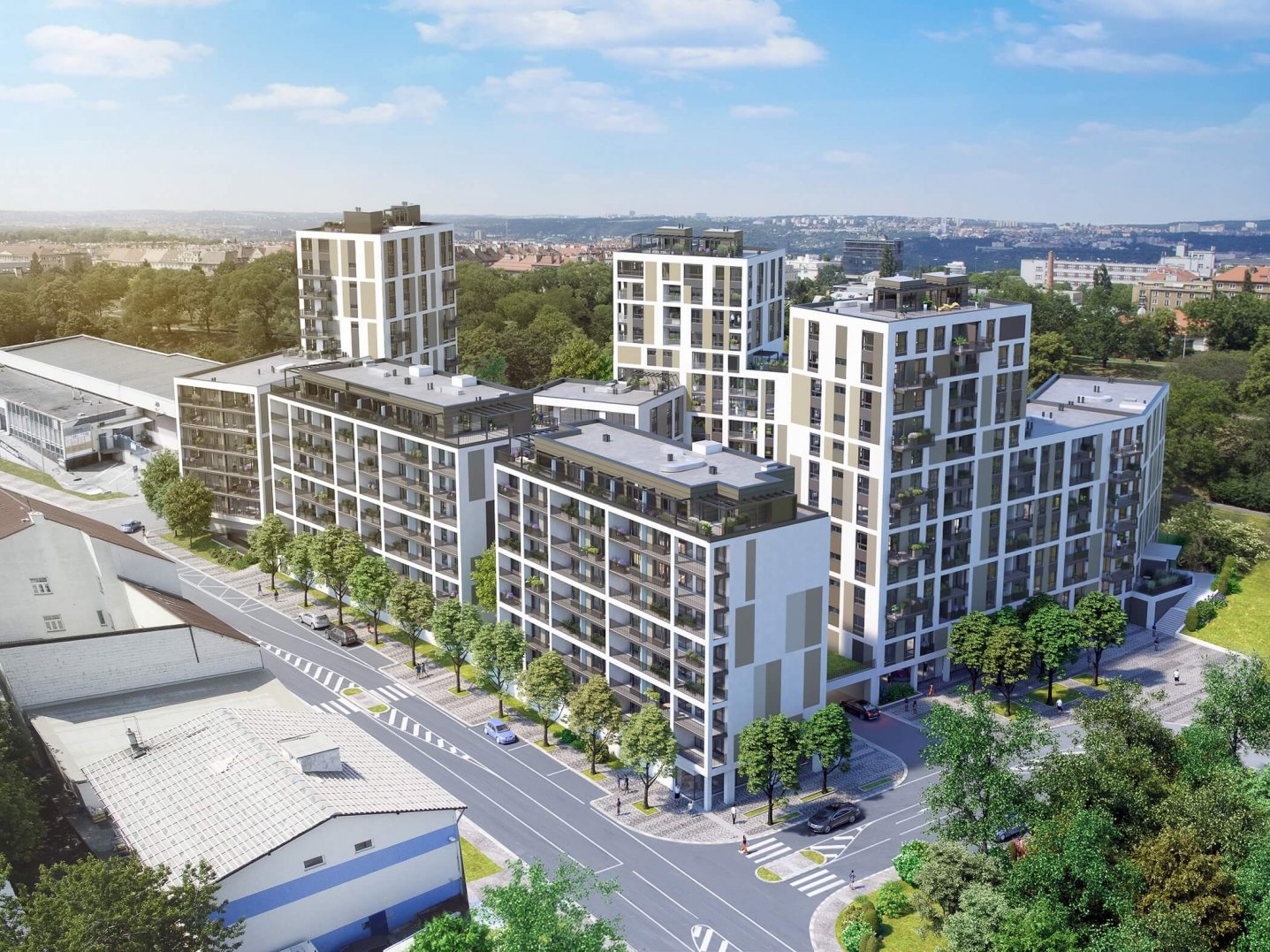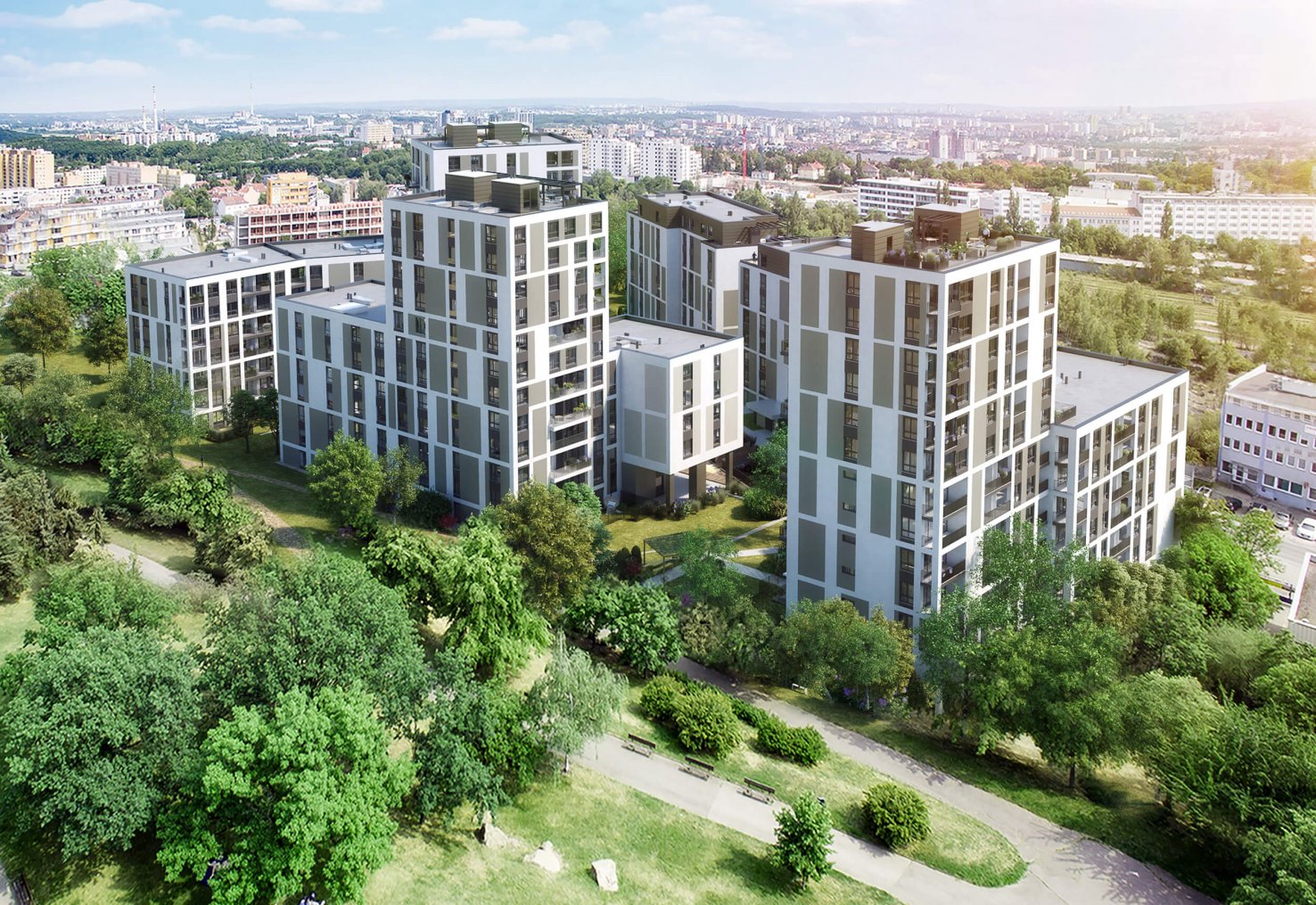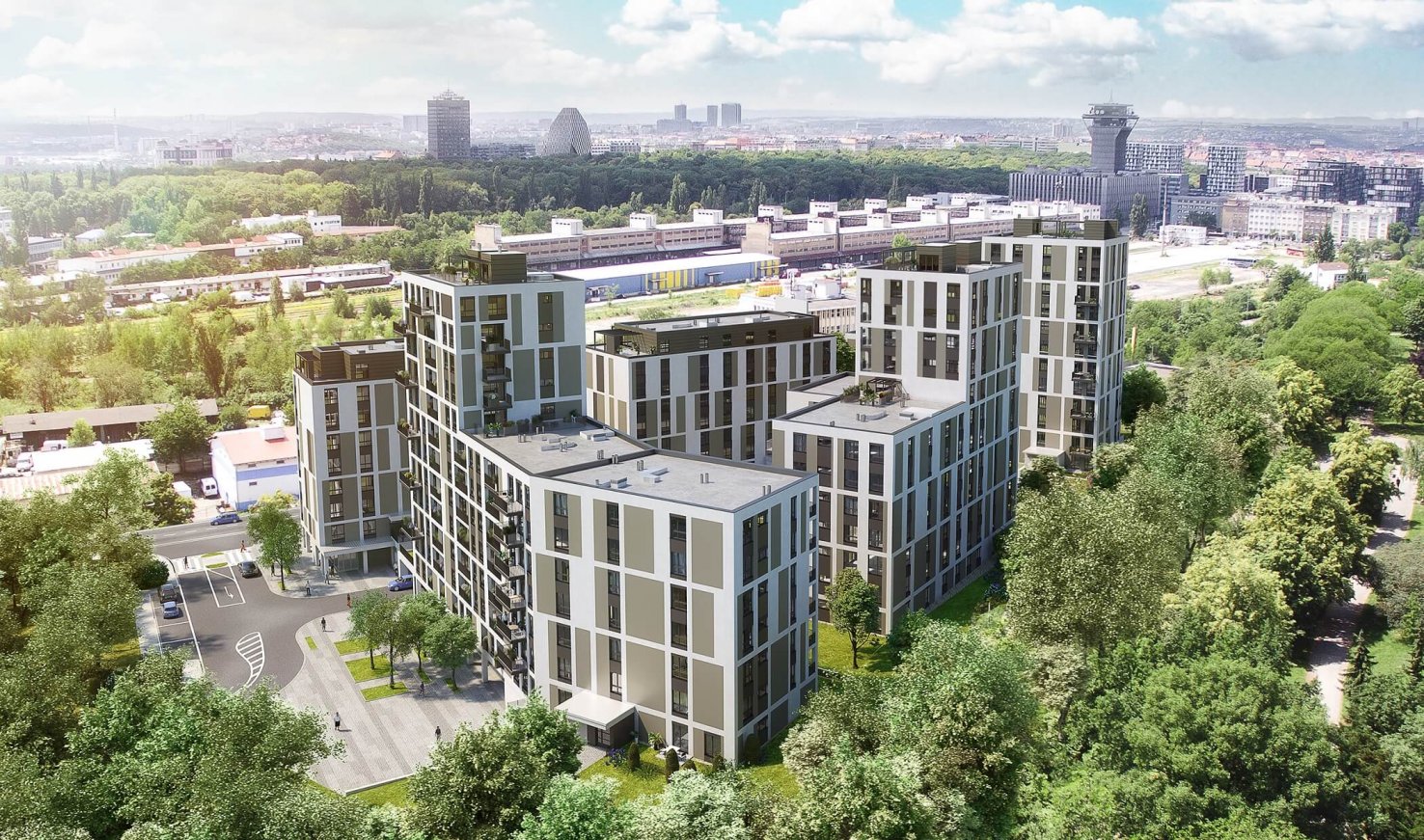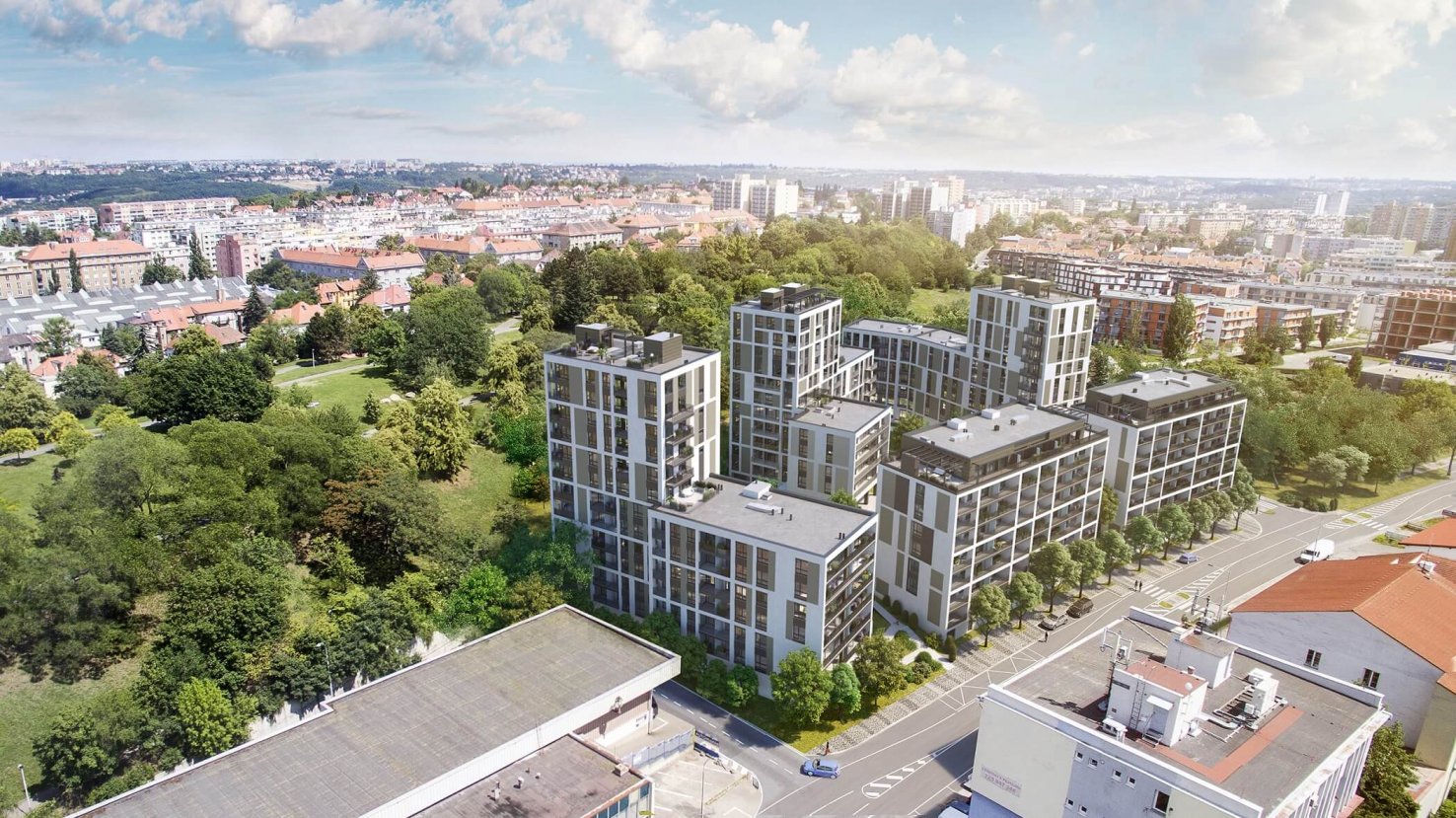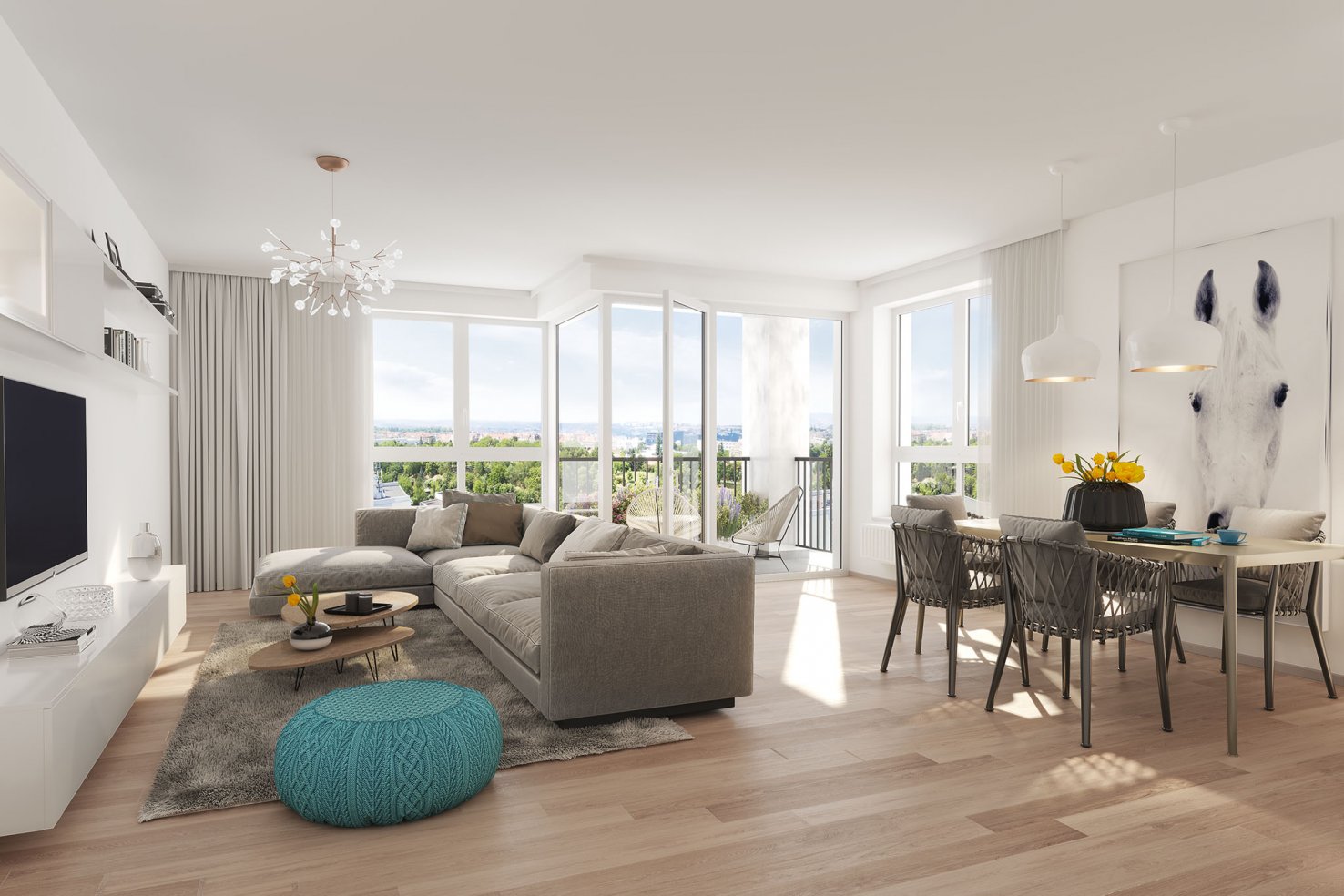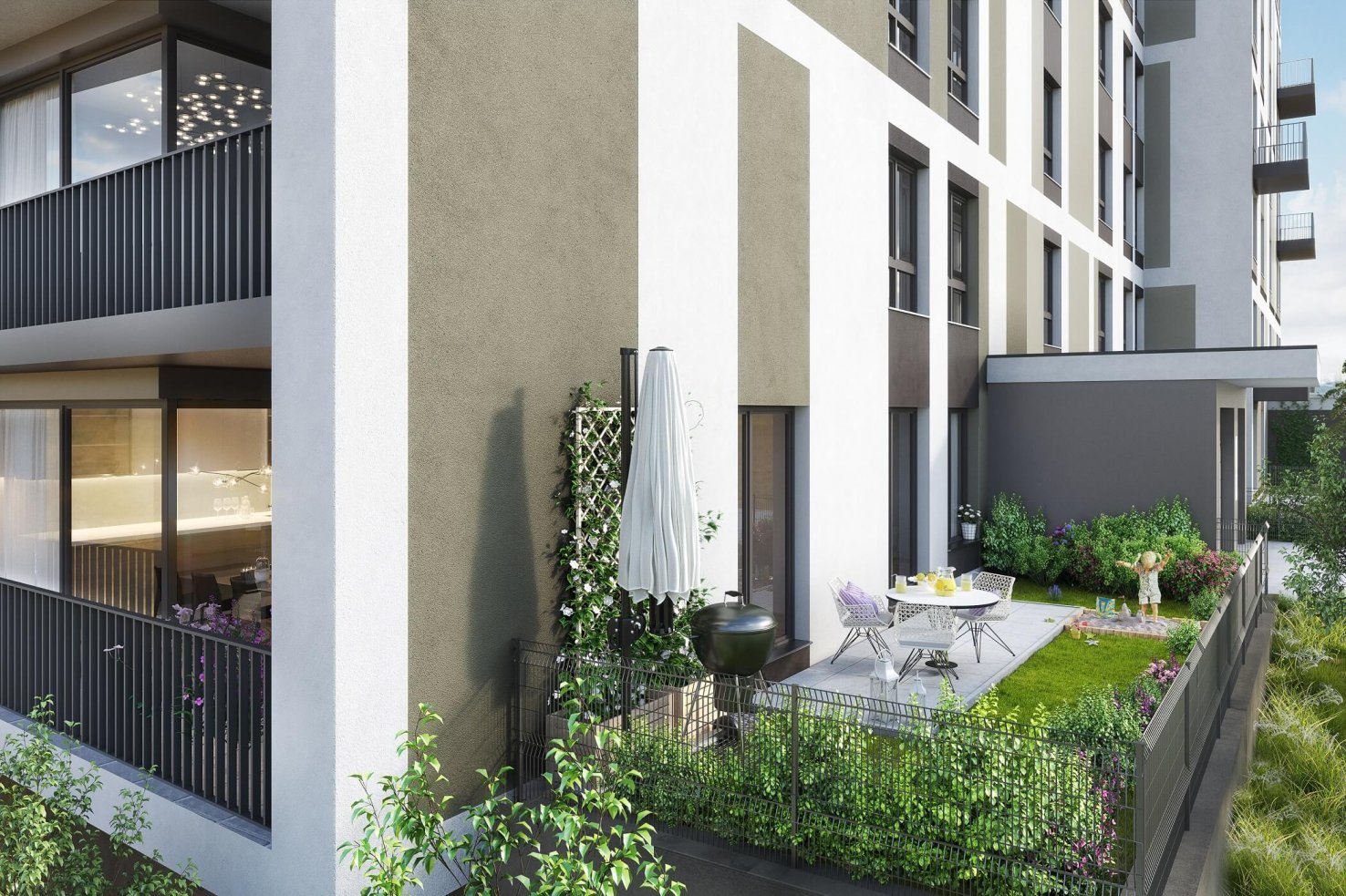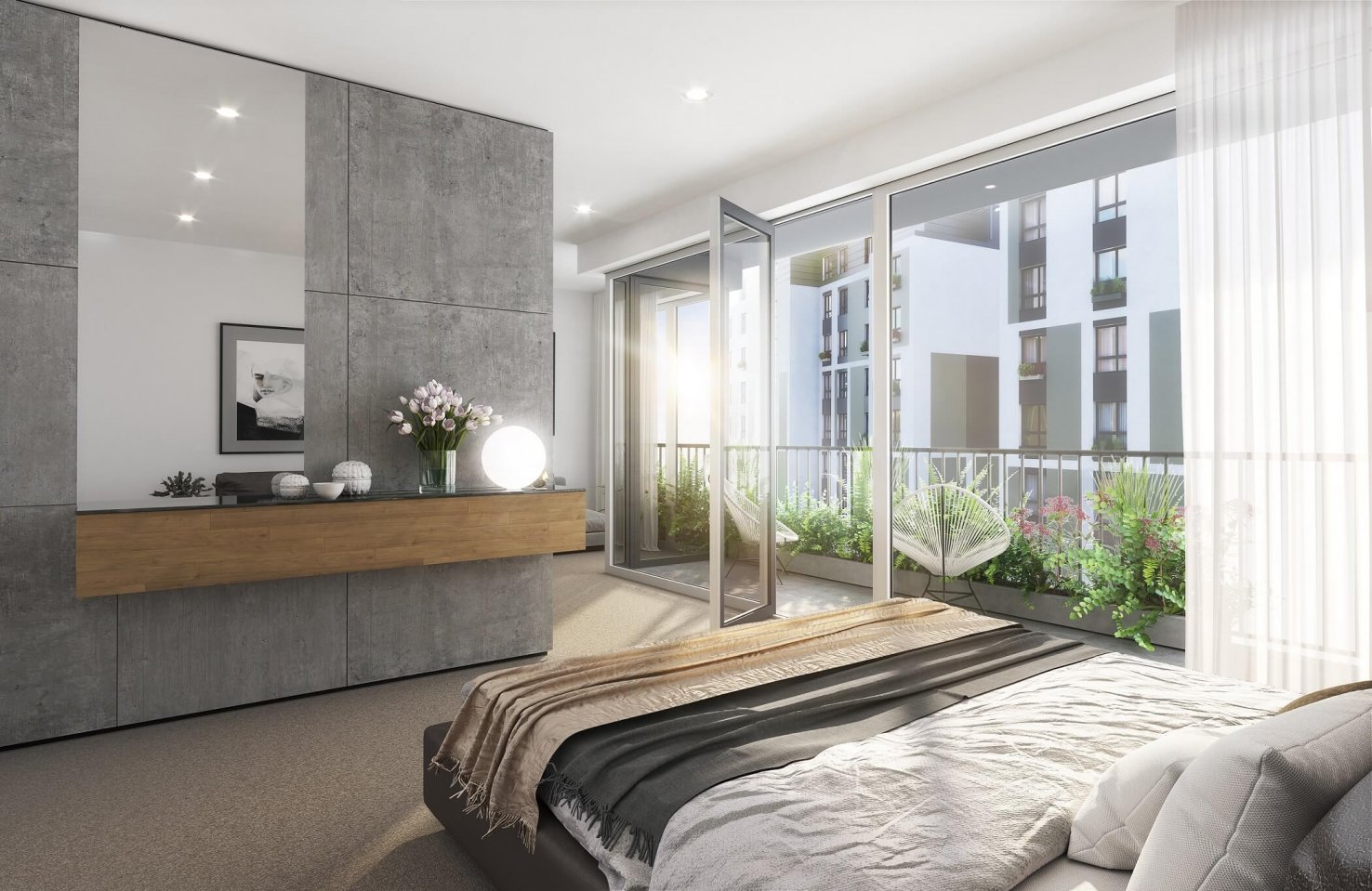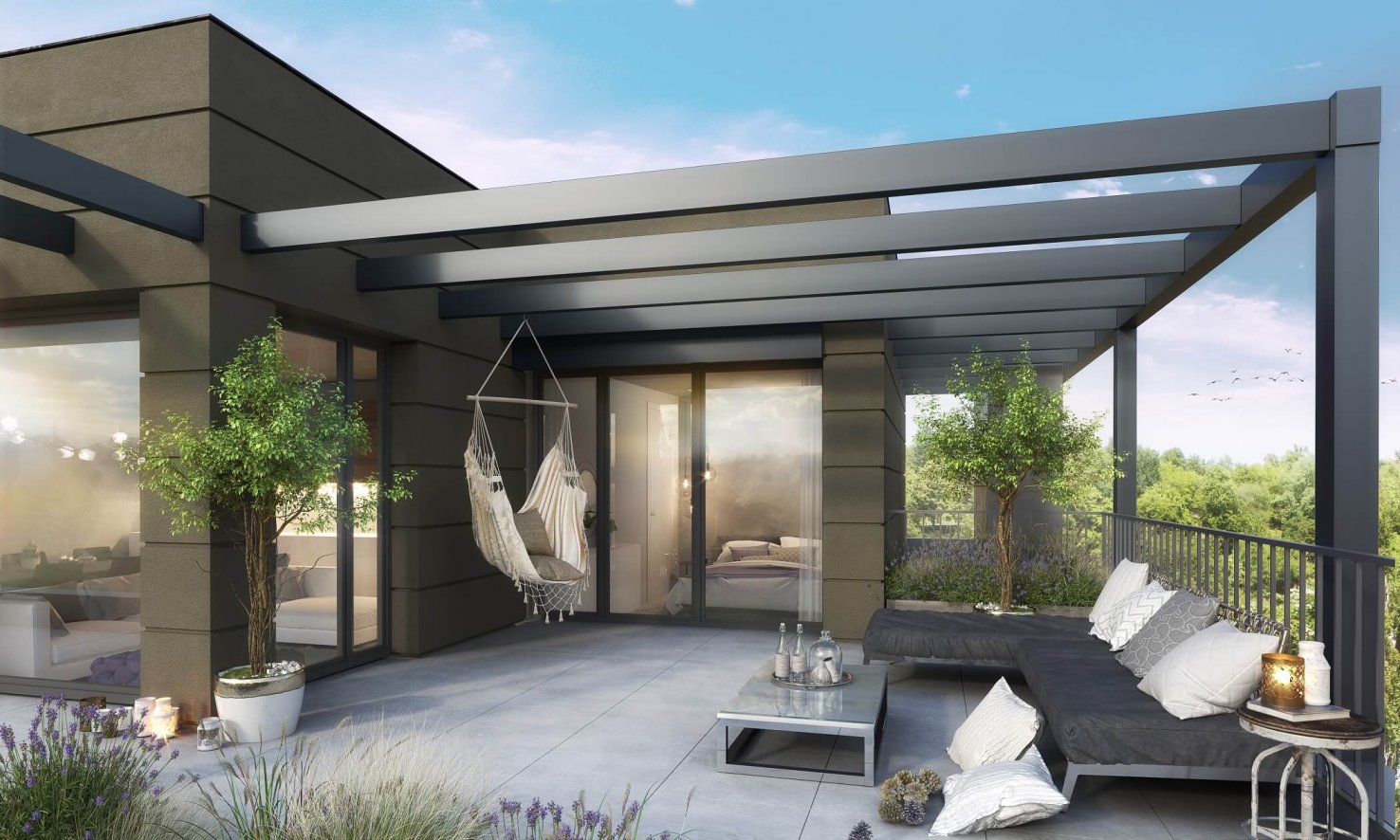 Flats at Vackov
Flats at Vackov
The residential project BYTY NA VACKOVĚ is being developed in the quiet locality of Vackov in upper Žižkov in Prague 3. Five buildings along Malešická Street will offer 342 flats and ateliers and 5 non-residential premises, all with dispositions from one to five-bedroom flats.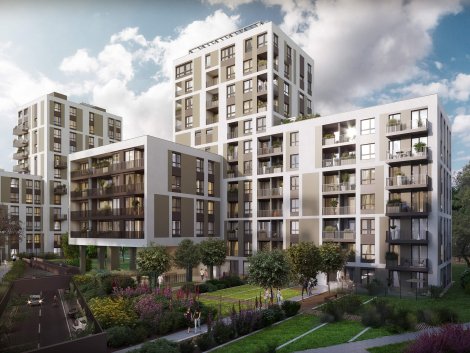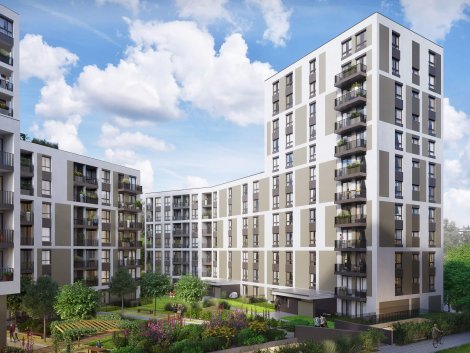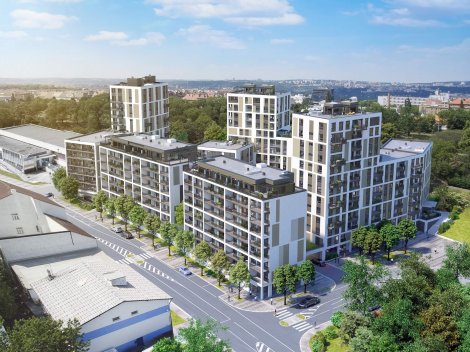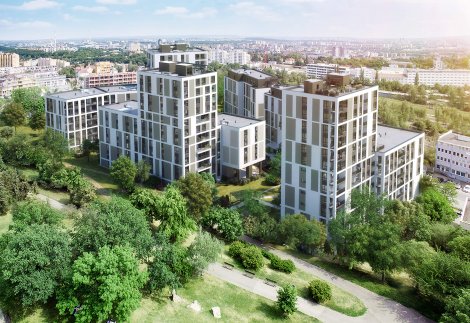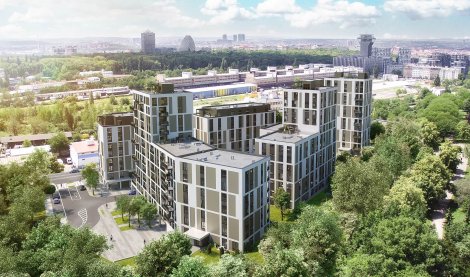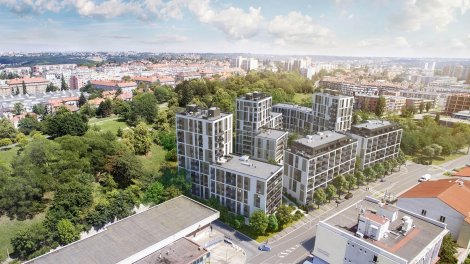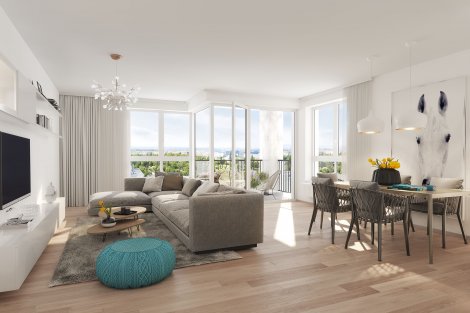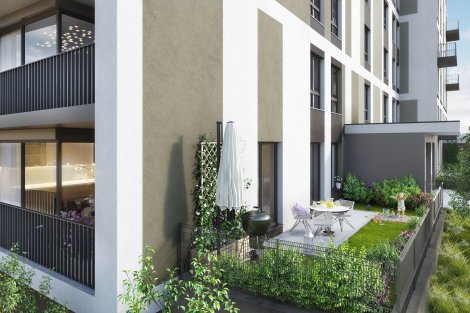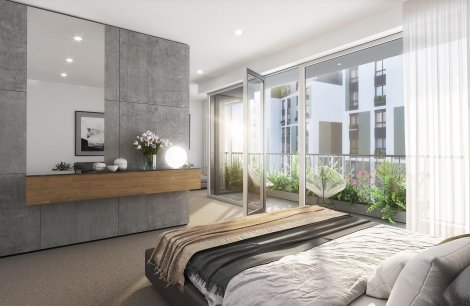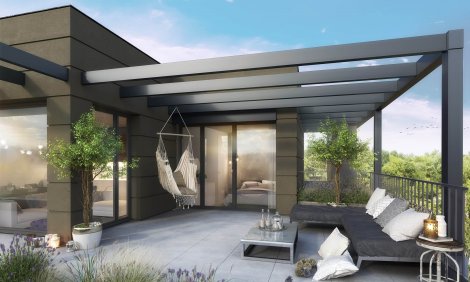 This new phase follows up on the already completed five objects along the Olgy Havlové street.
BYTY NA VACKOVĚ are especially for those who are looking for housing with greatly balanced price and quality. In addition, in a place that is going to become one of the modern centres of Prague in the future. The completion of the first three objects (A1, A2, A3) with a total of 160 flats is scheduled for the second half of 2020, the transfer of the flats is scheduled for early 2021. The construction of the remaining two objects (A4, A5) with 180 flats will be completed at the turn of 2020/2021 and transferred over to clients during 2021.