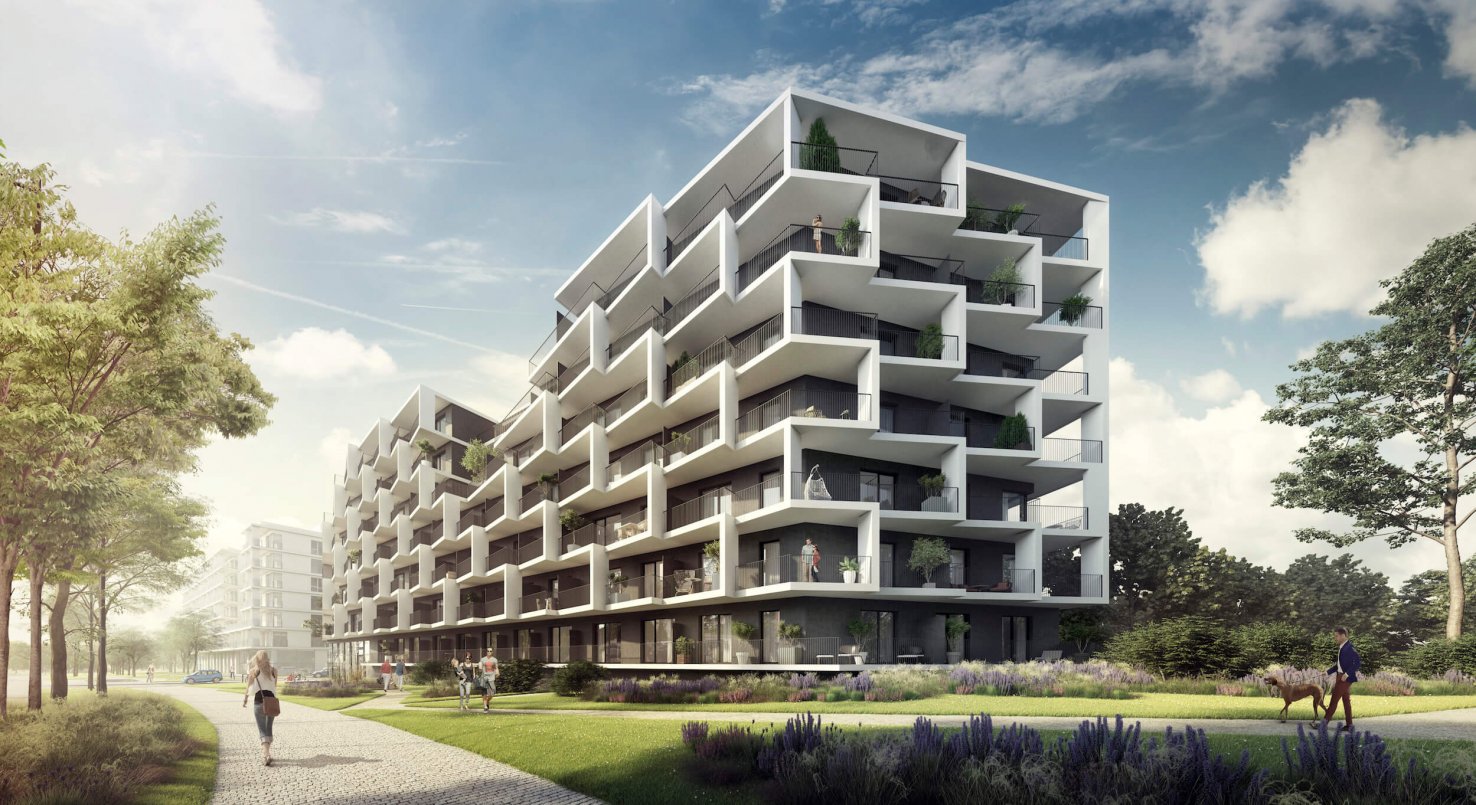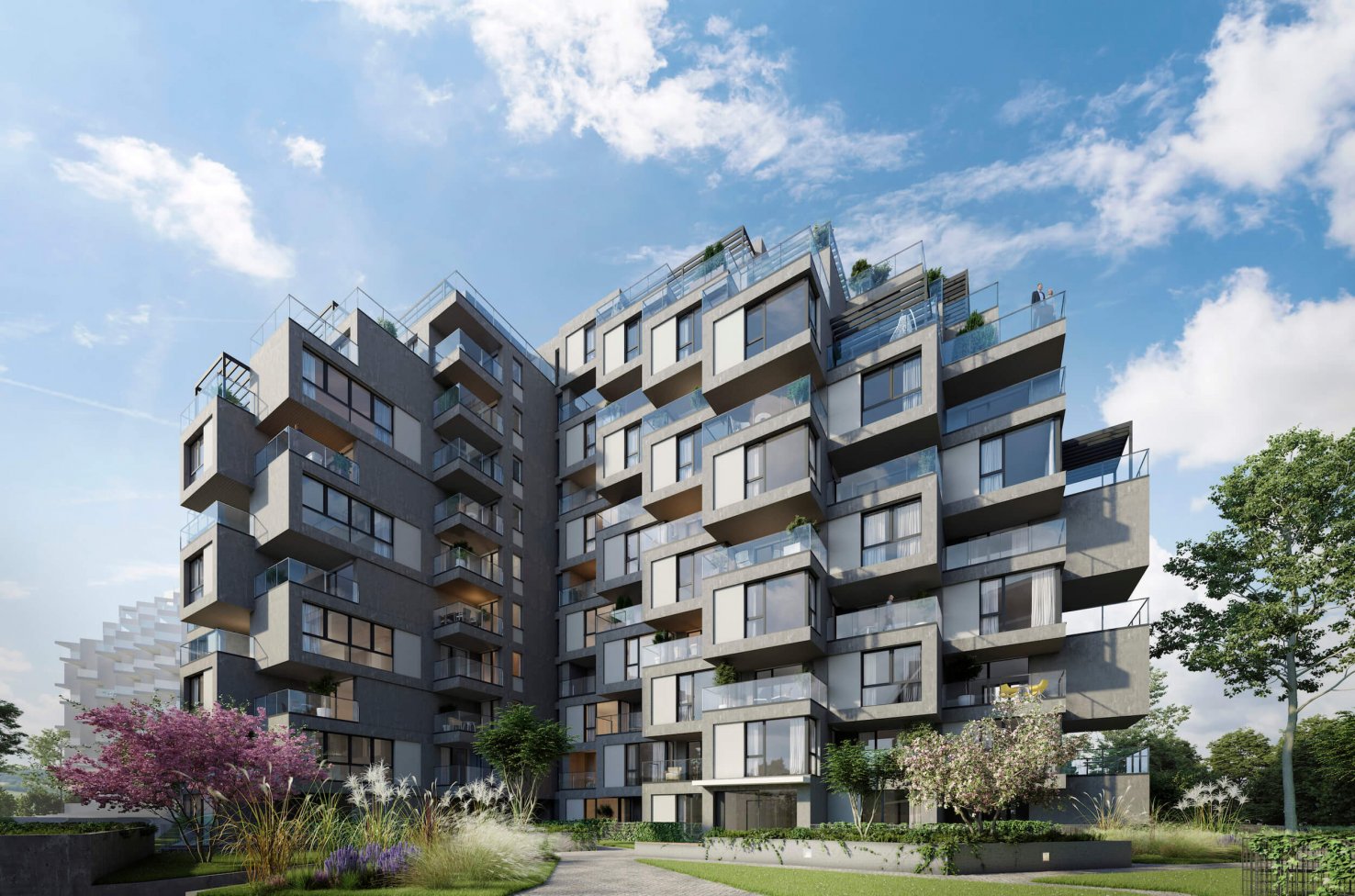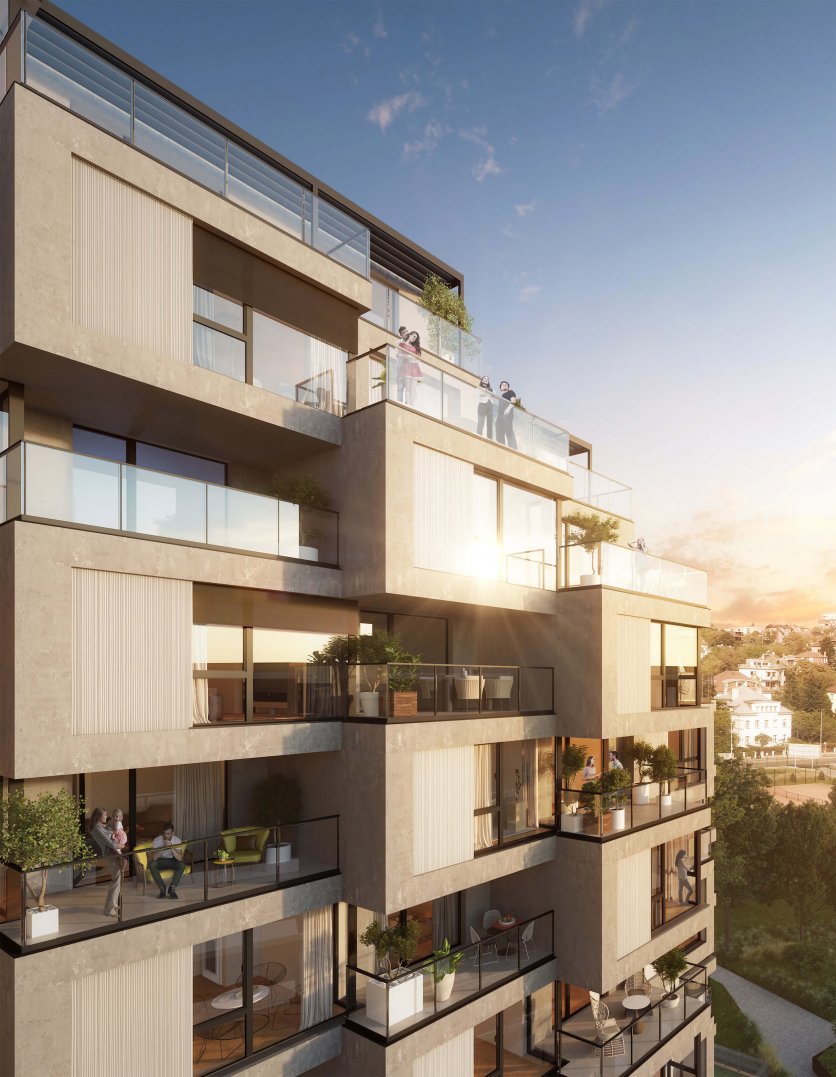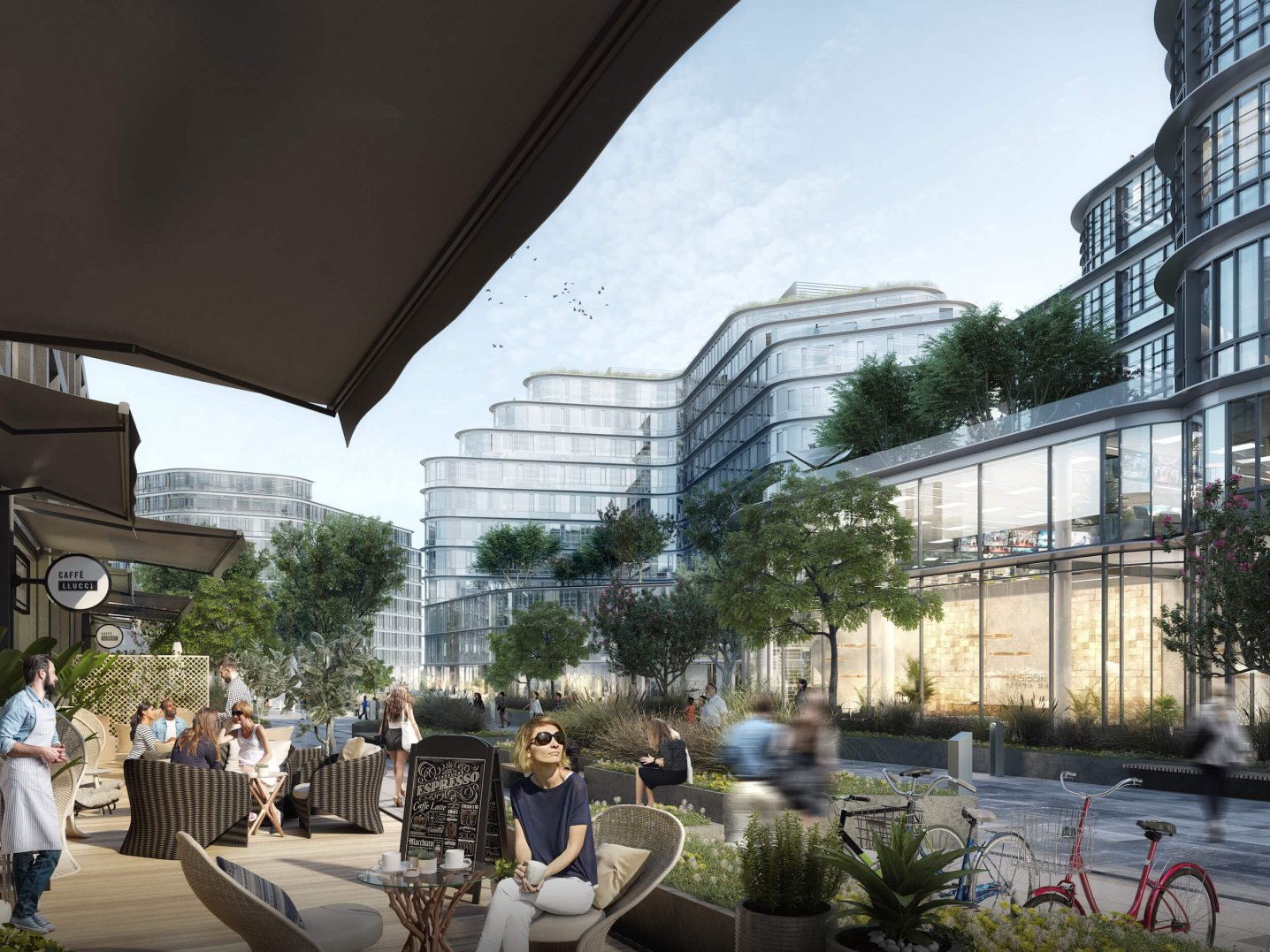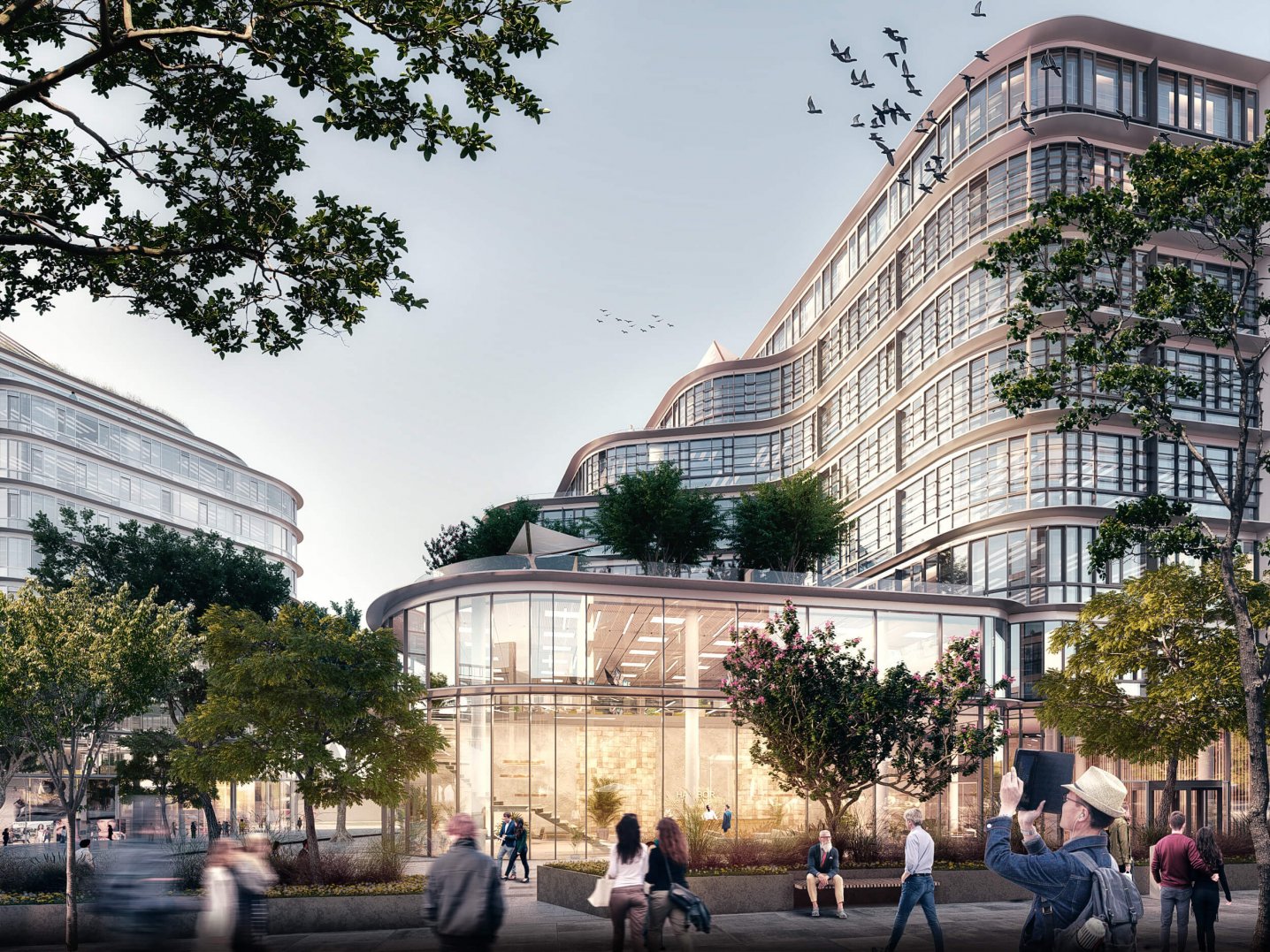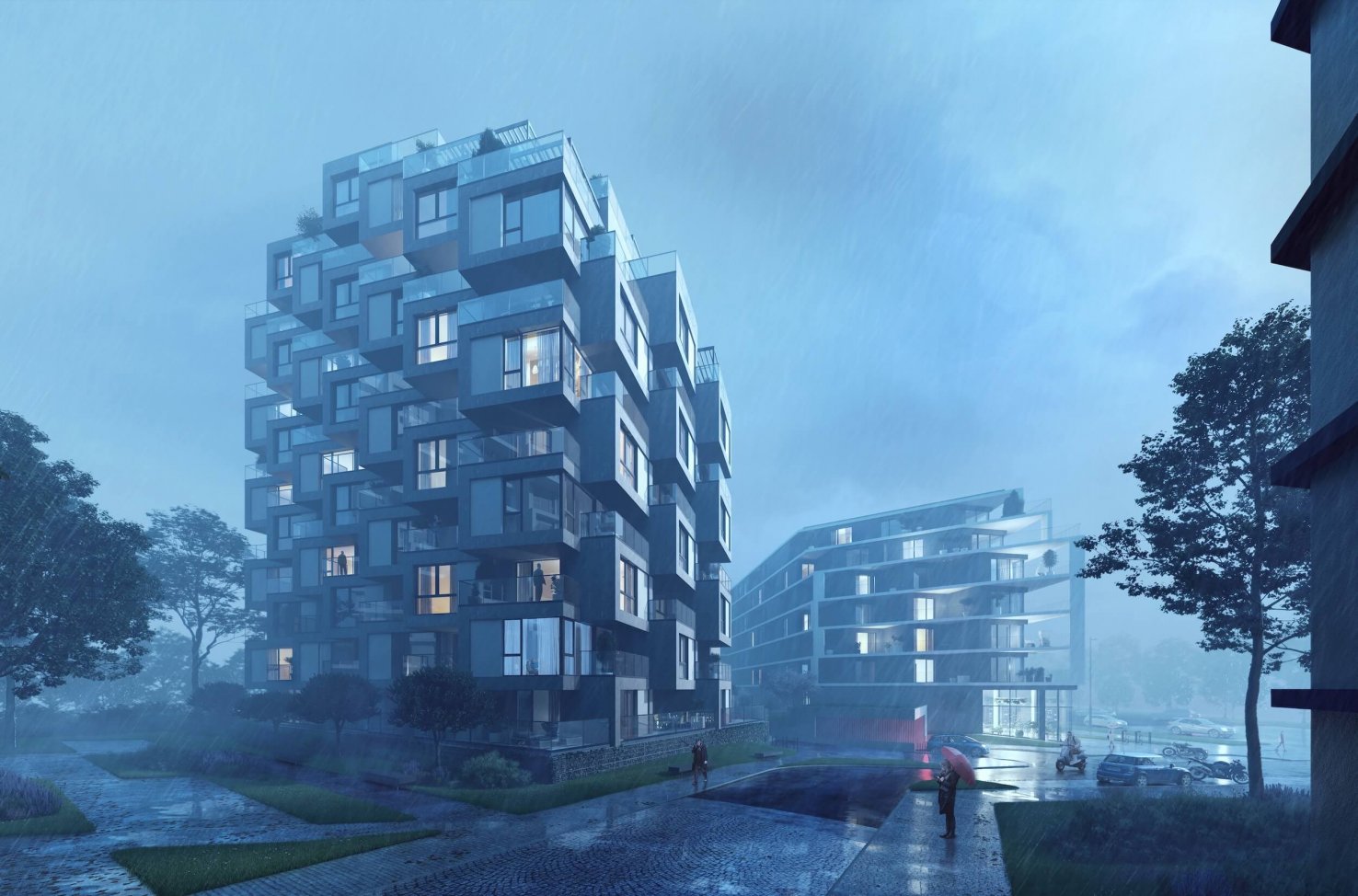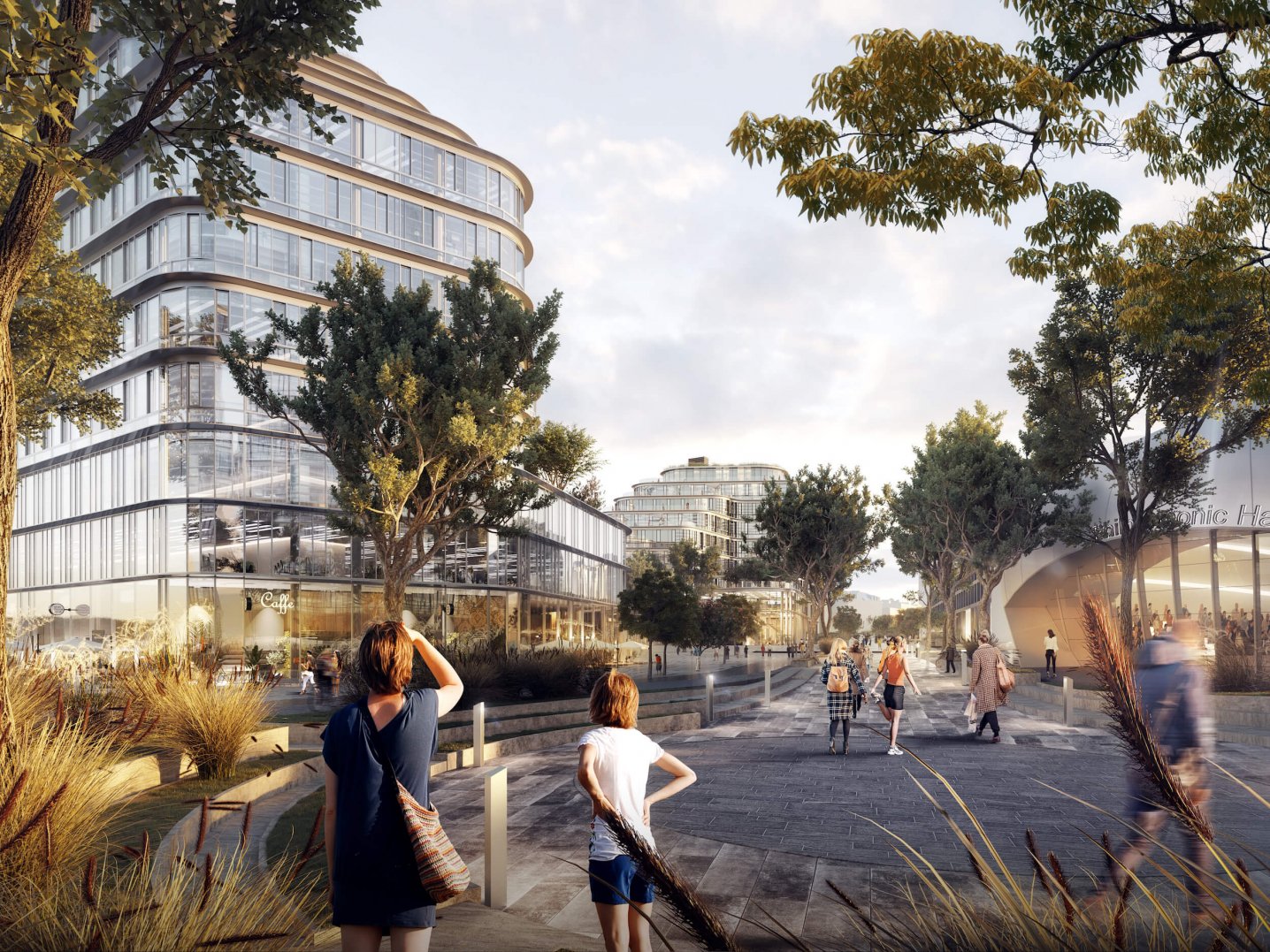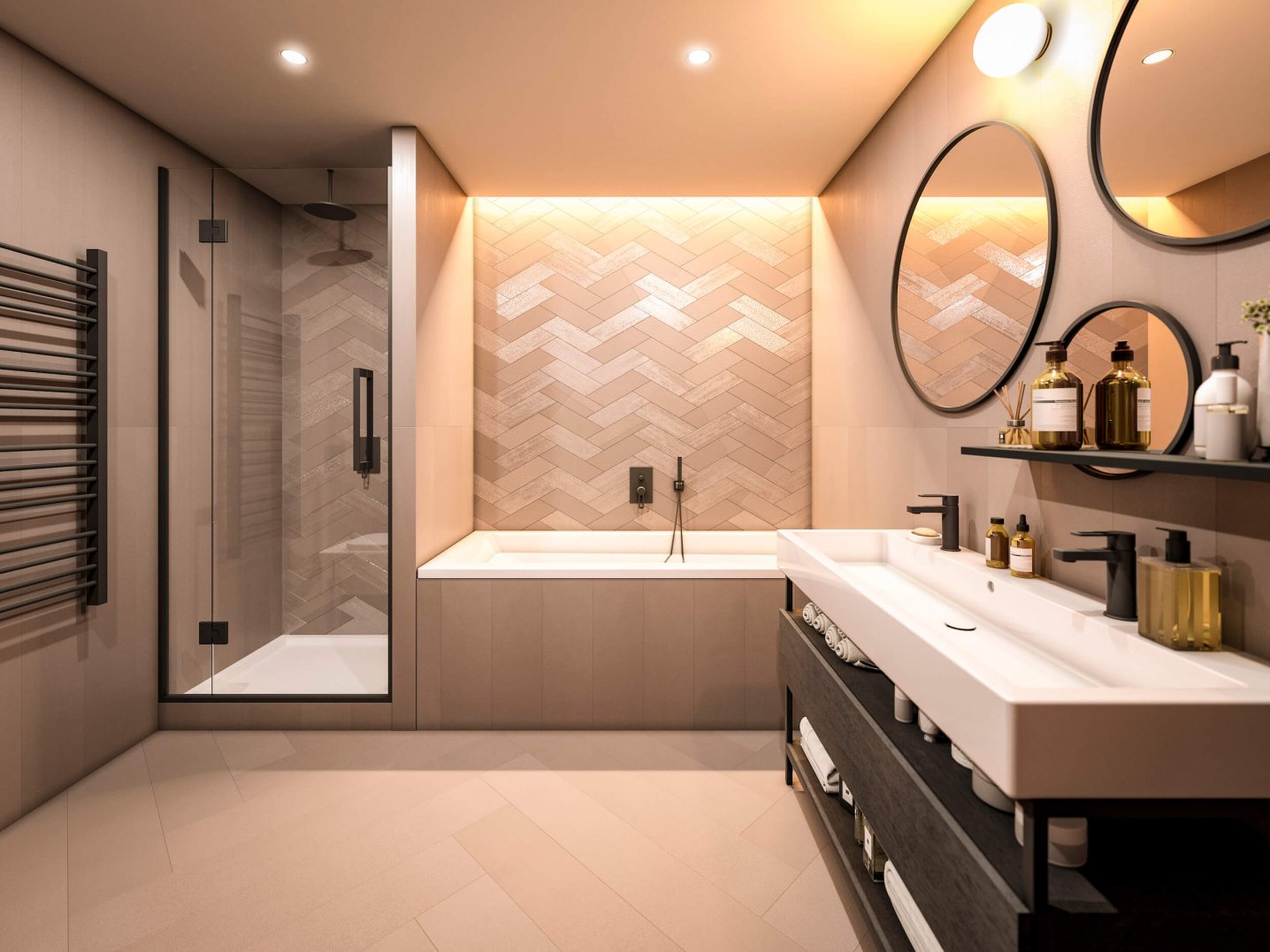 Hagibor
SURROUNDED BY NATURE

In order to make sure that their design is not just "more new apartments", Michael Desvigne, the leading contemporary landscape architect, has created a harmonious whole from public space (which he gave a distinctive shape of its own), office space and residential space.

INSPIRATION FROM THE WORLD

The backbone of Hagibor is the pedestrian-only boulevard, on one end the continuation of Vinohradská třída, and on the other end opening into an amphitheater resounding with the Prague Philharmonia's renditions of classical music. Cafés, restaurants, shops and places for rest and relaxation, Hagibor will be pulsating with life around the clock, as befits a modern European metropolitan district.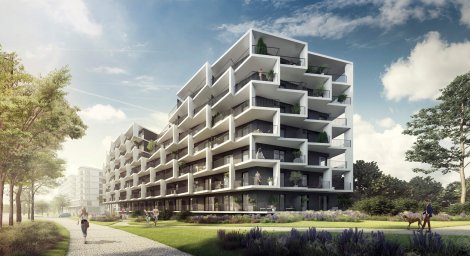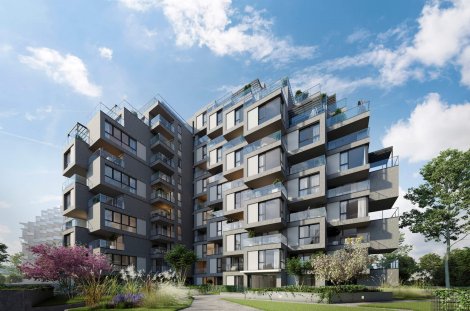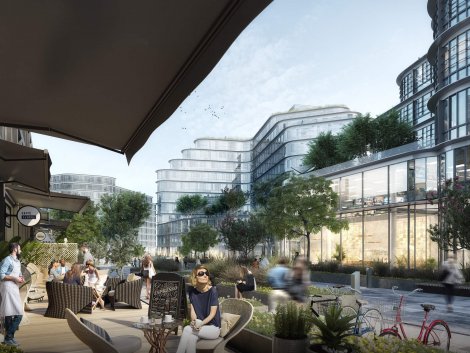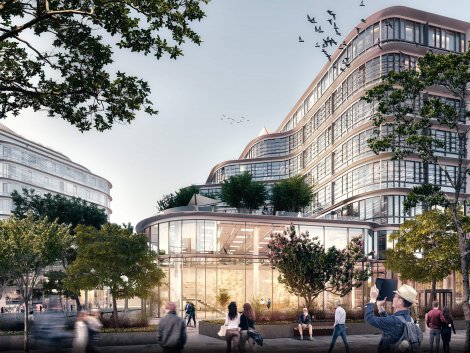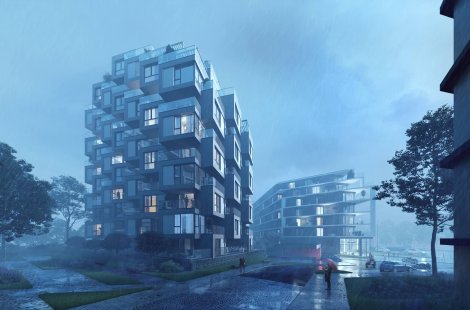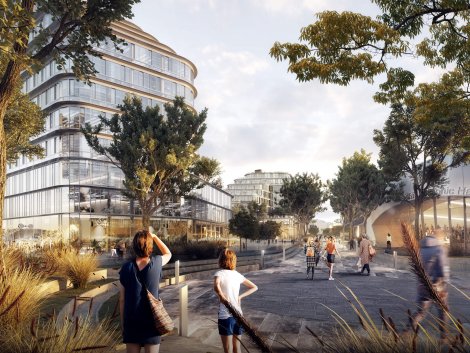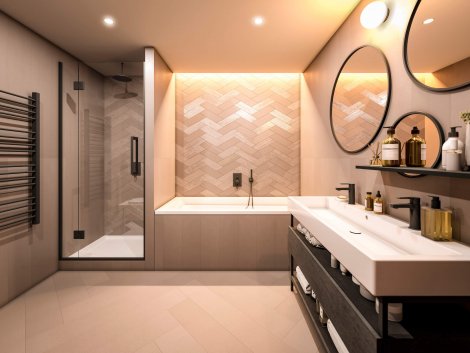 HAGIBOR LIVES
Professionals and office workers will take turns with local residents. The mingling of these two worlds will provide Hagibor with superior amenities and greater safety in the pleasant surroundings of a green oasis, and make sure the quarter will be teeming with life even outside office hours.