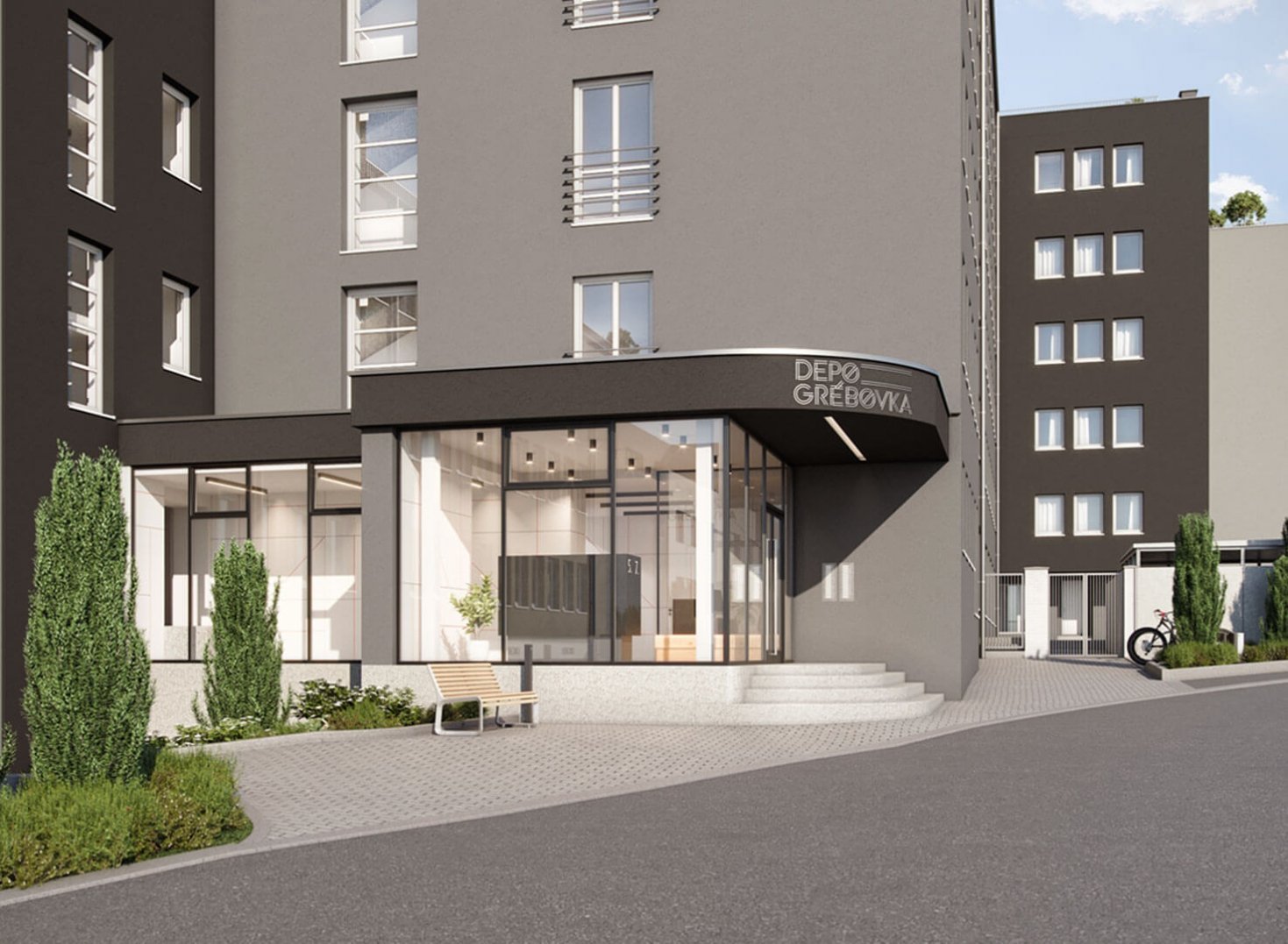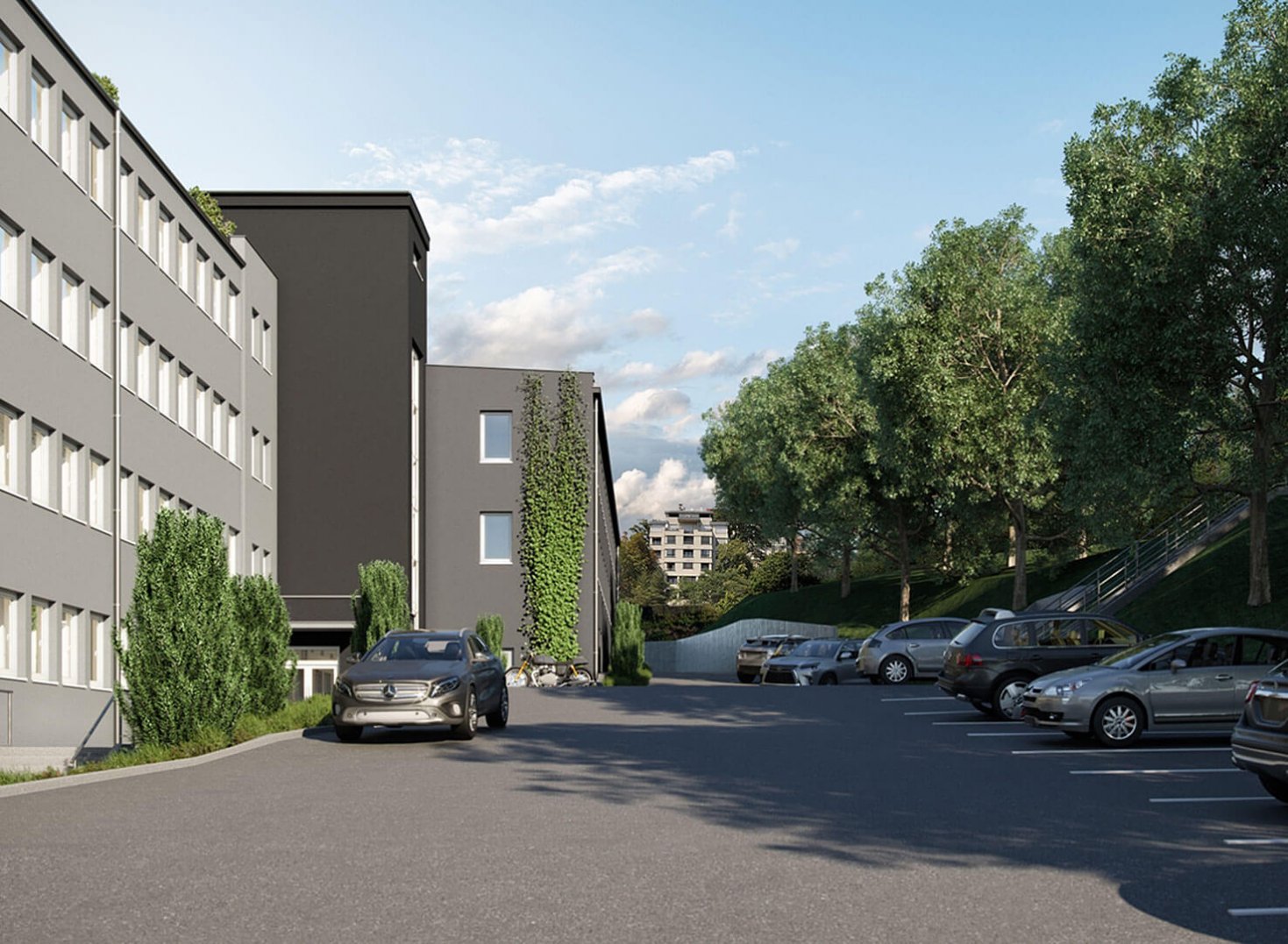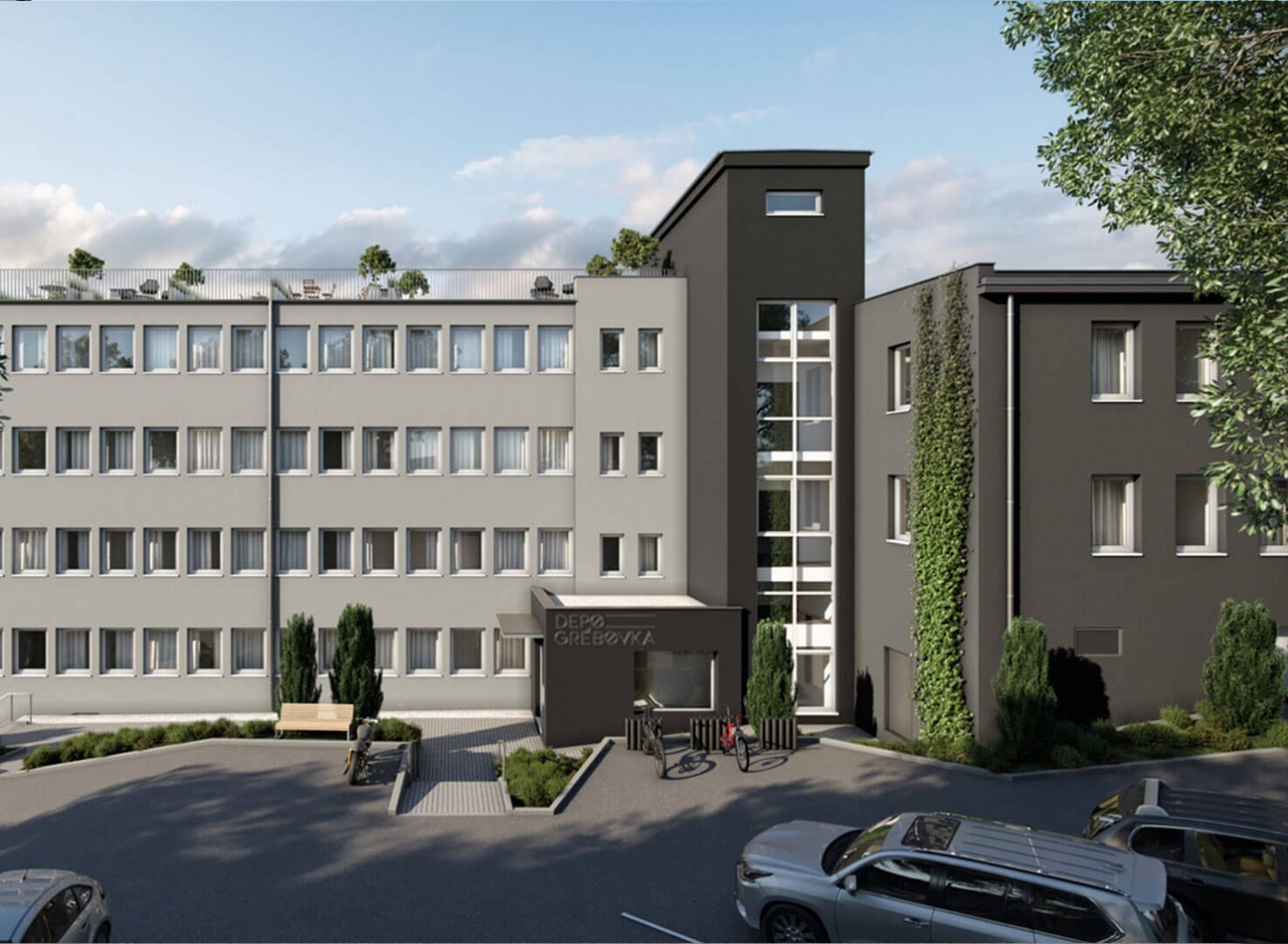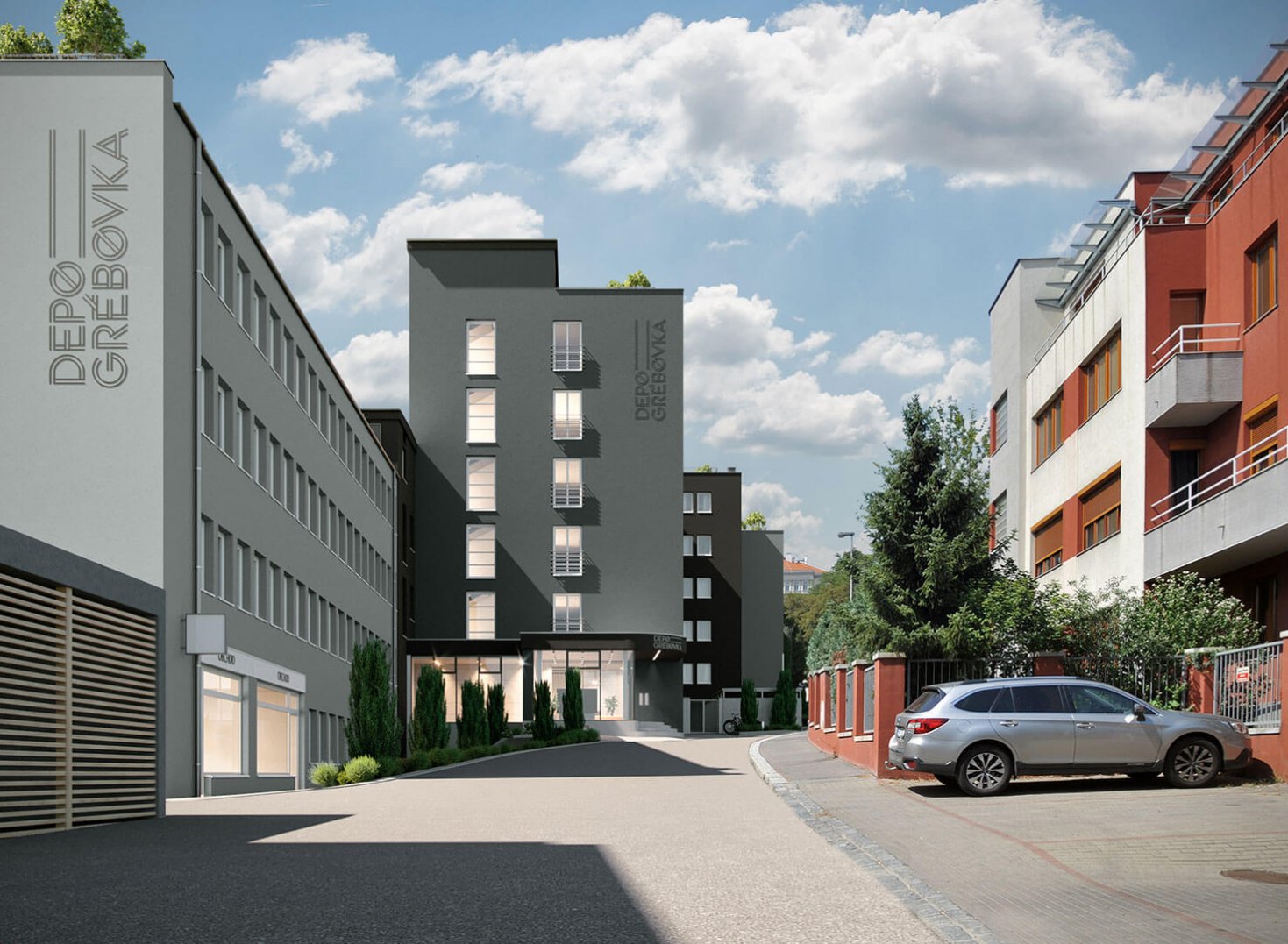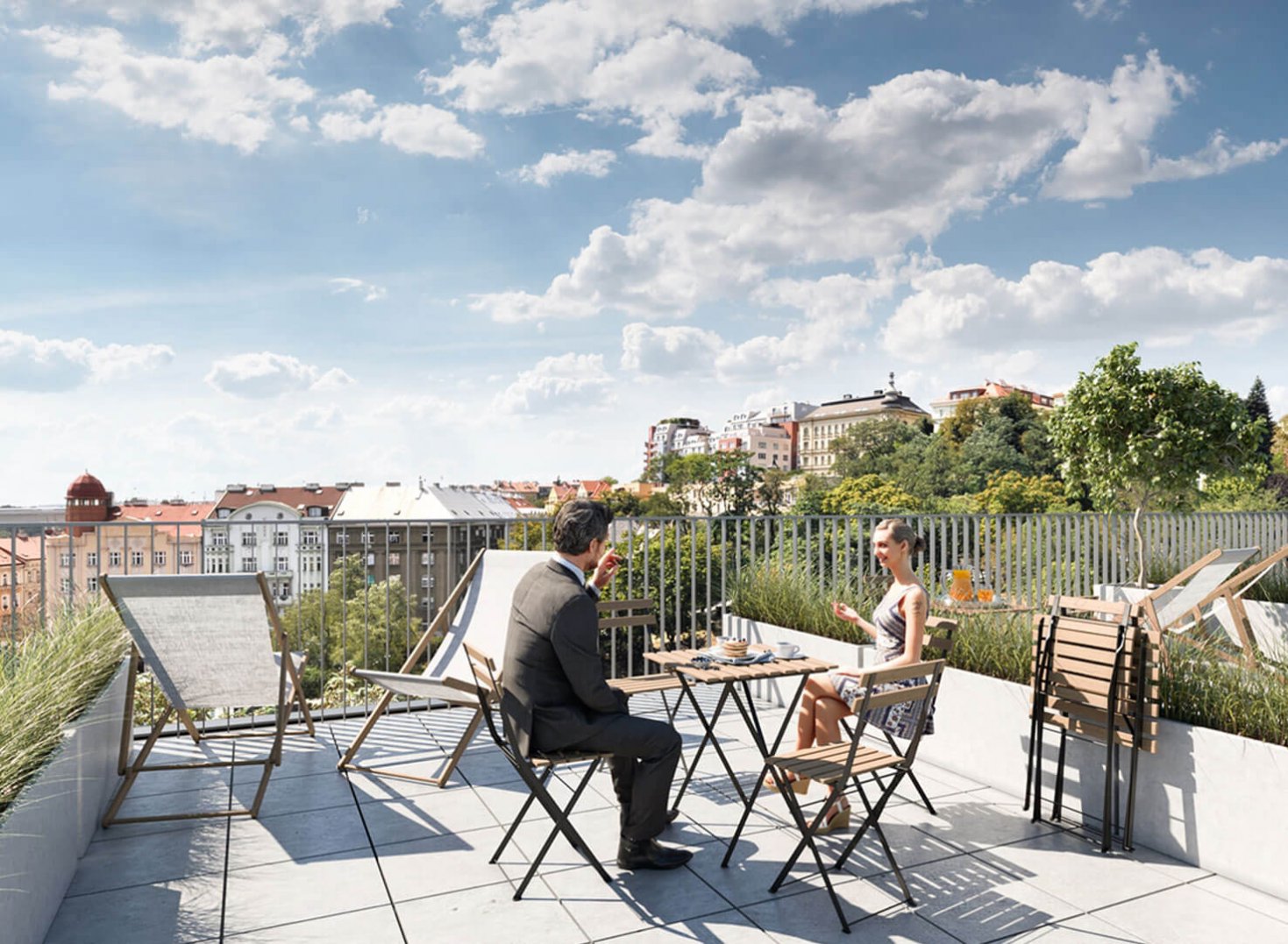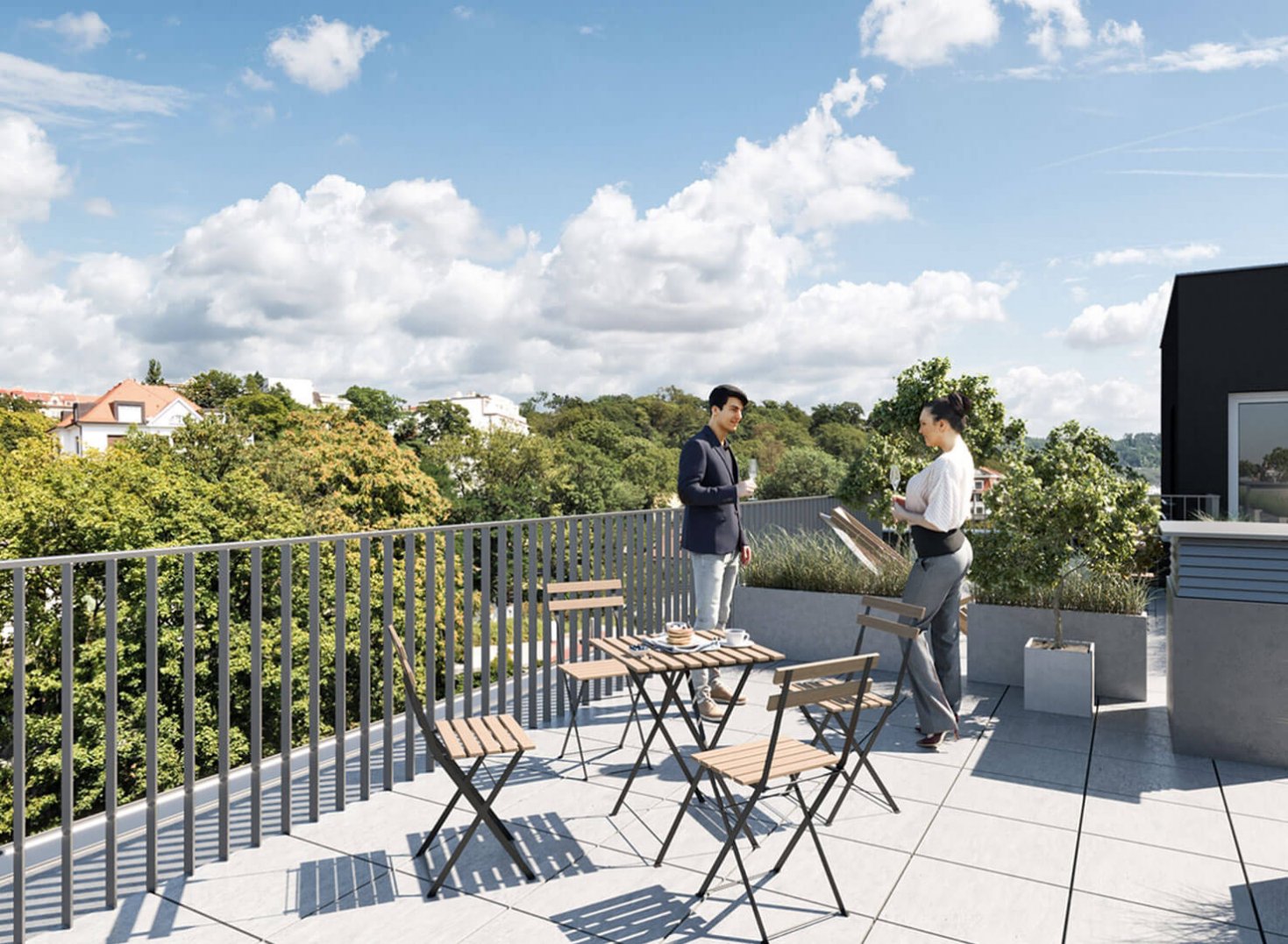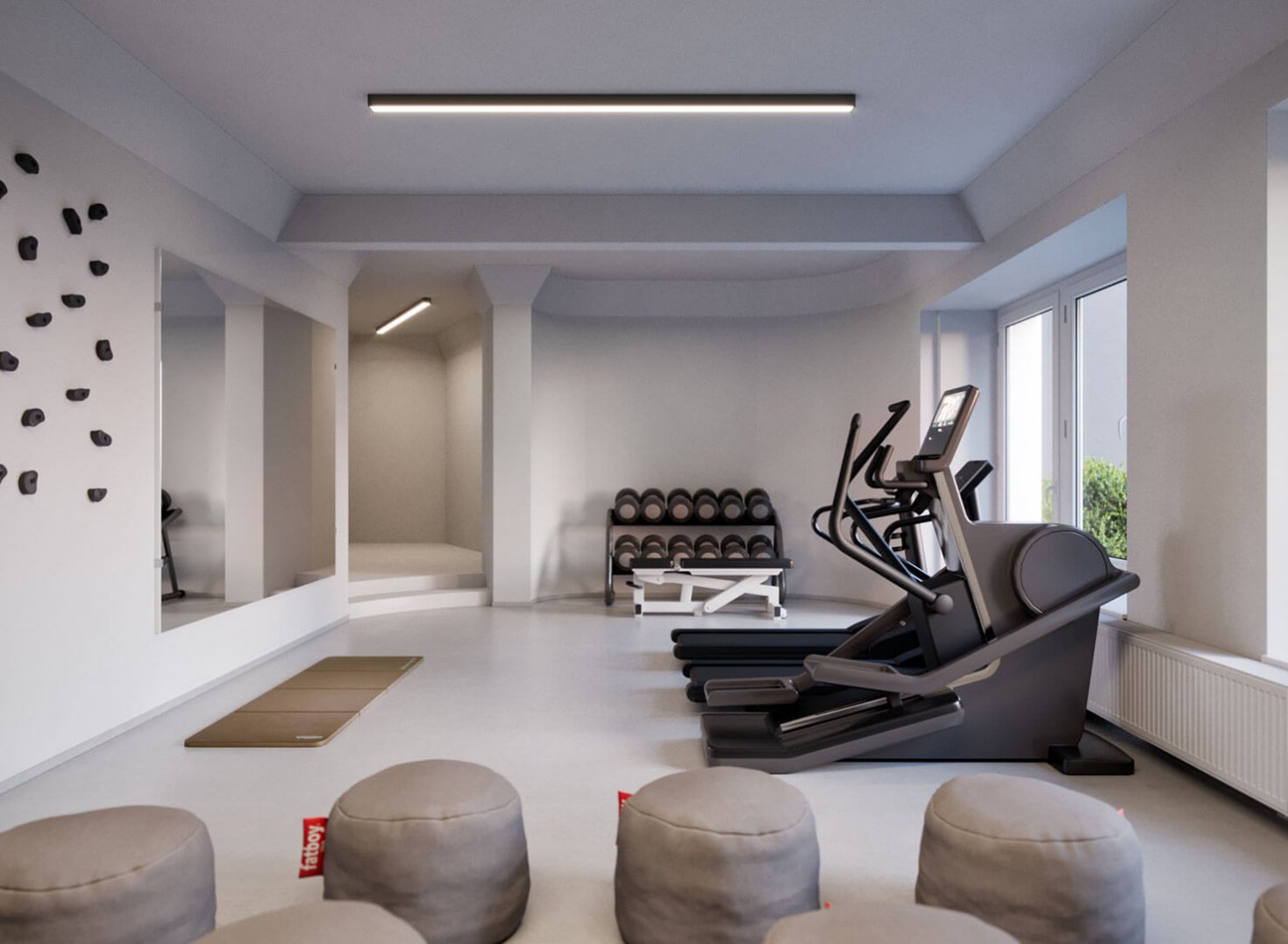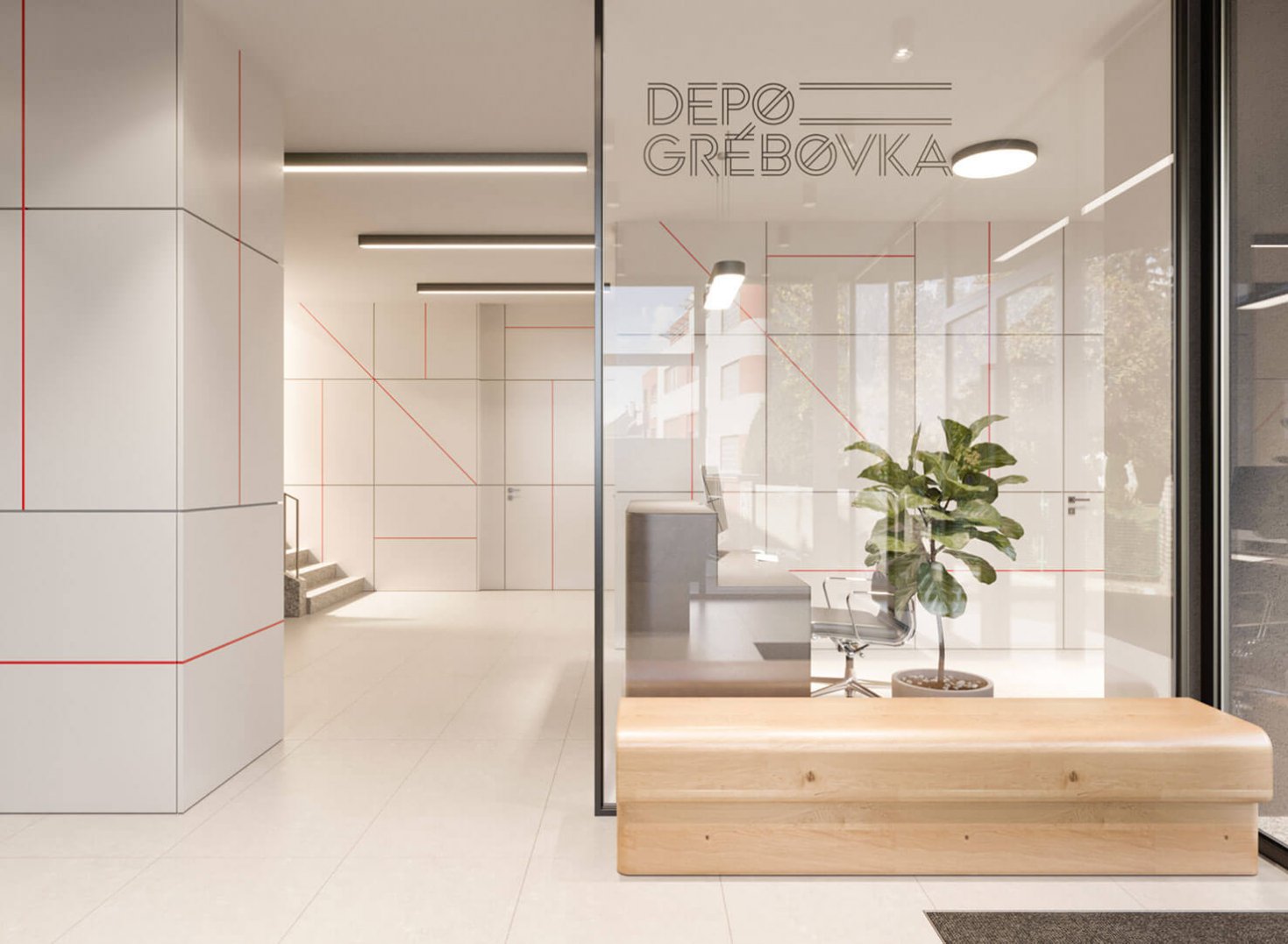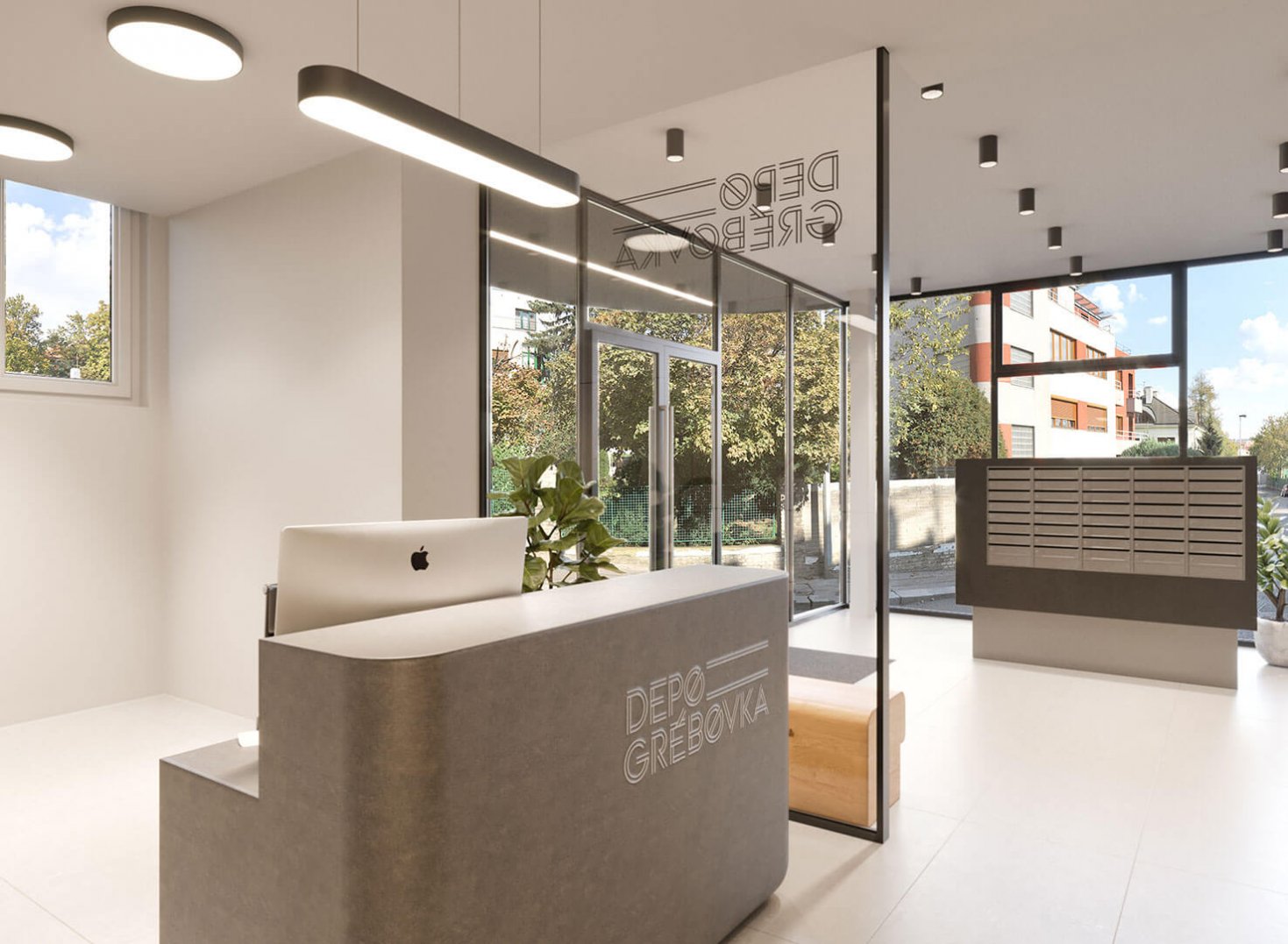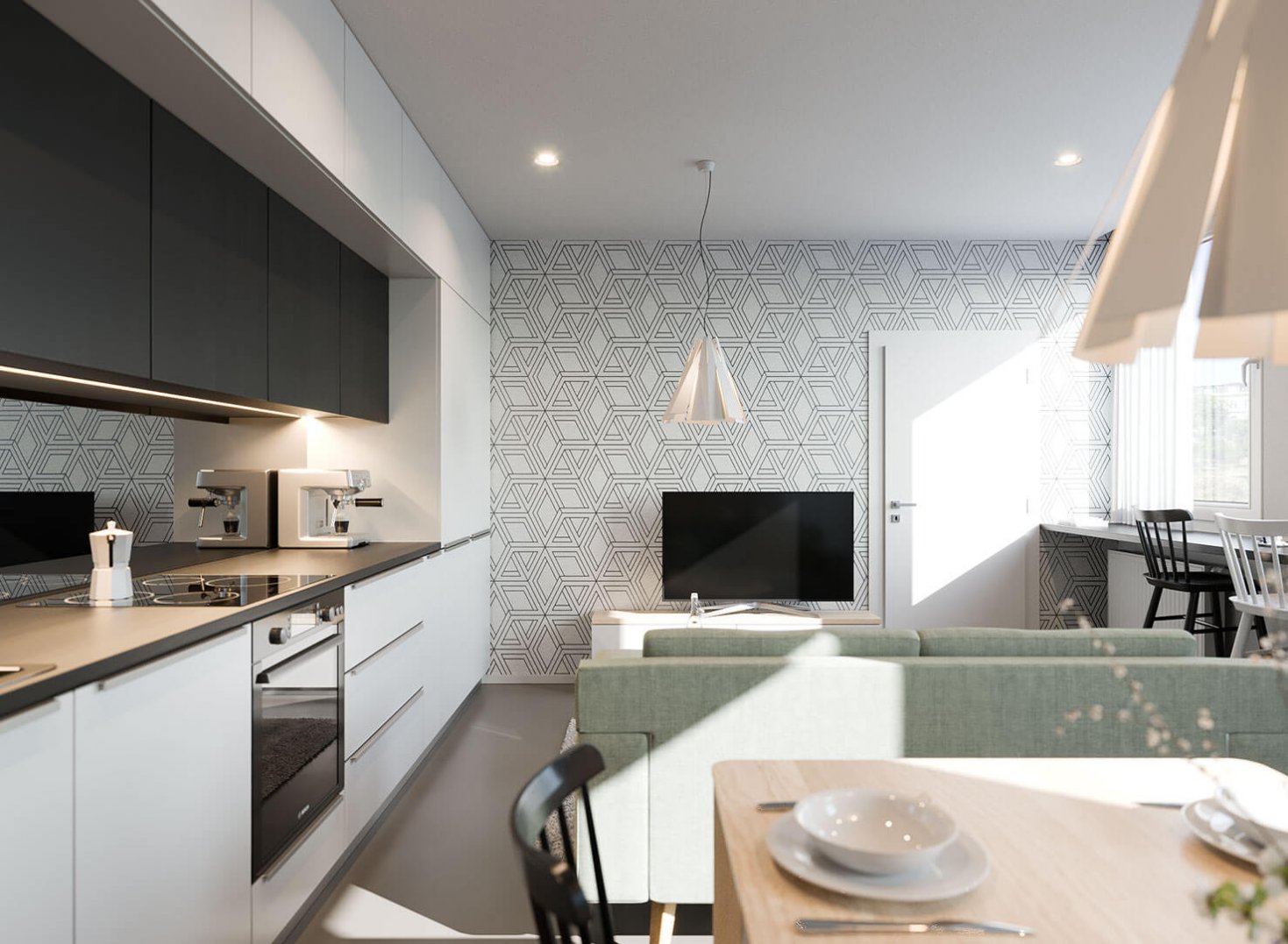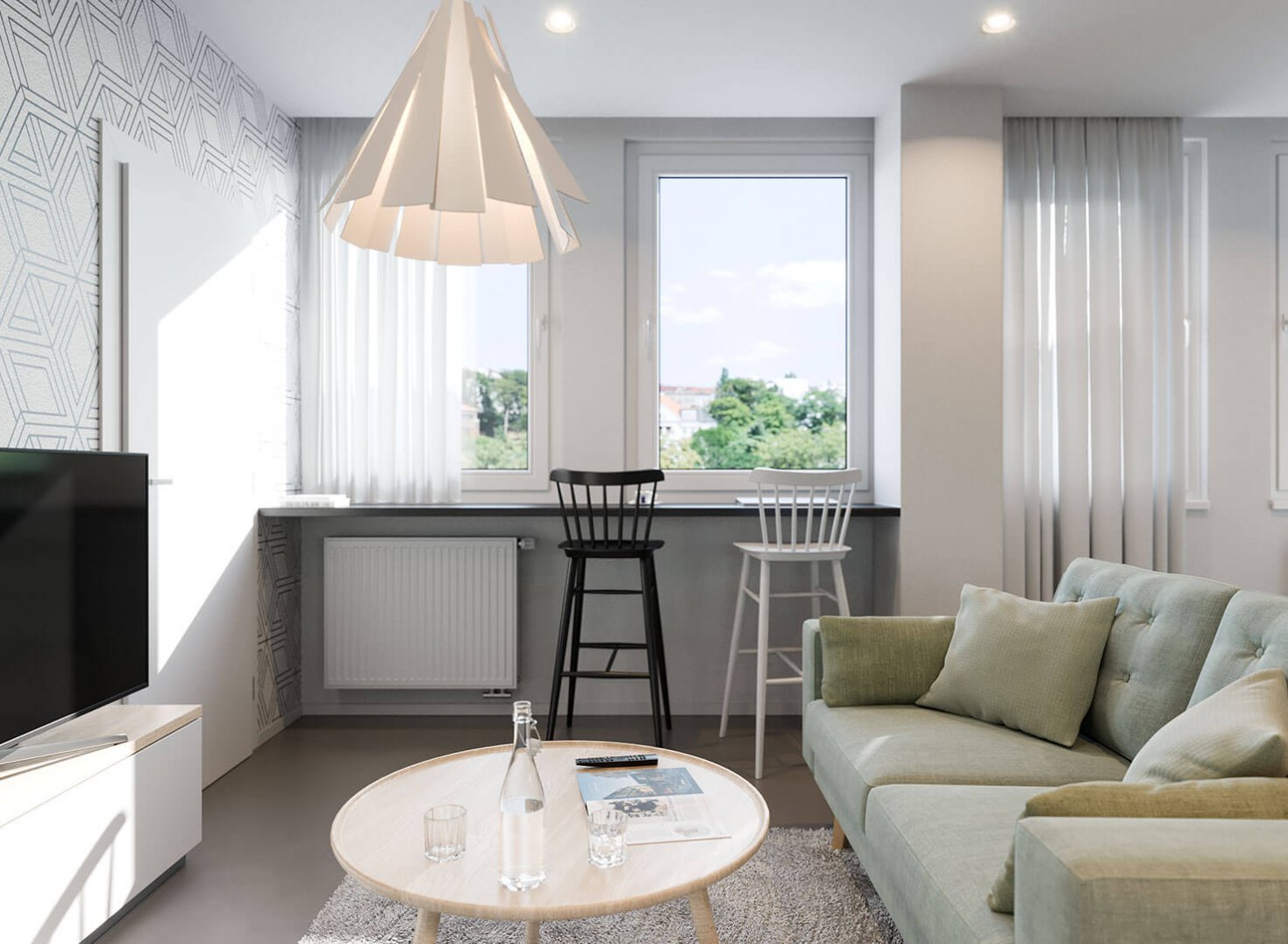 PSN | DEPO Grebovka
Living in Vinohrady doesn't have to be a privilege of the rich. Depo Grébovka offers a great opportunity for those who dream
of affordable living in a luxurious Prague location. This location is synonymous with luxury, quality and great availability.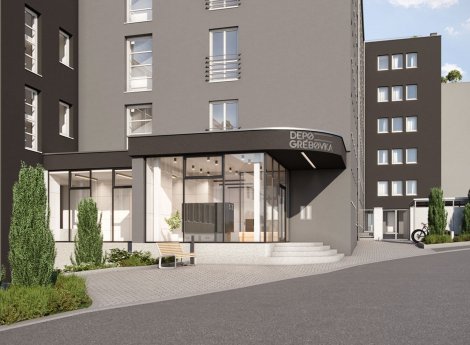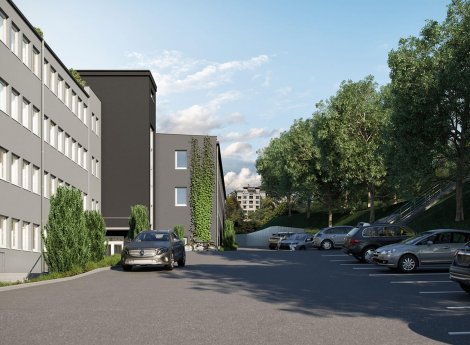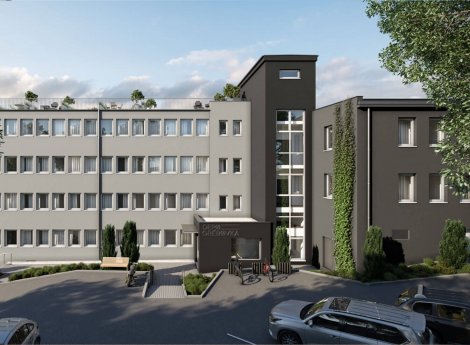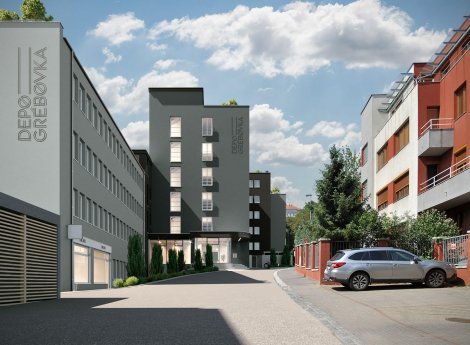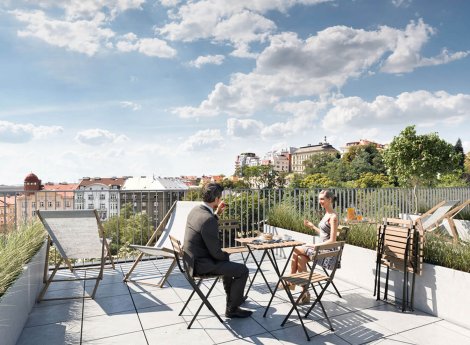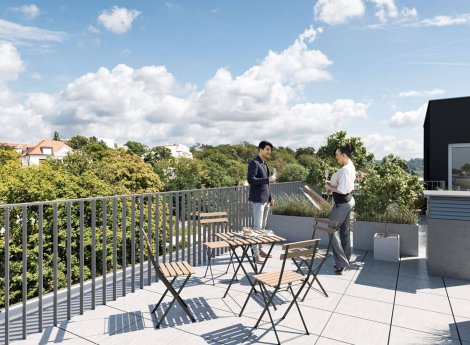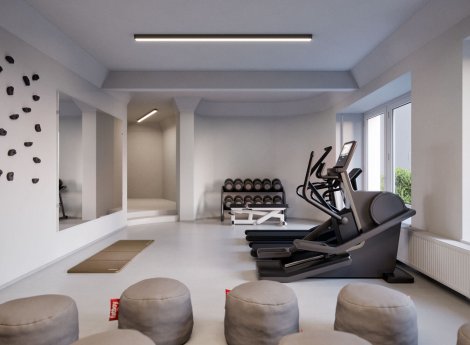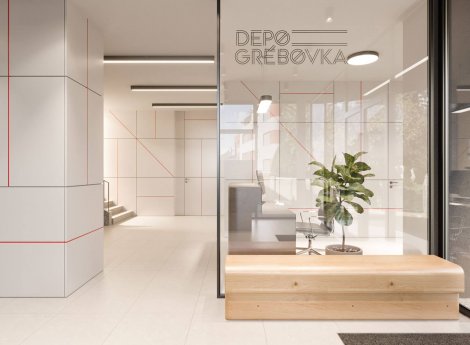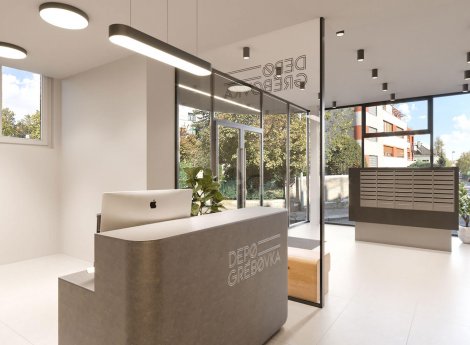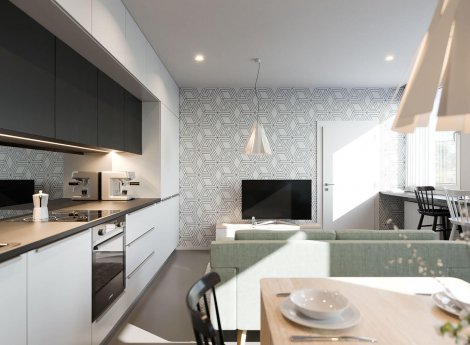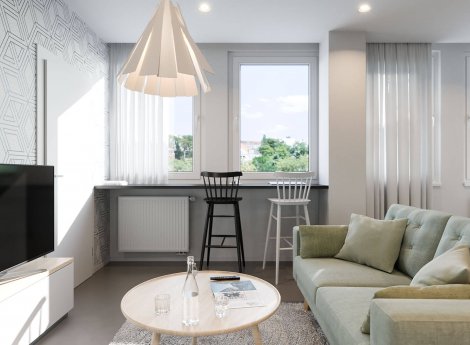 Project benefits
Depo Grébovka has its own private car park right in front of the property. You can go shopping to supermarkets or small specialised stores. Close to the building are several primary and nursery schools, a post office and a medical clinic. You have access to tram stops nearby, which follow the A and C metro lines, or the train station in Vršovice.