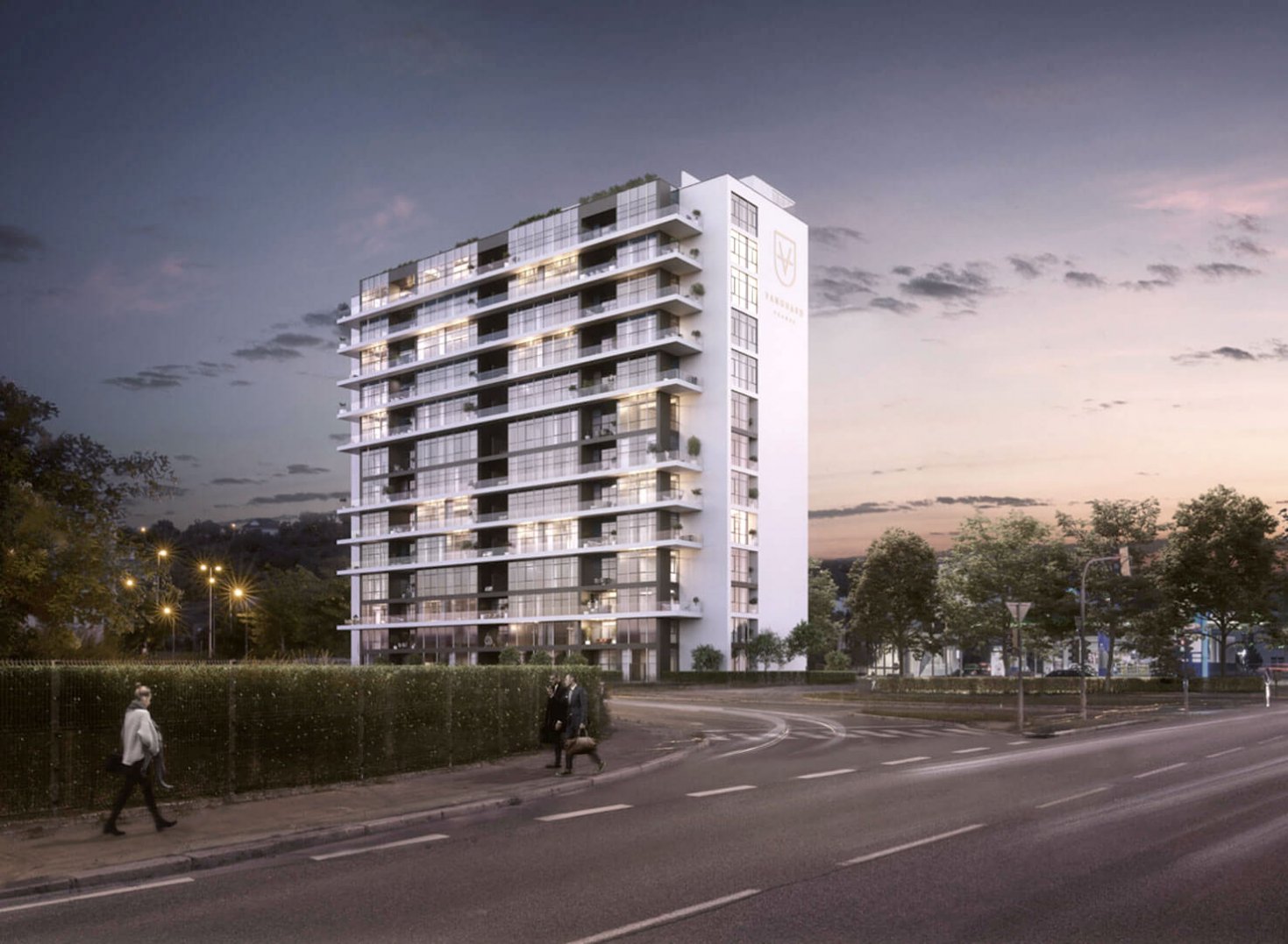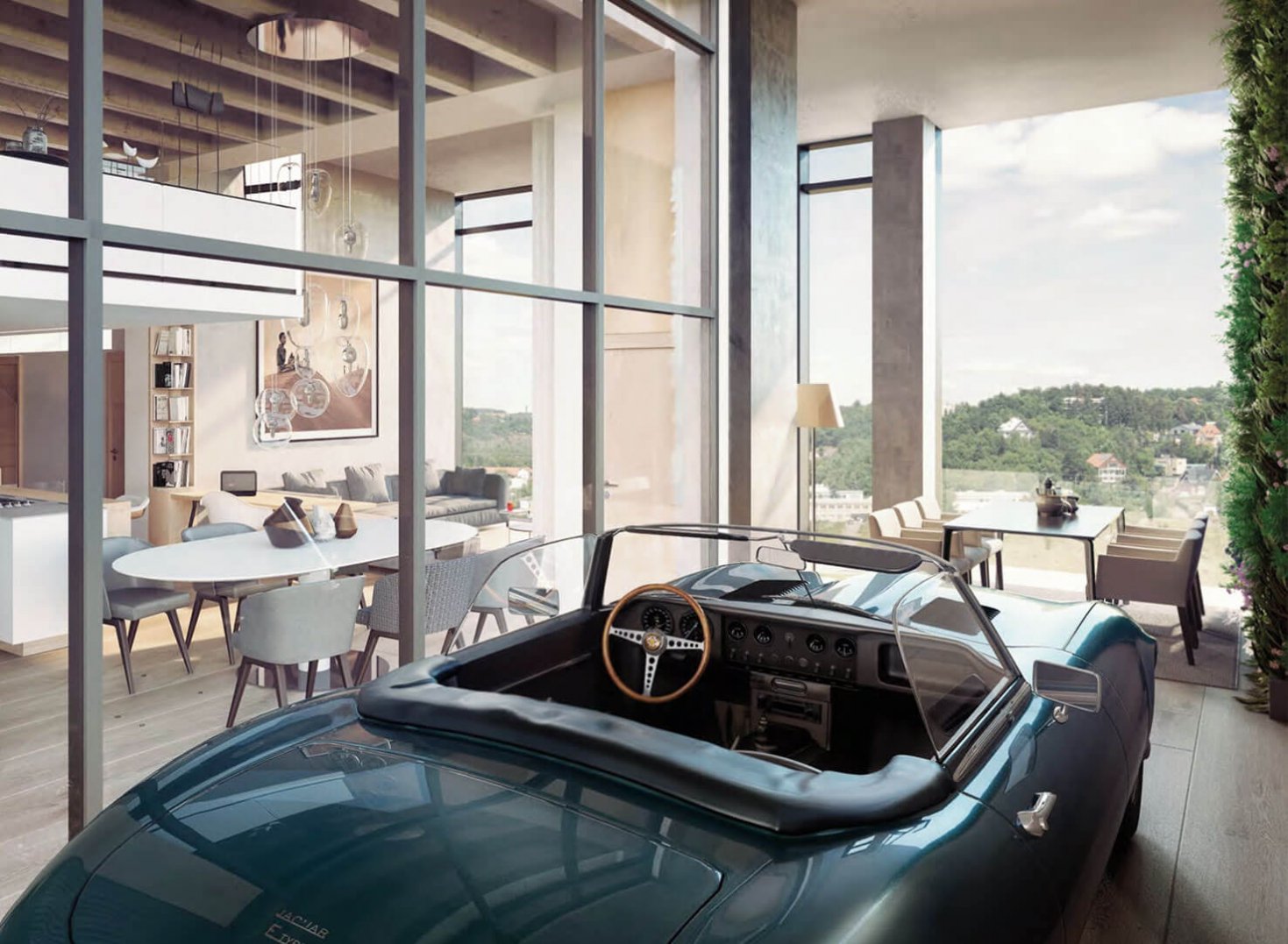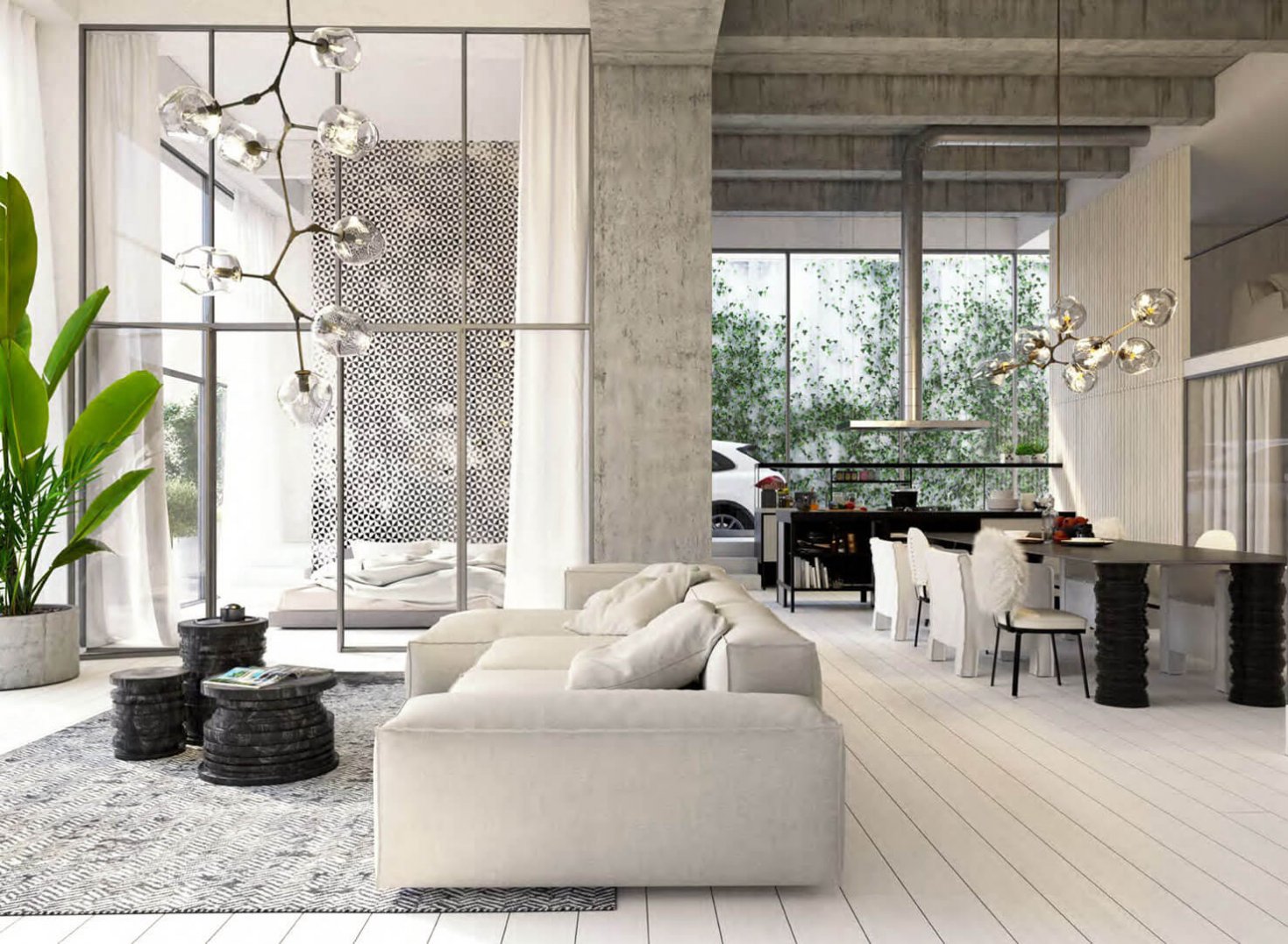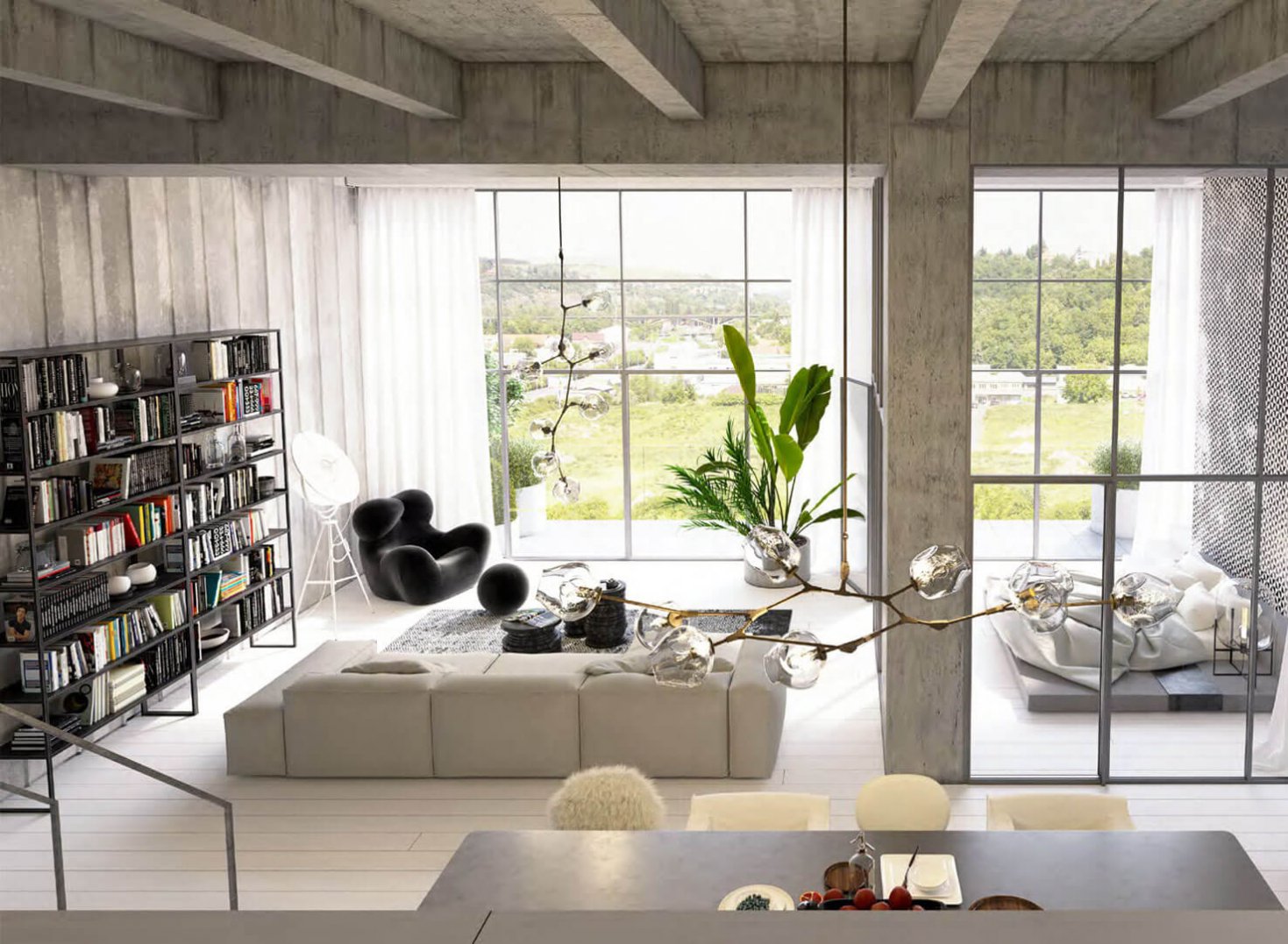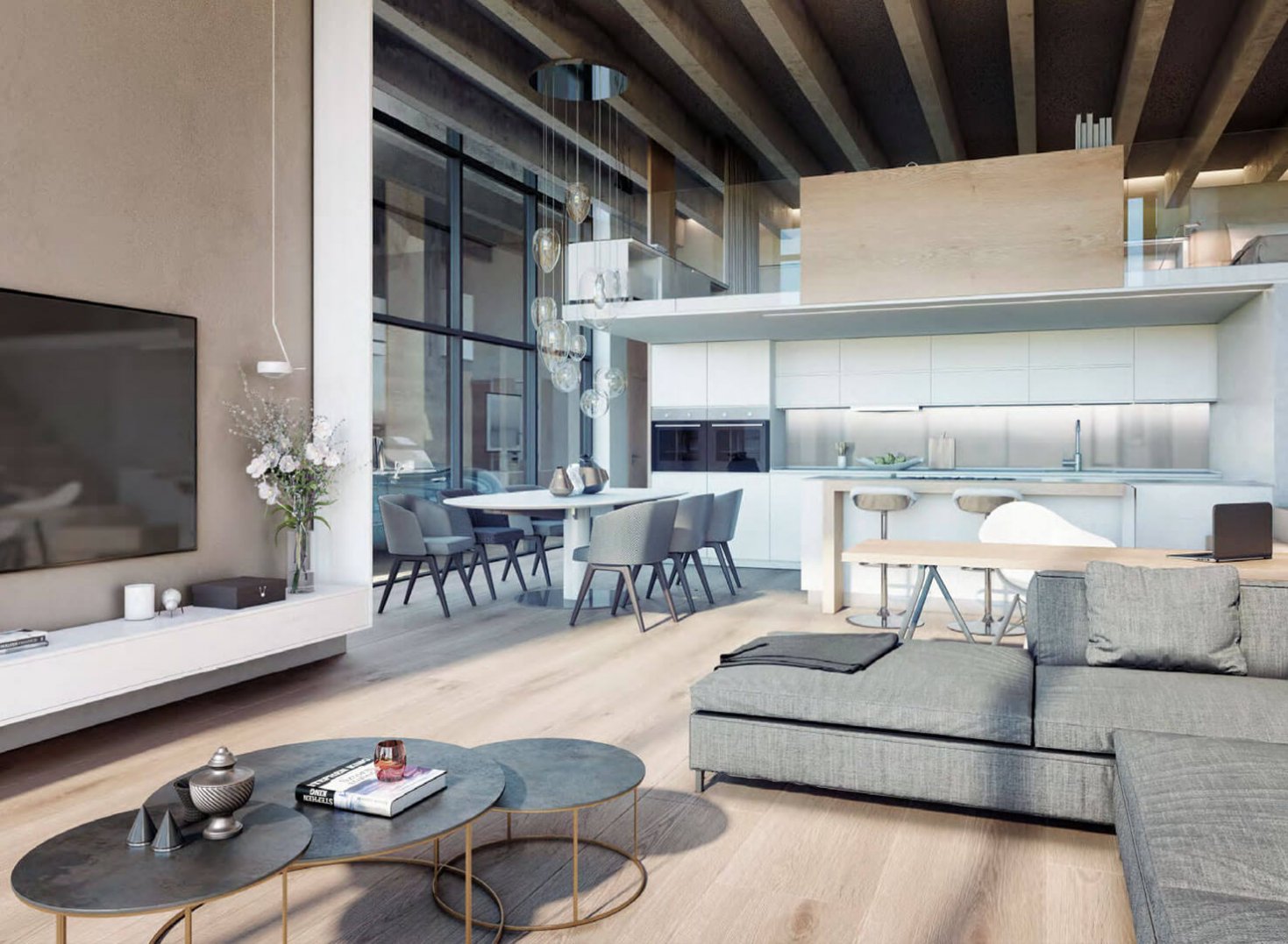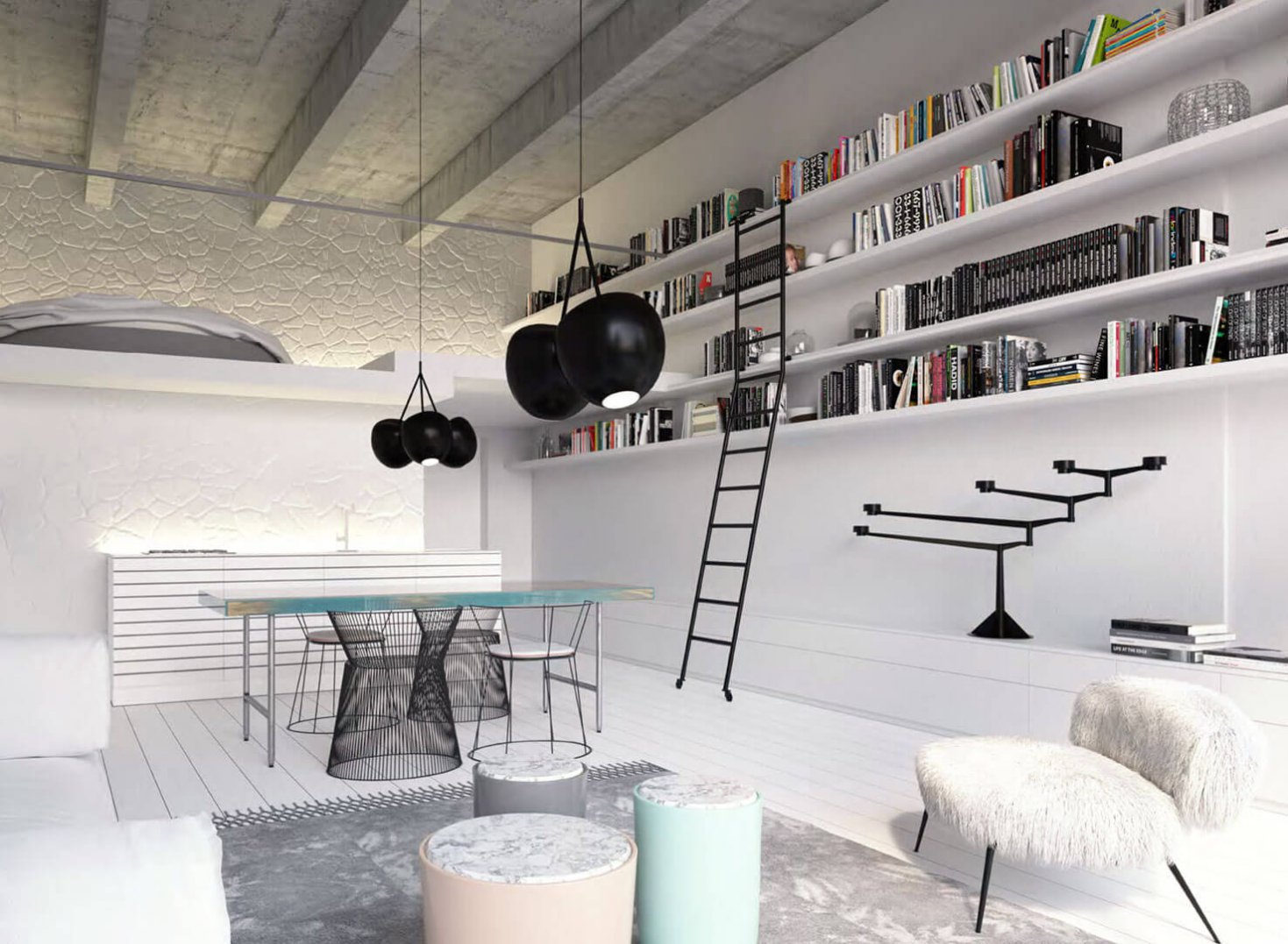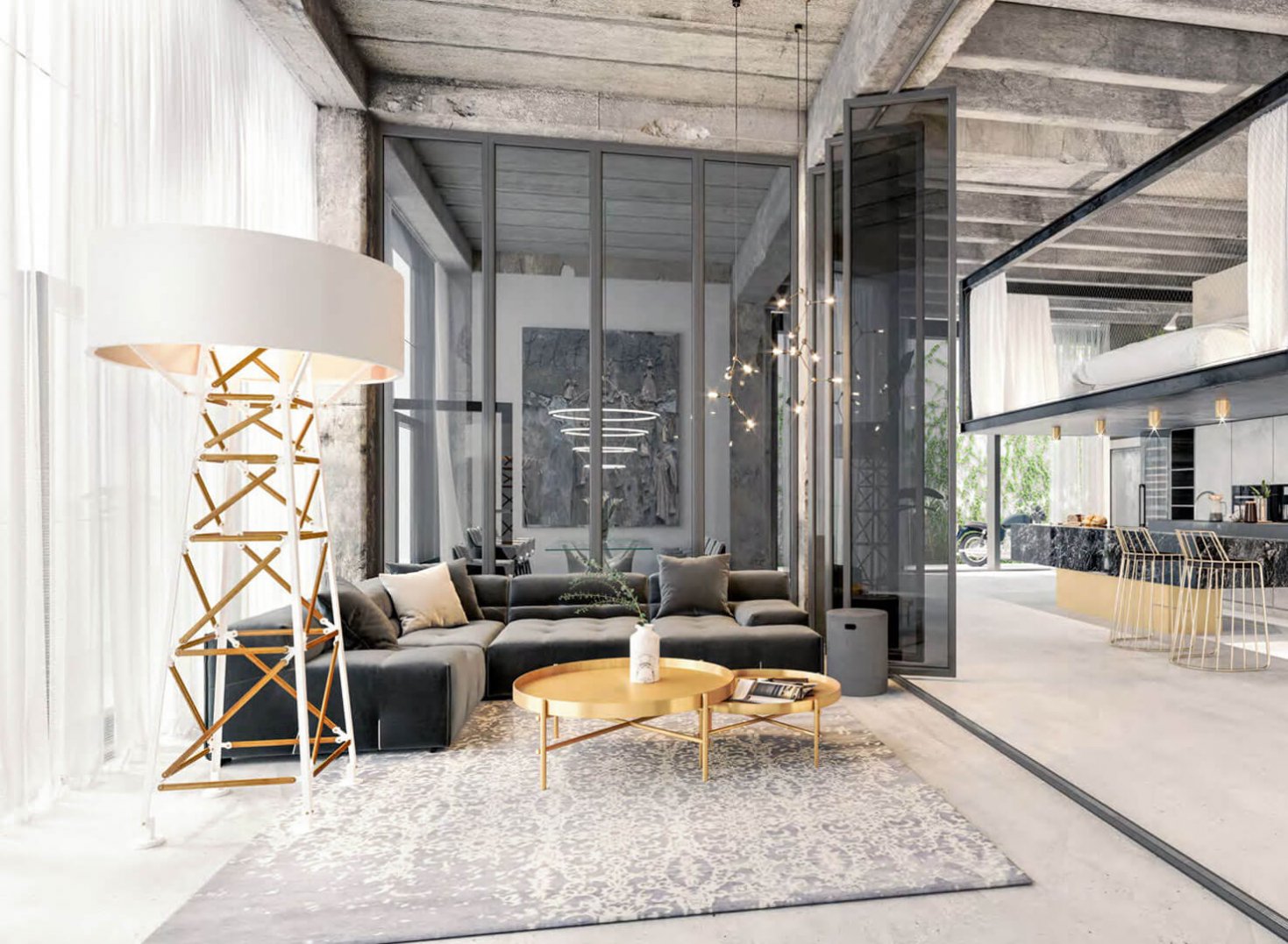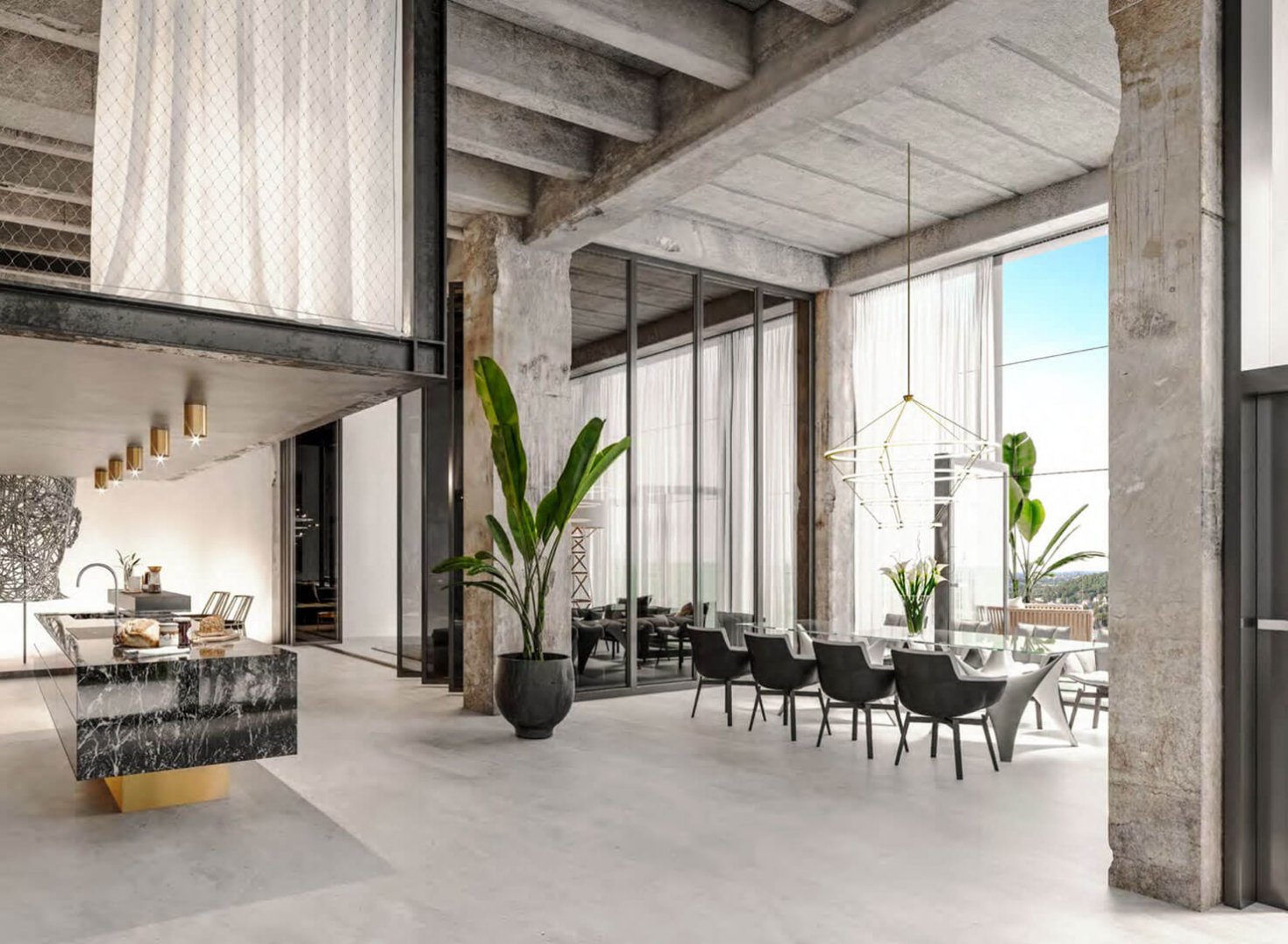 VANGUARD
VANGUARD
LOCALITY » Prague 4 - Modřany, Čs. Exilu street

Enjoyment from open space, sharp angles and roughness of raw materials – do you feel like at home? Then you are part of the VANGUARD project, the pioneer of lofts. True lofts for those who know that the only limitation is their own fantasy.
FUTURE IN THE LOFT
Will you choose a loft with an individual design by one of the three extraordinary architects or do you start a new stage of life with a clean slate? Whichever you decide, both options will guarantee you a never-ending sense of freedom in a unique space that is as variable as life itself.
ENDLESS SPACE POSSIBILITIES
Massively high ceilings can hold almost anything. Maybe even your own pool in the middle of the living room? The entire building stands out with an atypical ceiling height up to 4.4 m thus multiplying the area and the possibilities for interior designs. Can't say goodbye to your beautiful car? Thanks to the car lift you can park it directly in your loft and enjoy it from your couch.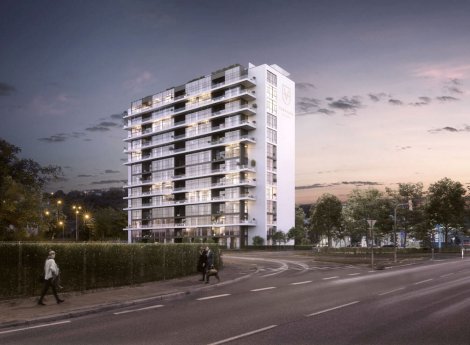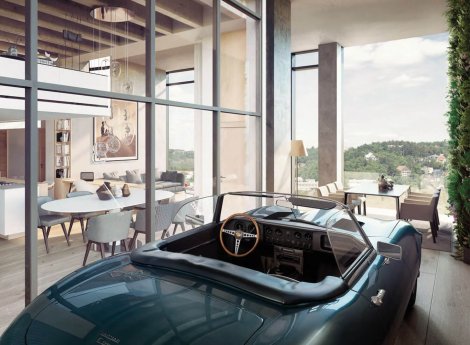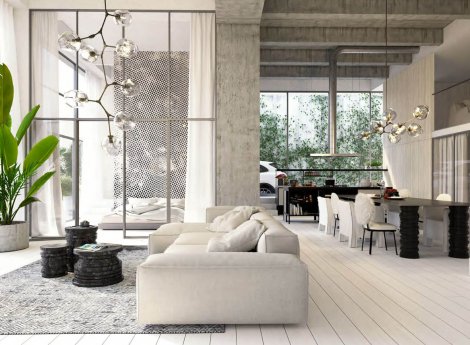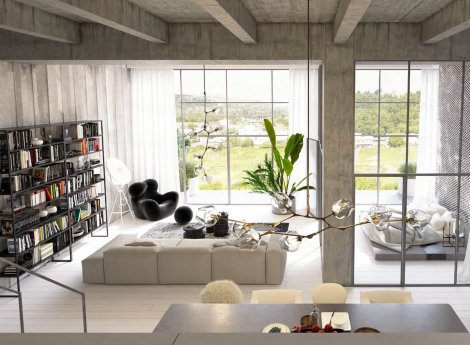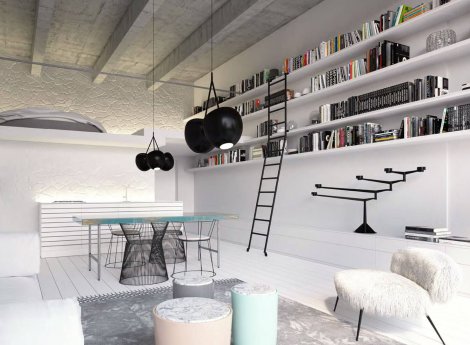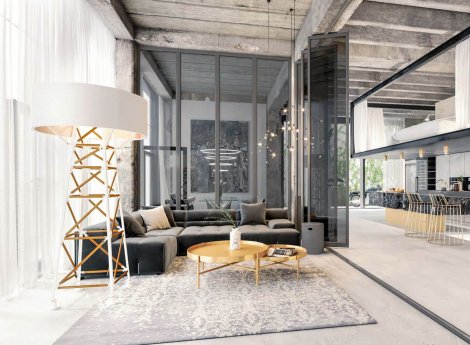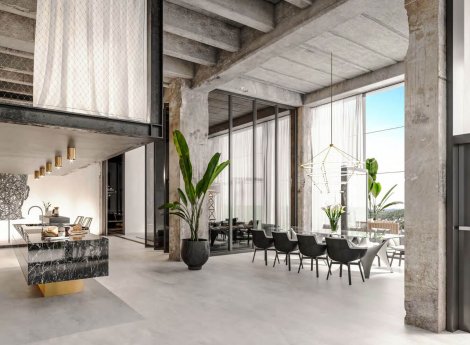 Project benefits
BUILDING DESIGNER ING. ARCH. PETR DREXLER Vanguard has a unique challenge to revive the bodies of past times. The project itself is truly unique in terms of both scale and and overall conception. Vanguard brings a whole new concept which is unprecedented in the the Czech Republic and is an excellent example of architecture conversion where new aesthetics and qualities are created. It's possible to take a special elevator to your loft with great size variety and spatial plan in your own car and thus this is unrivalled. Part of the project includes above-standard roof terraces, swimming pools, spa, fitness and besides other attractions and a river pier." The quality will test time and experience, and both have the architect Petr Drexler, who has been working with PSN for over twenty years. In his proposals, he is not afraid to experiment, but with a sense of preservation of valuable details of reconstructed houses. In his work he is dedicated to both residential and commercial projects. The prestigious collaboration with PSN resulted in a premium project Vanguard by PSN, which they now represent.