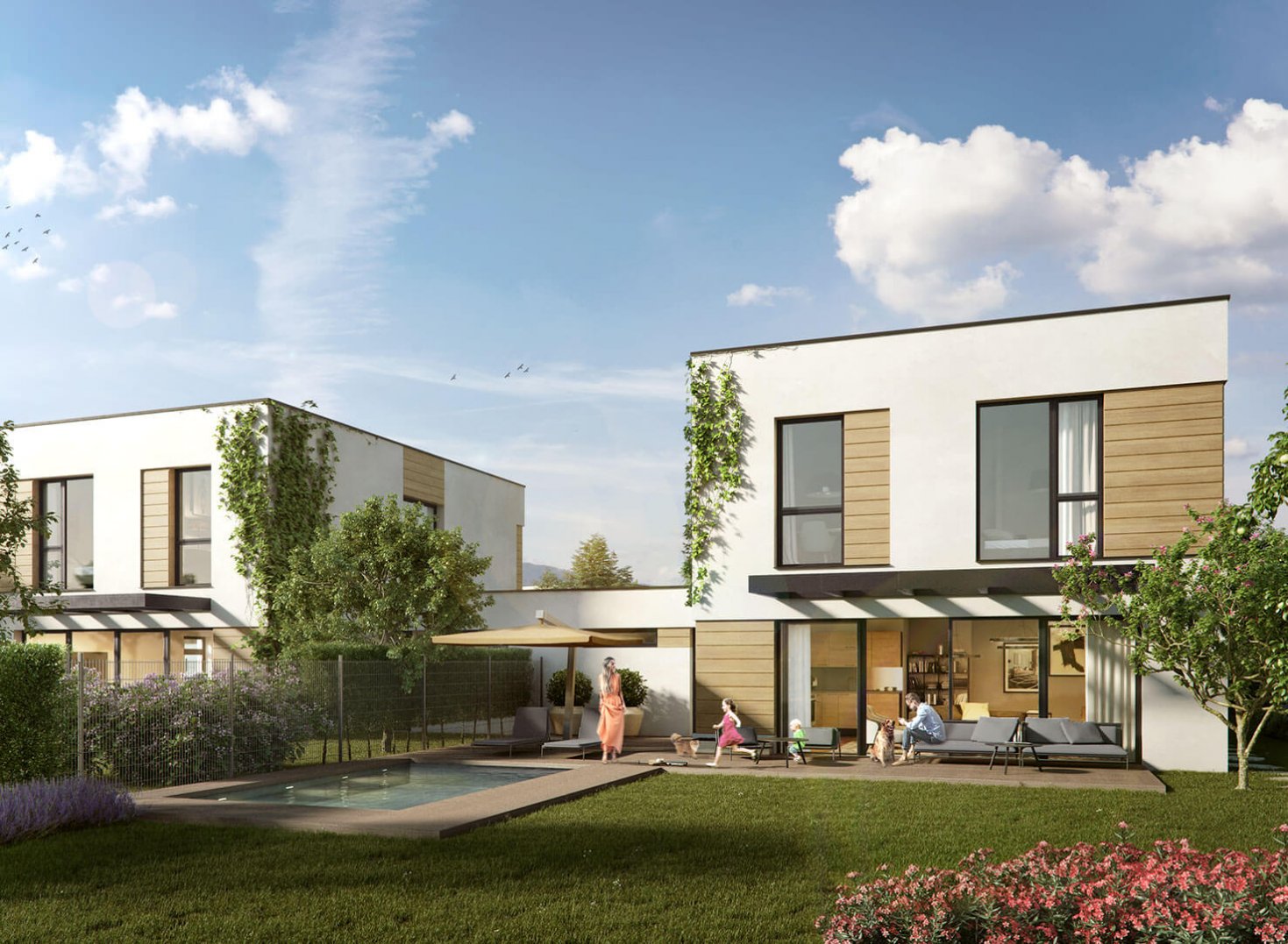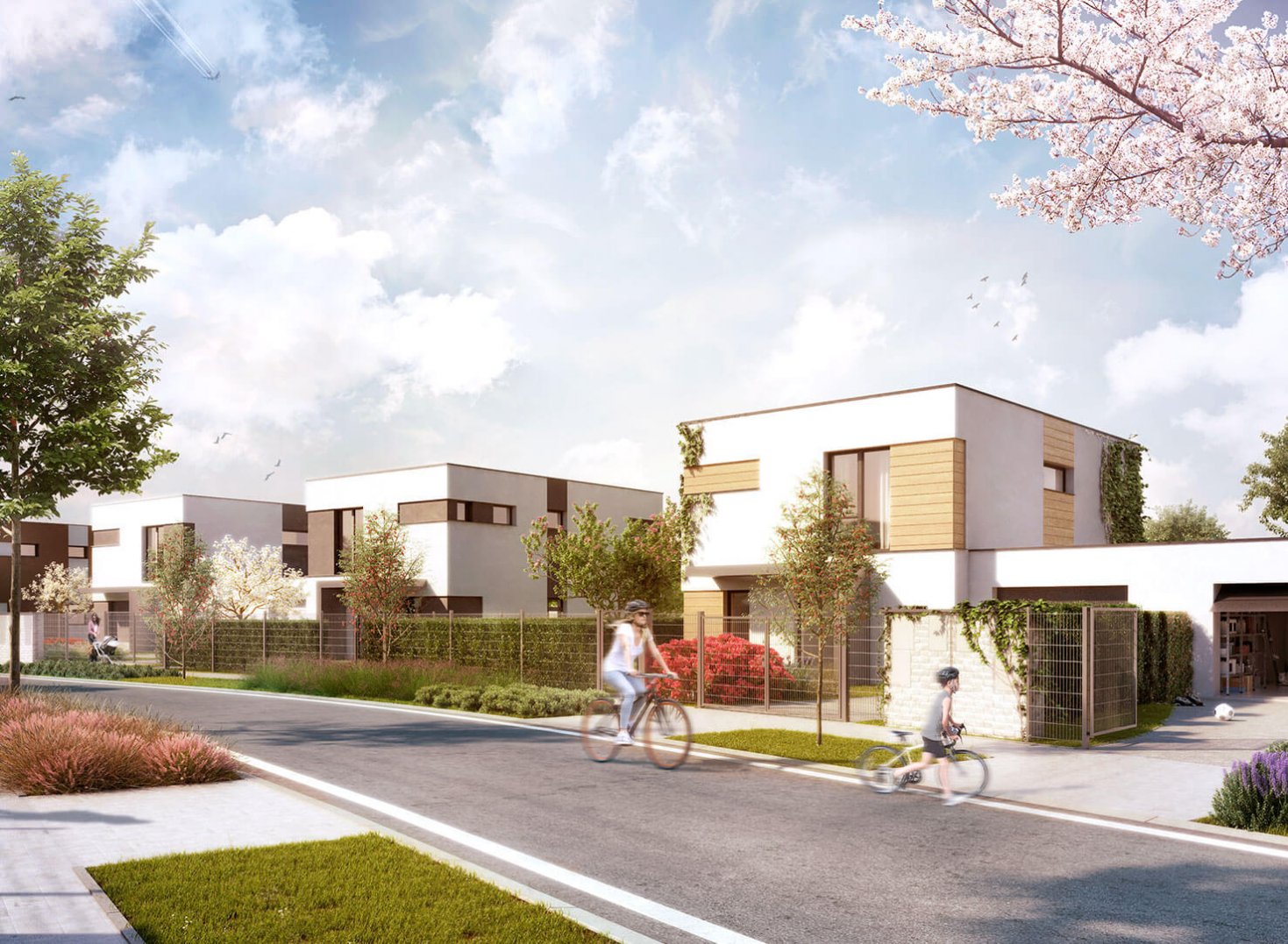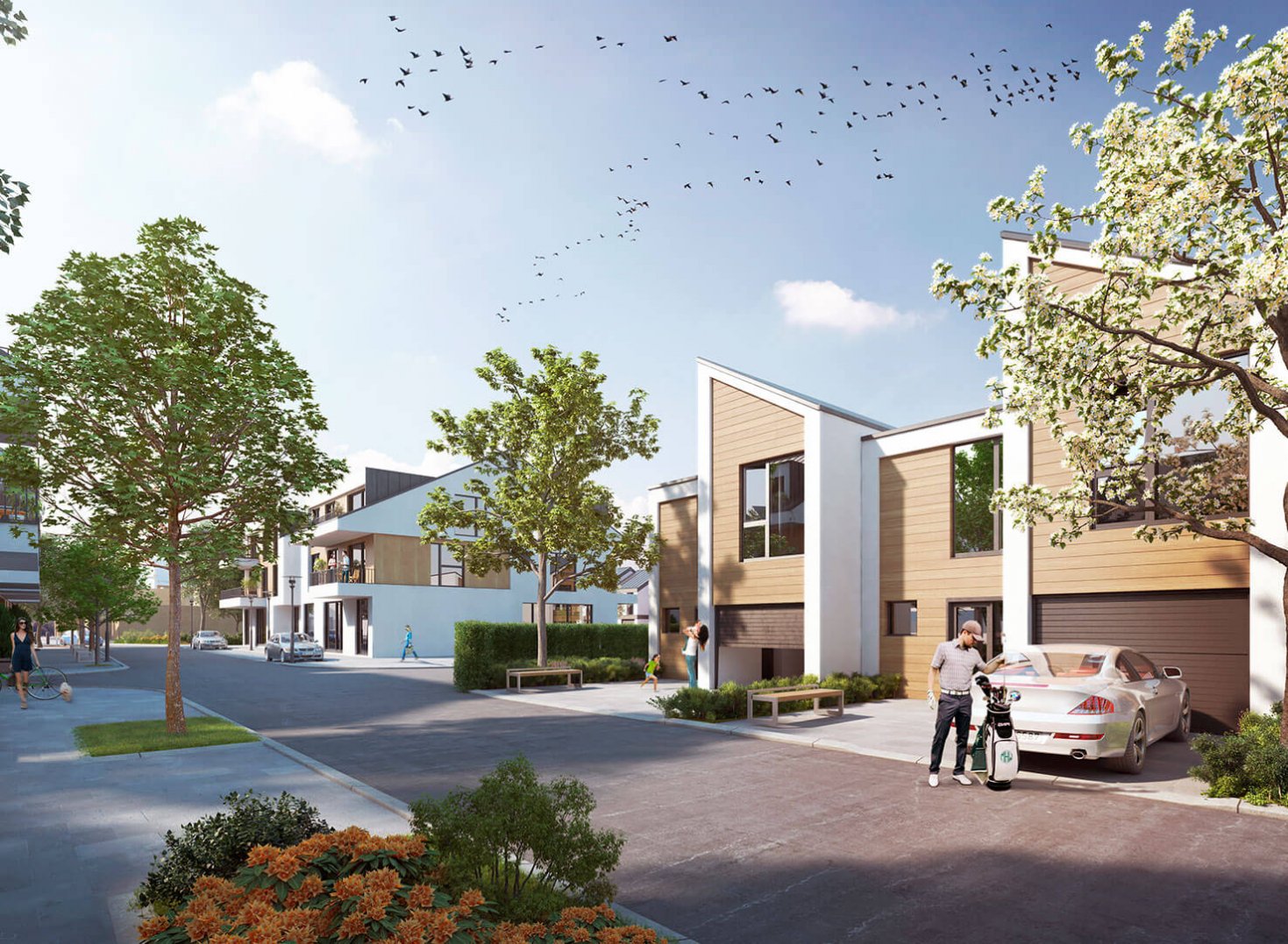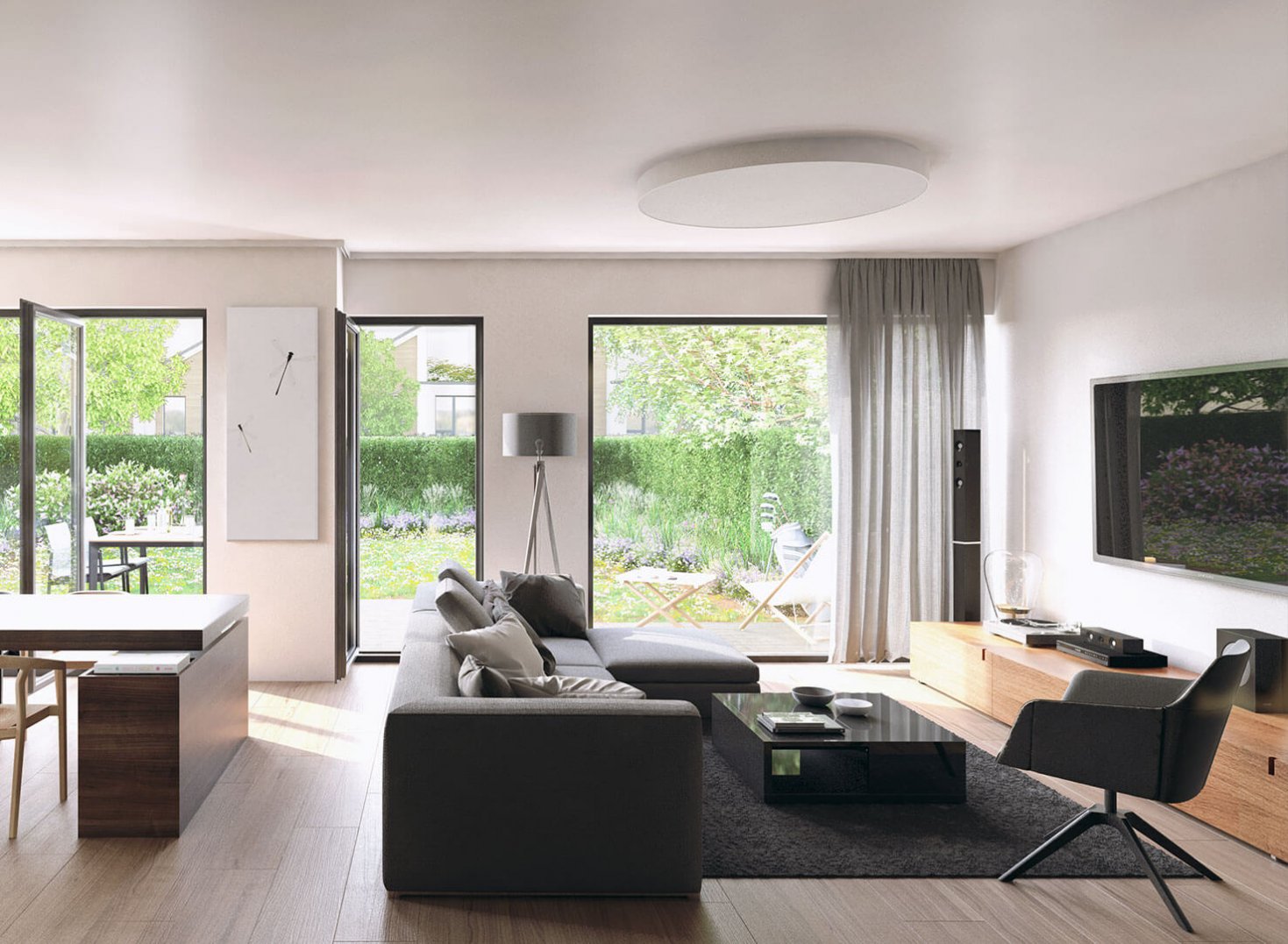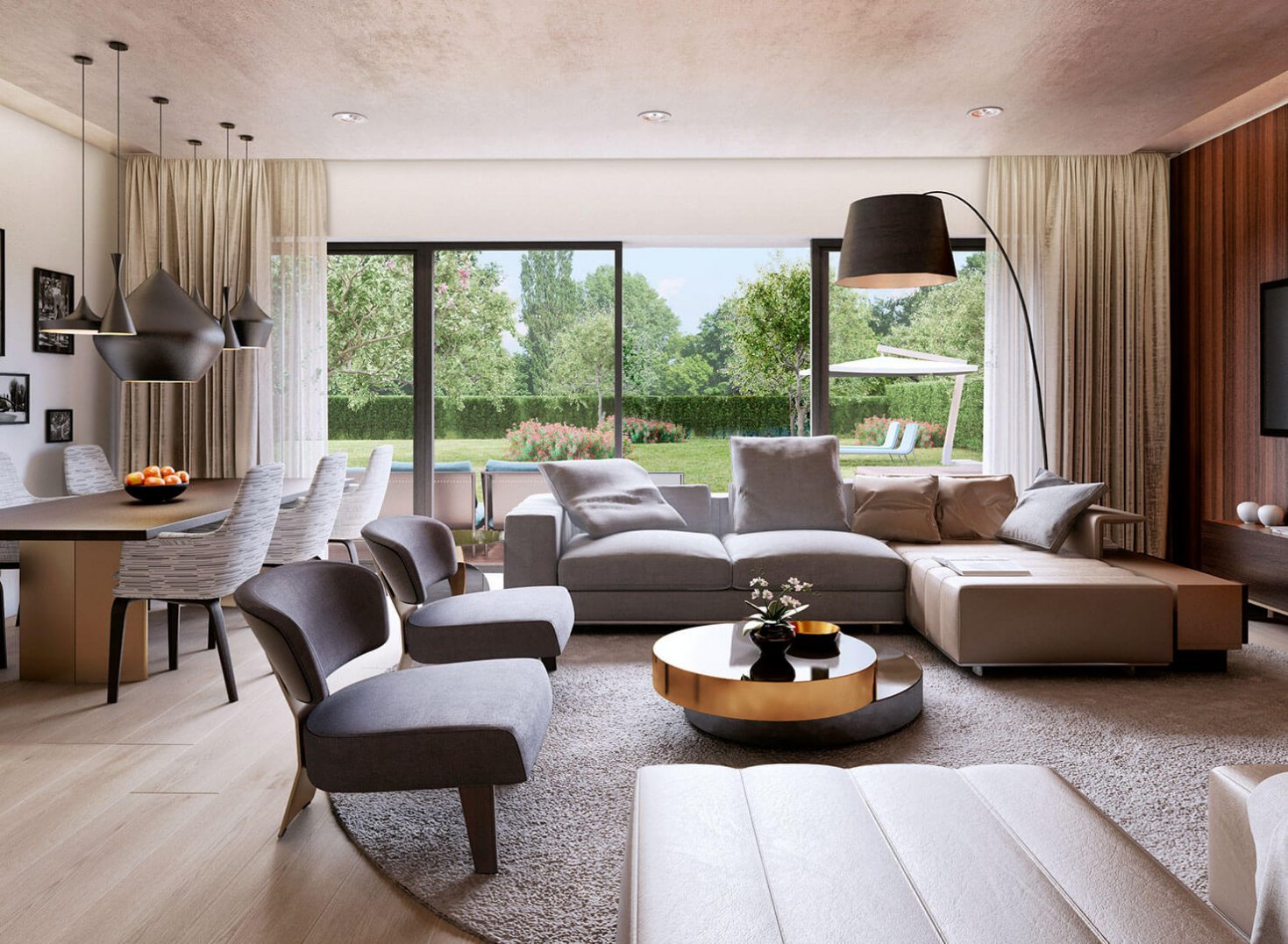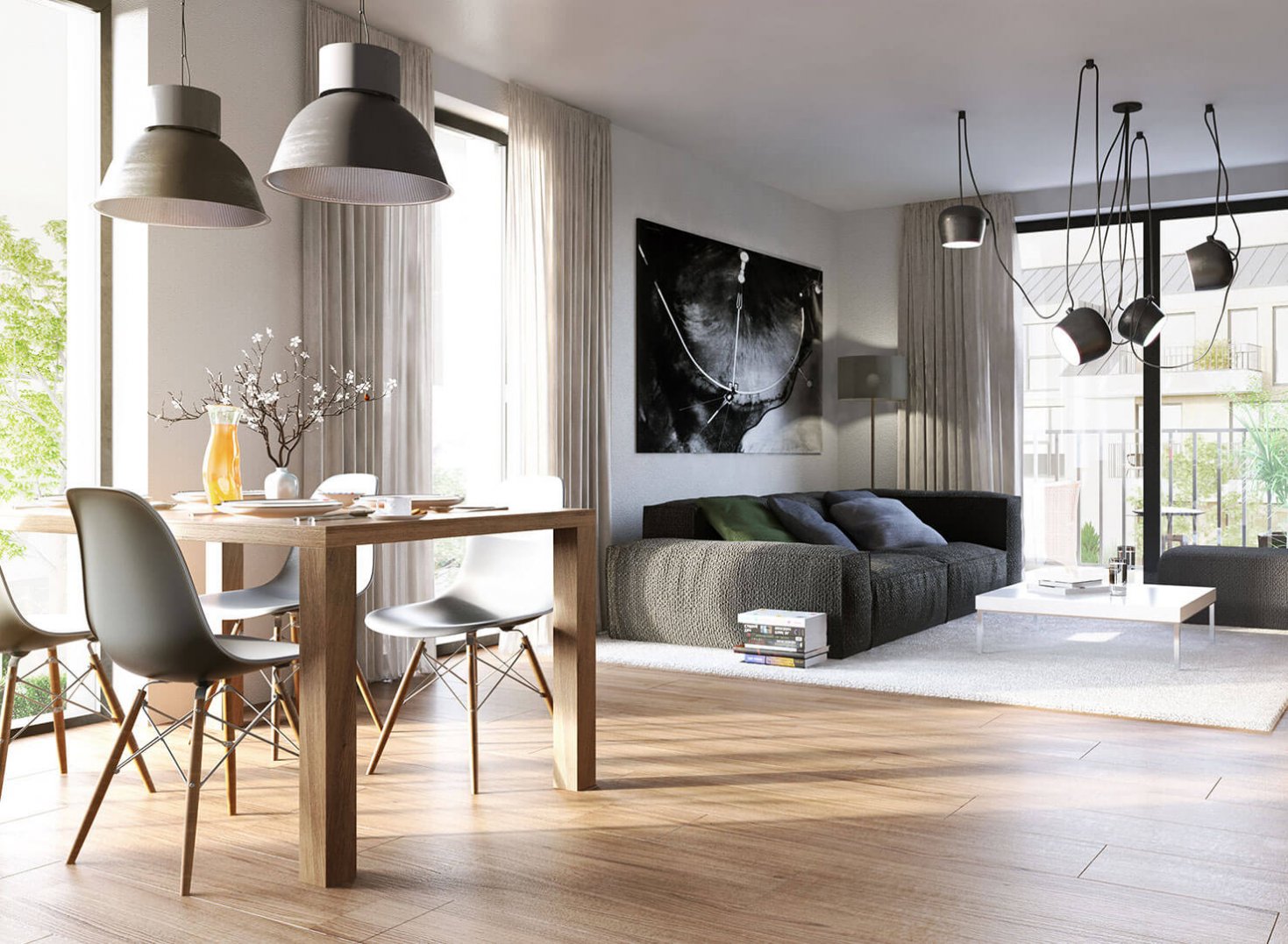 Zamecke Zahrady
VYSOKÝ ÚJEZD U PRAHY
Living directly by the golf course. Fashionable living in the vicinity of Křivoklát forests and a golf course just 15 minutes from Prague.

FASHIONABLE LIVING IN THE VICINITY OF KŘIVOKLÁT FORESTS AND A GOLF COURSE JUST 15 MINUTES FROM PRAGUE.
Discover fashionable living west of Prague, in the area of Vysoký Újezd near the Křivoklát forests and the Berounka River. Live close to nature, golf courses and just 15 minutes from Prague.
LIVING DIRECTLY AT THE GOLF COURSE
The current village of Vysoký Újezd with a town hall, a post office, a kindergarten and a school forms the core of the new development. The planned reconstruction of the original castle and park will be a part of the village modernisation process, so that a natural centre of the municipality with extended public facilities can be created.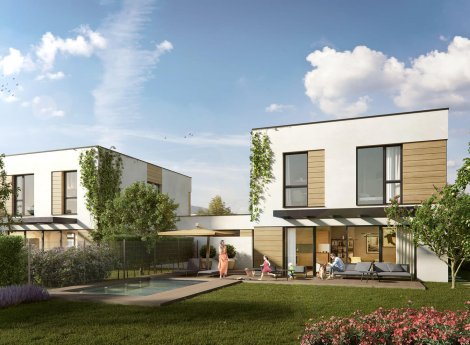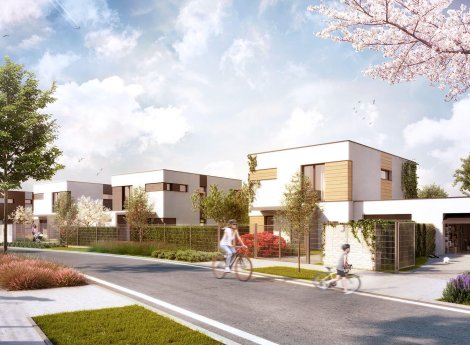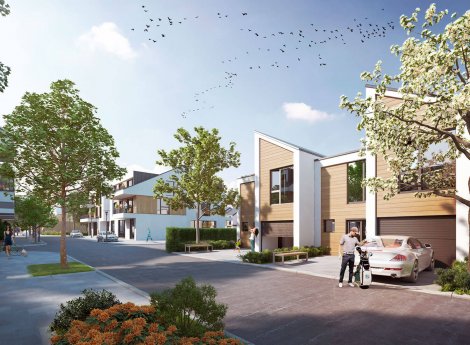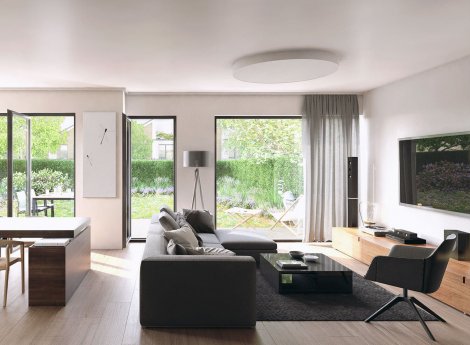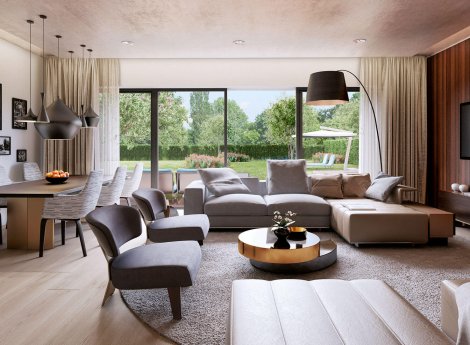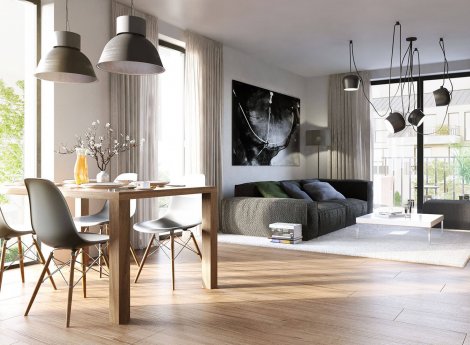 Project benefits
PLOTS OF LAND IN VYSOKÝ ÚJEZD – READY FOR DEVELOPMENT The estates are connected to engineering infrastructure, such as electricity, water, gas and the sewerage system. Single residential areas already have a completed road system including pavements and street lights. Each street is separated from the plot by a grassy area followed by a sidewalk, then there follows a fence and finally the building plot, so that the basic project concept – a modern village of Vysoký Újezd full of greenery and space – can be maintained. ORIGINAL VILLAS Using well-designed openings and a selection of natural materials such as stone and wood, we were able to connect the surrounding nature with the interior of the house. Clean lines and natural materials come together for these unique types of homes.