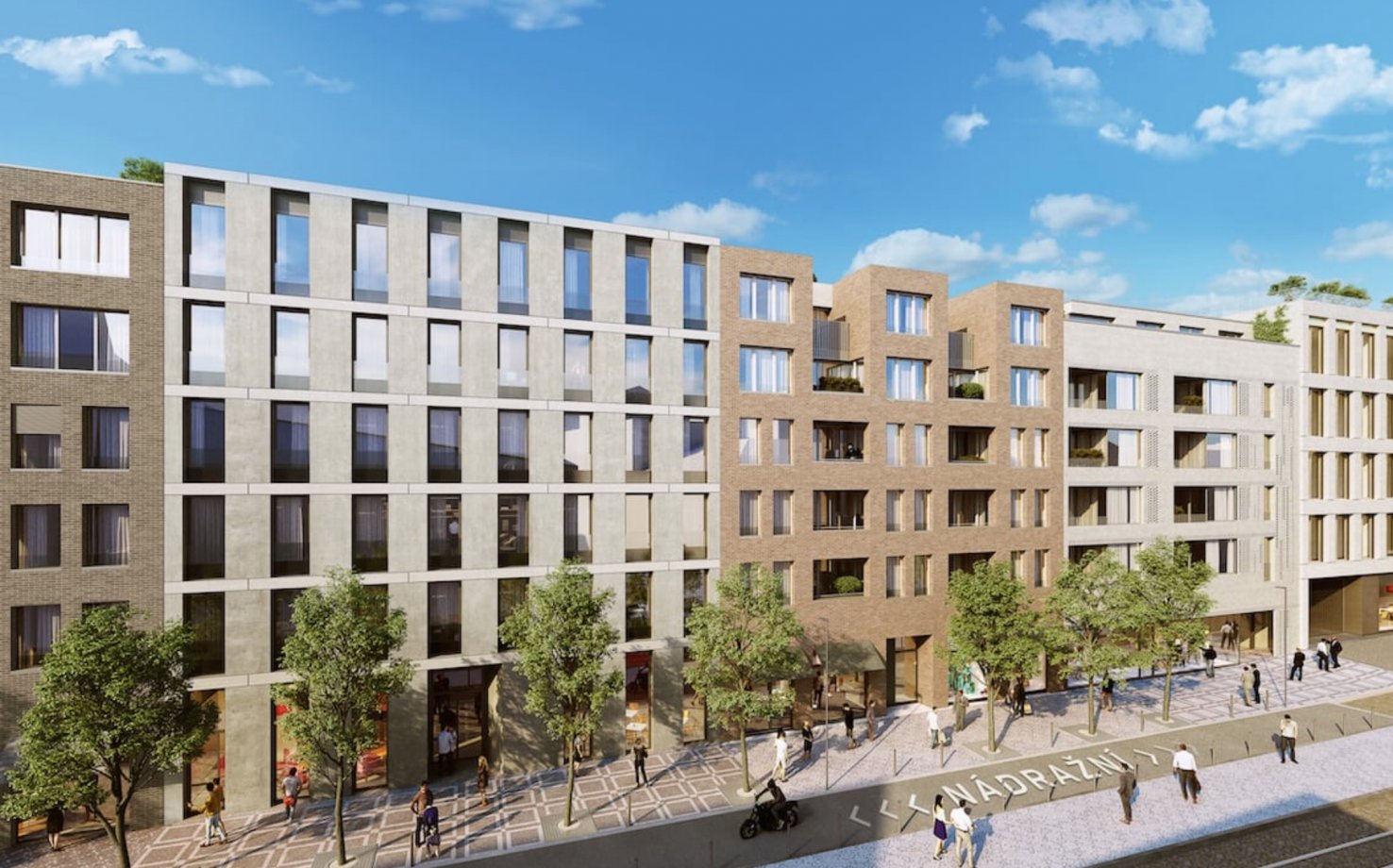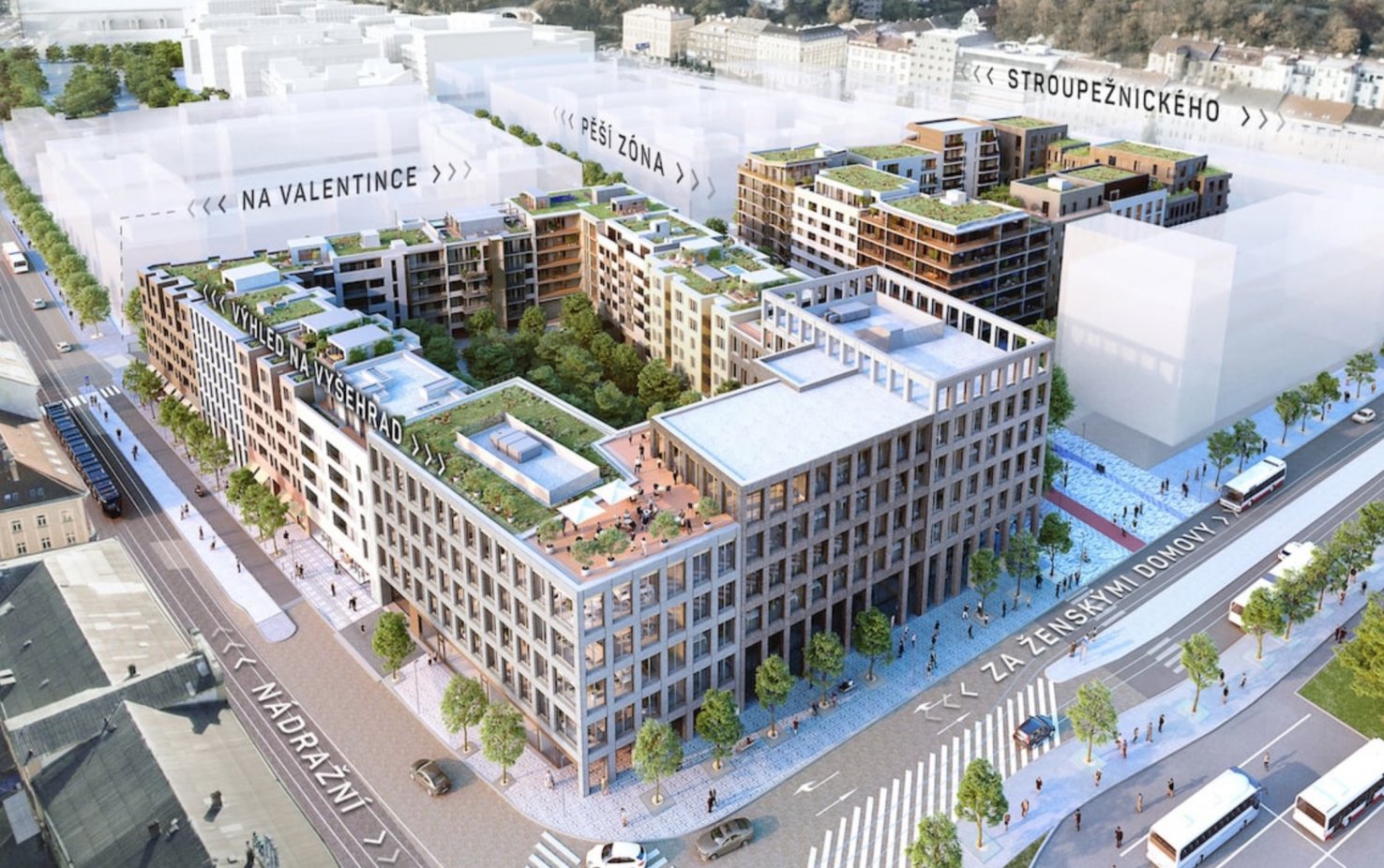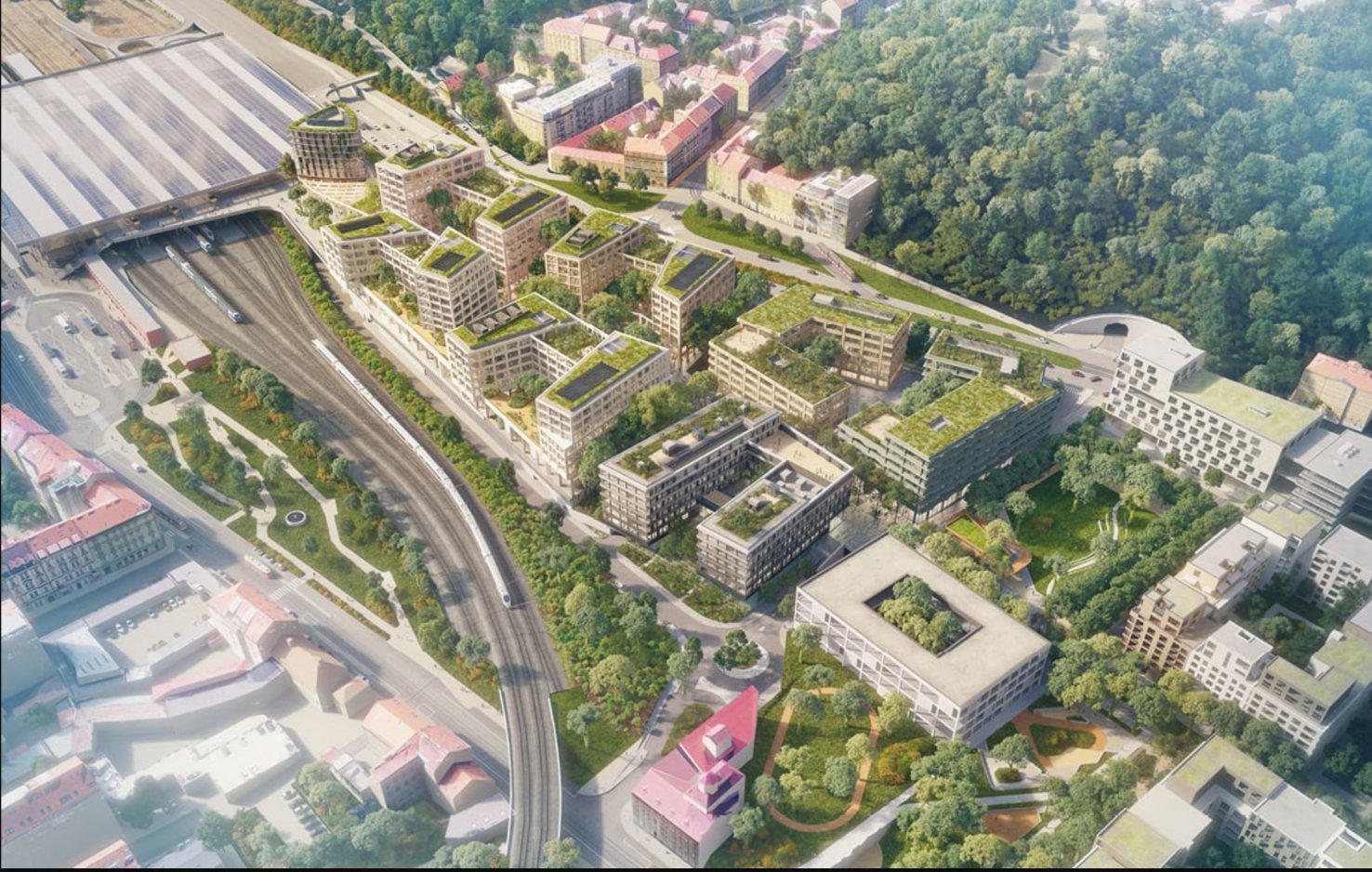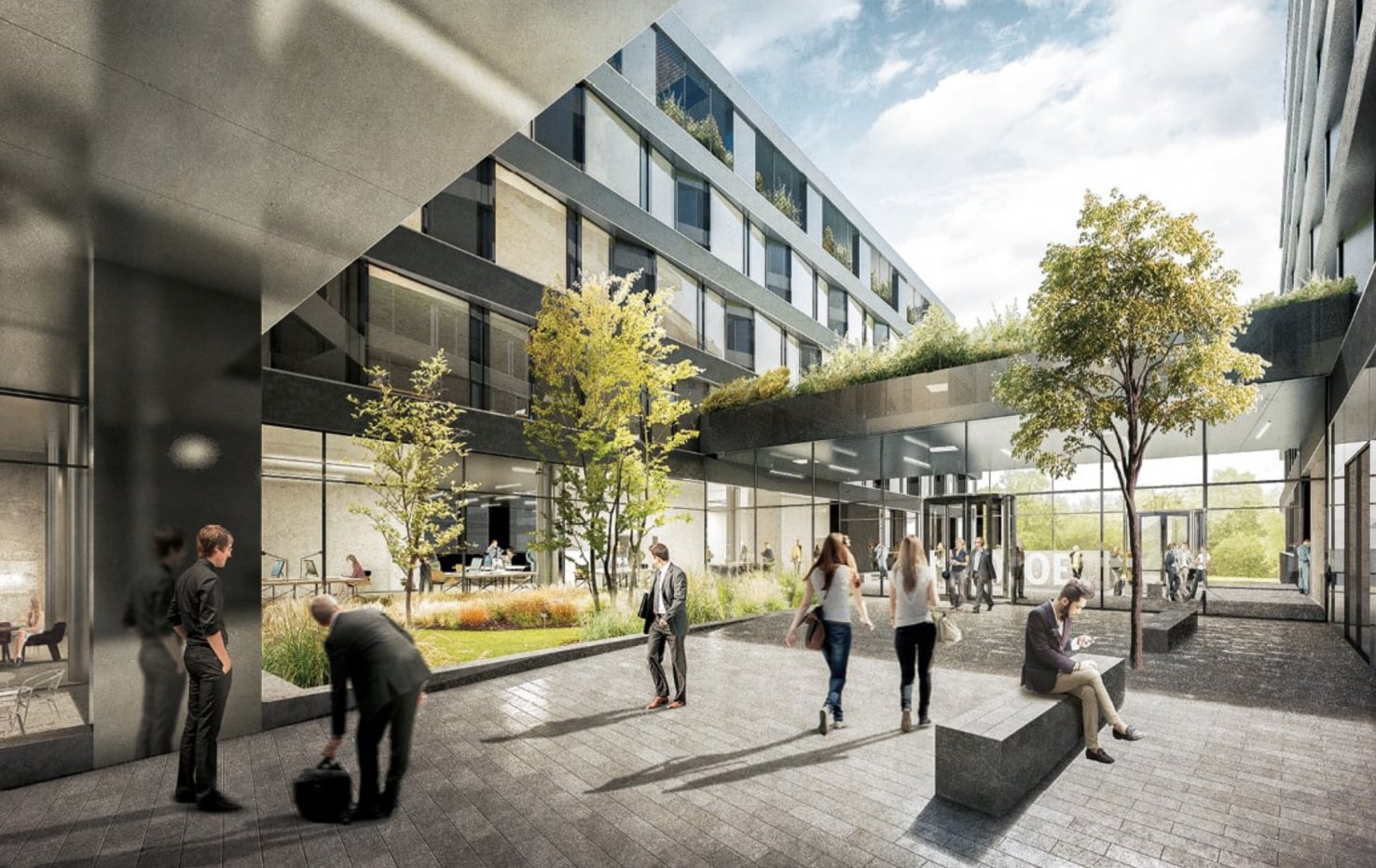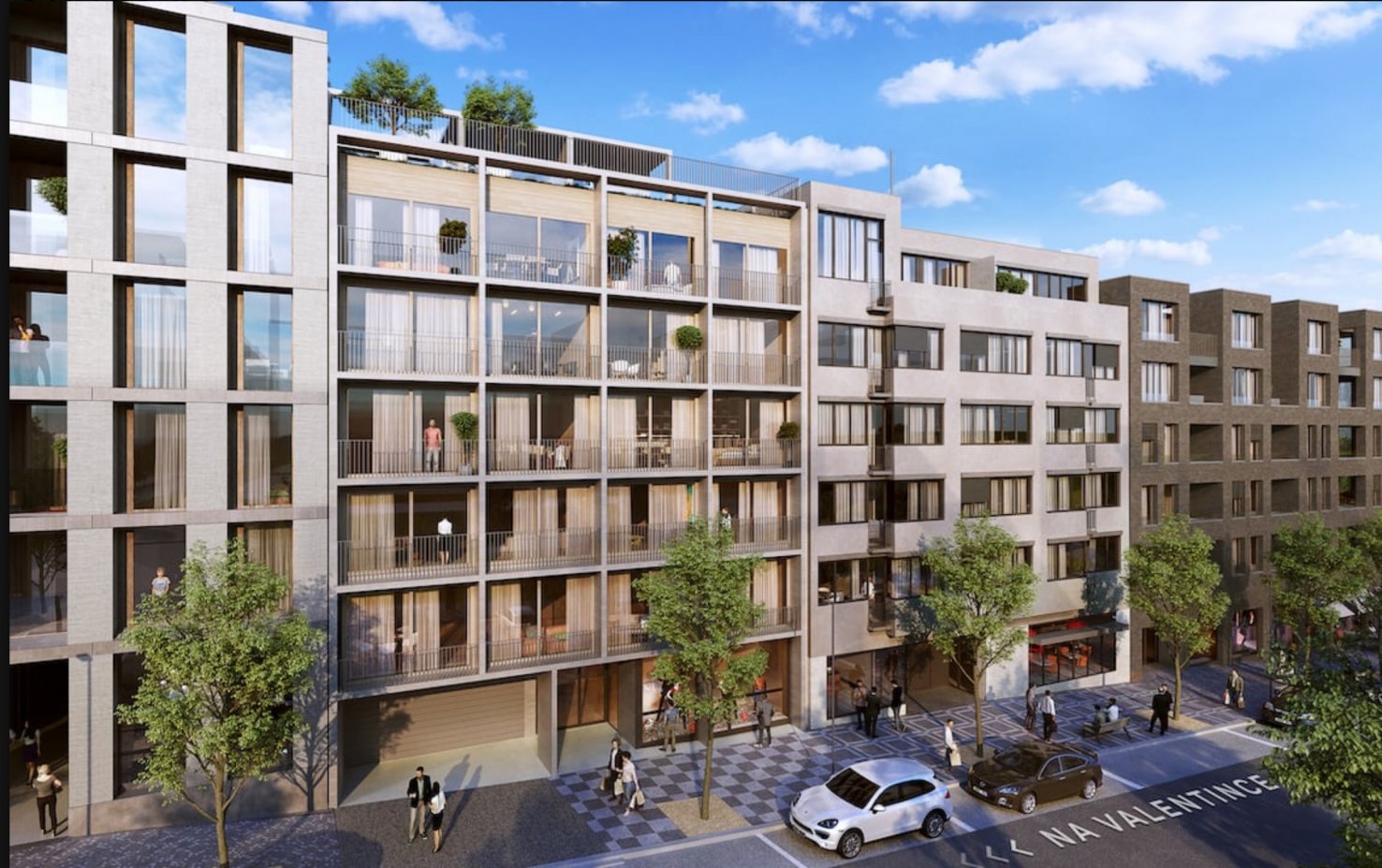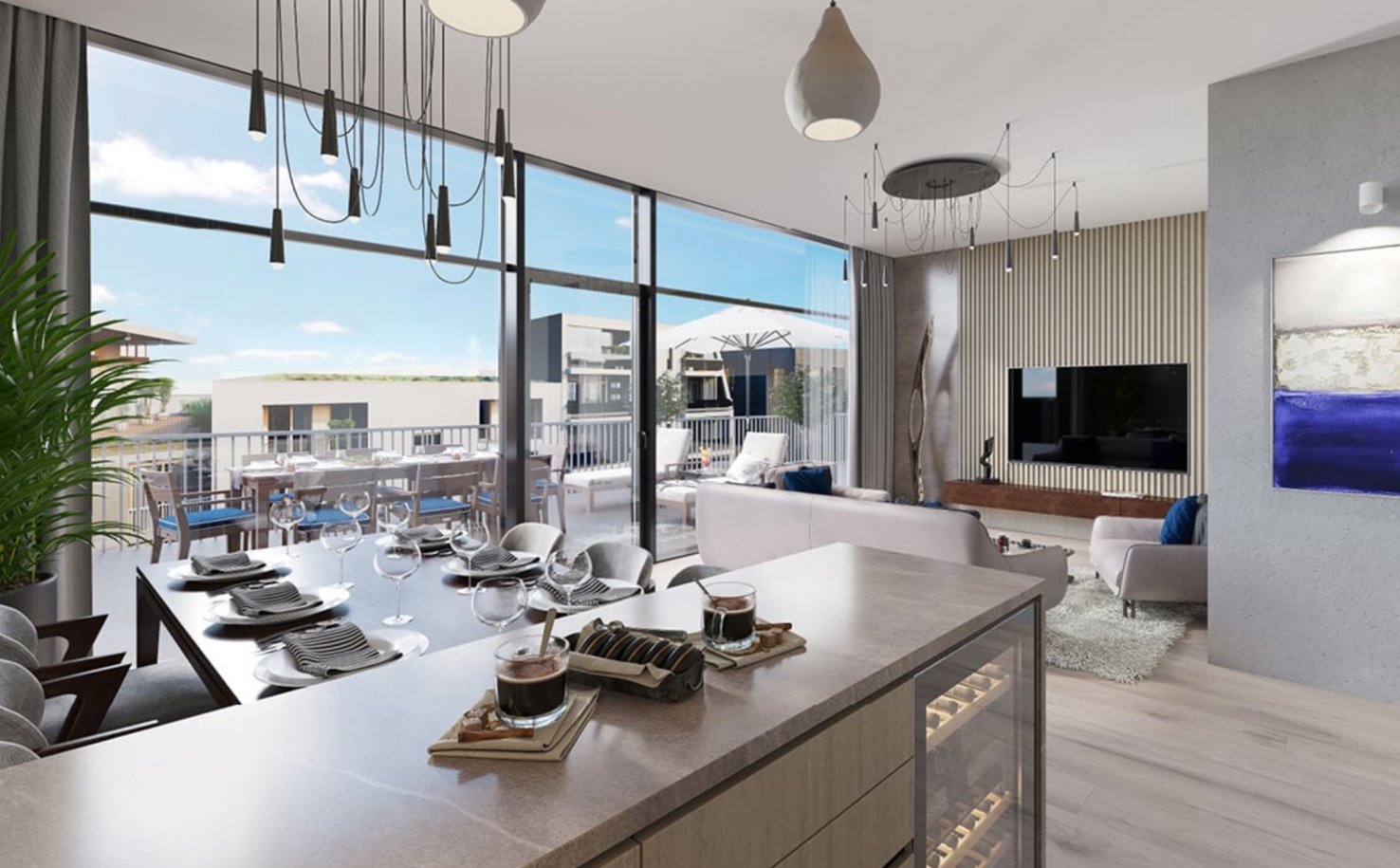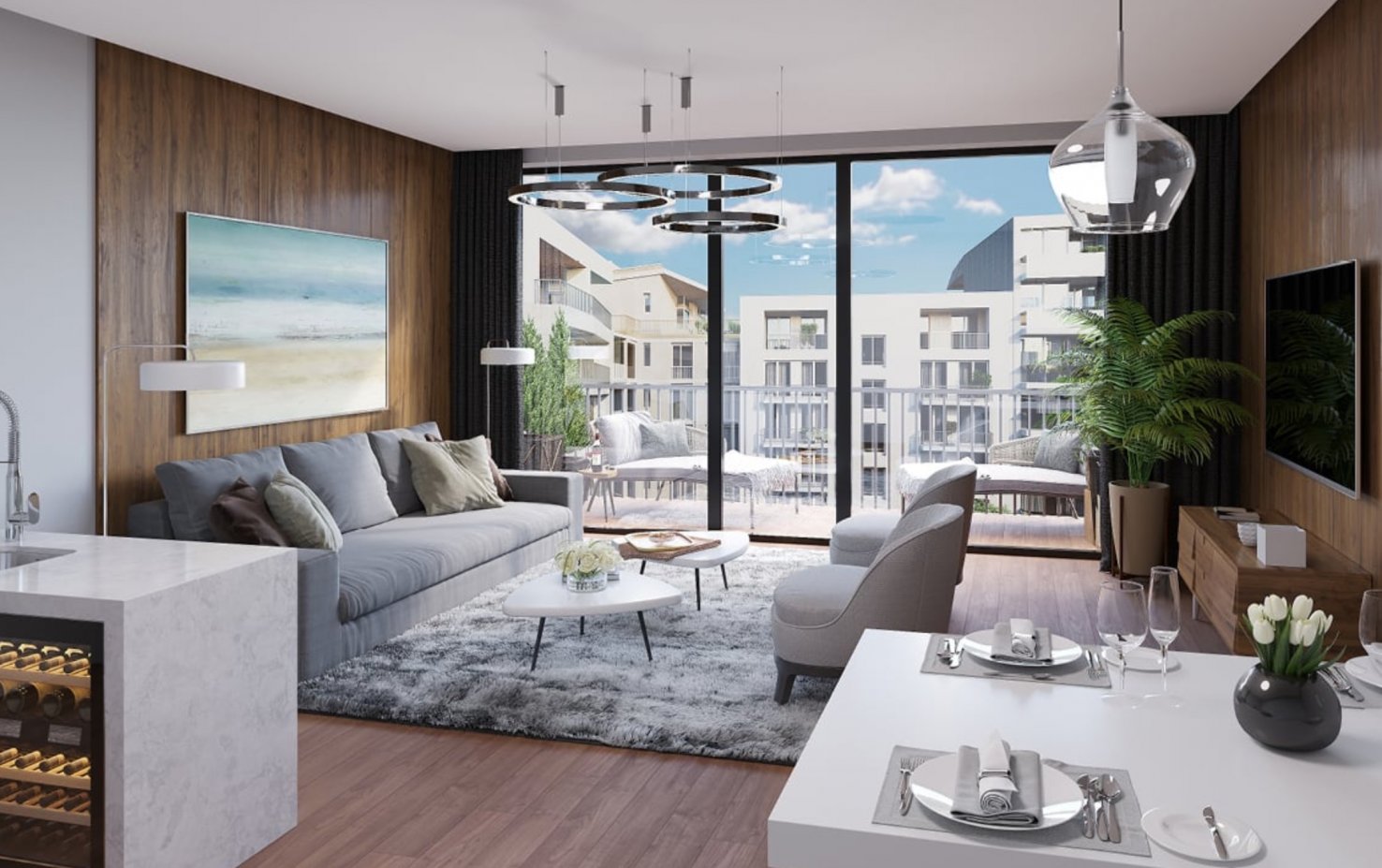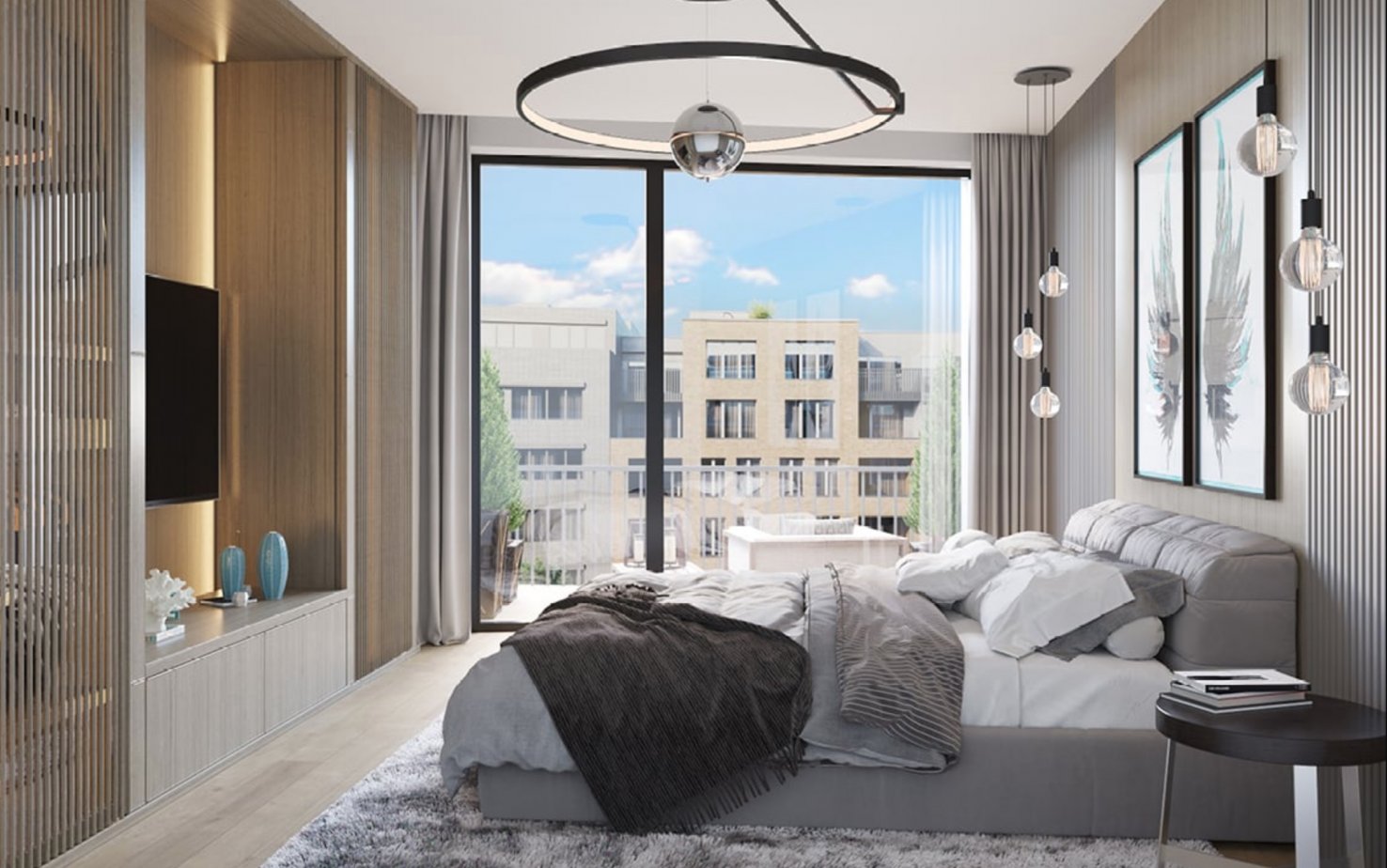 SMICHOV CITY
Location
In the urban structure of Smíchov, the SM2 apartment building is situated between Za Ženským domovy, Nádražní, Na Valentince streets and the future pedestrian zone. The shape of the block is based on an urban design, which was prepared for the entire location by the renowned studio A69 - architects. In the vicinity of the house, an administrative building Na Knížecí SM1 will be built in the north of the first stage of the project. In the next stages, another development of mostly apartment buildings will be created from the south and west, which respect individuality.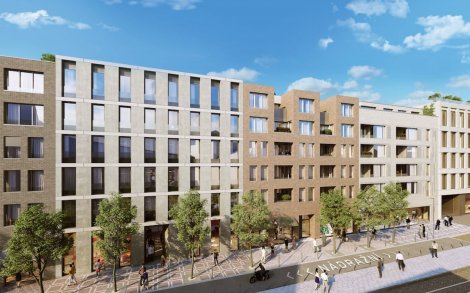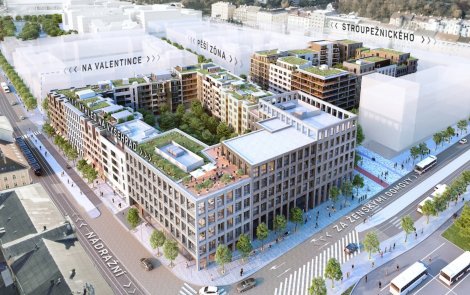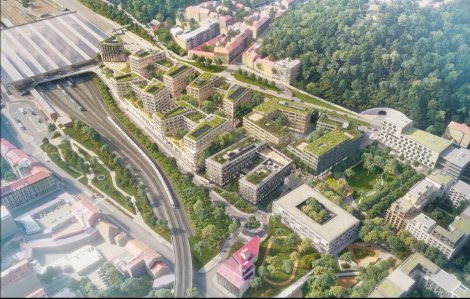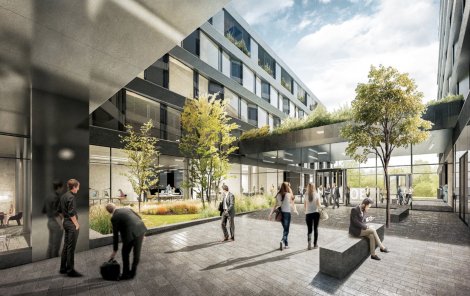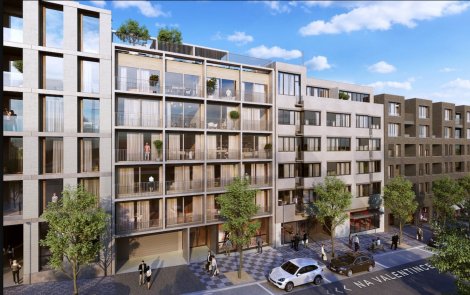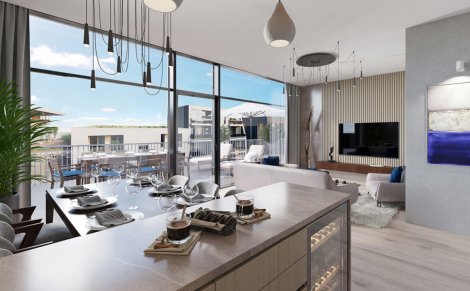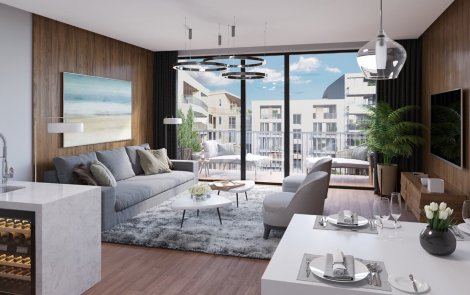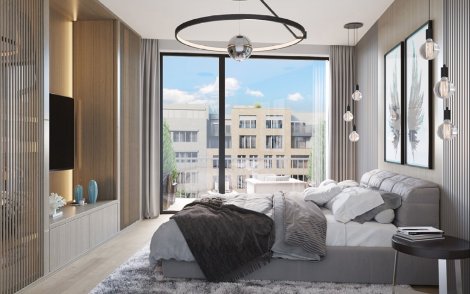 Introducing SMICHOV CITY apartment building SM2 The SM2 apartment building, together with the Na Knížecí SM1 office building, forms a complete city block. The SM2 apartment building, designed primarily for housing purposes, well captures the overall philosophy of the Smíchov City project. To create a modern development on the principle of a city of short distances, which respects the principles of a traditionally growing city, where you can live, work and actively spend your free time.
Its main charm is the diversity and sensitive approach with which it fits into the traditional city district. The SM2 apartment building consists of nine diverse sections, which will have six above-ground and up to three underground floors.